Facial Plastic Surgery in Long Island
Artistic inclinations and extensive training mean Dr. Hardik Doshi brings a steady hand and an aesthetic eye to every procedure. He specializes in facial plastic surgery in Long Island and helps to reveal the natural beauty that's just waiting to be seen.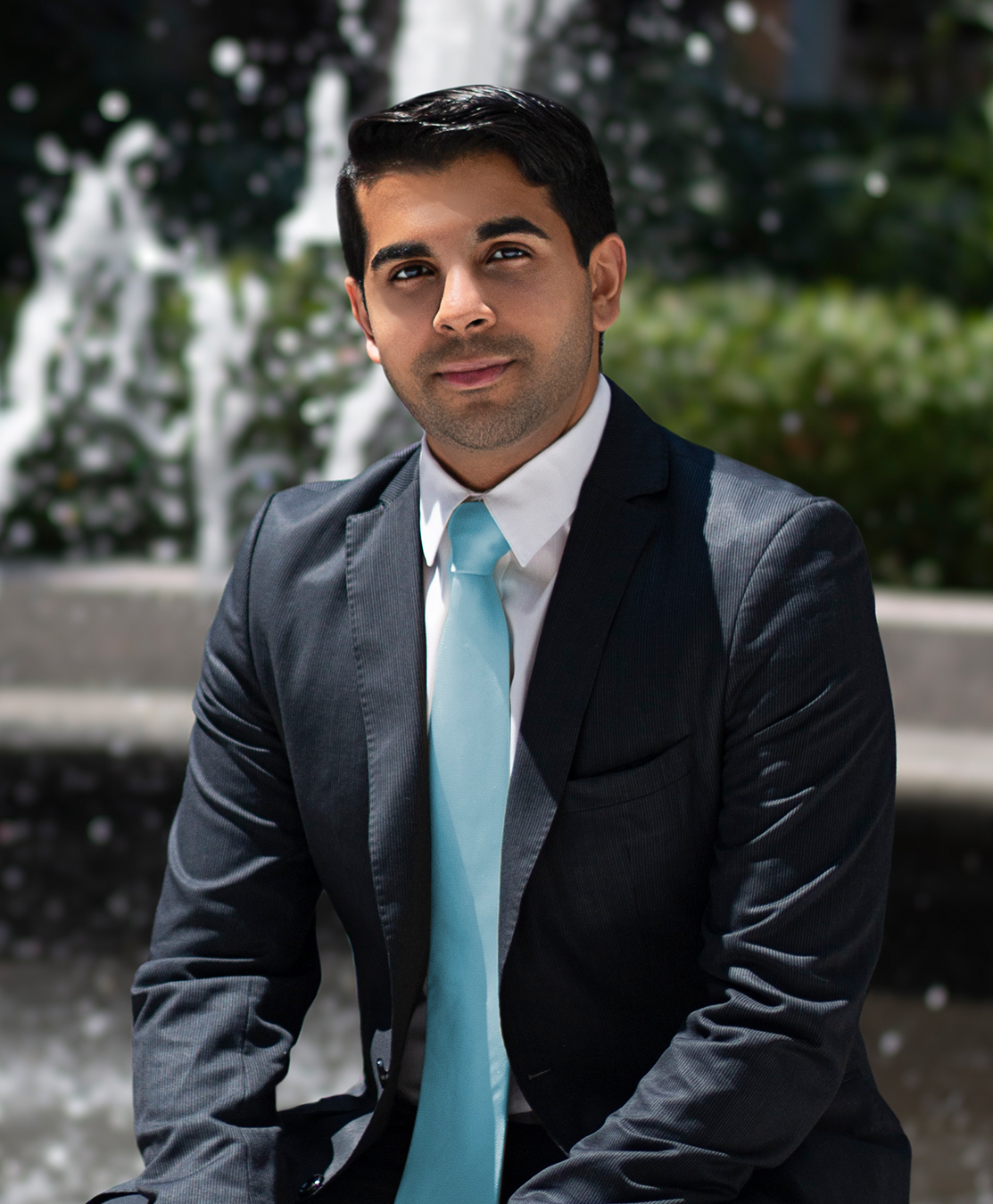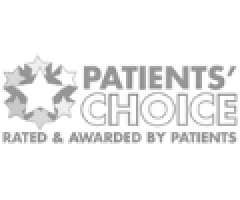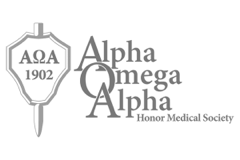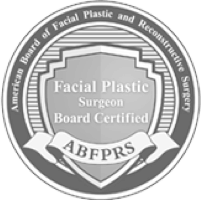 Face
Face
Face
Face
Face
Face
Face
Face
Face
Face
Face
Rhinoplasty
Facelift
Specialties
Facial Surgery
When age begins to take its toll, skin can start to sag, lose its volume, and show troublesome wrinkles. As a top facial plastic surgeon in Long Island, Dr. Doshi offers a variety of facial rejuvenation procedures including a custom facelift in Long Island that can help to restore lost volume, smooth over irritating wrinkles, and generally turn back the hands of time.
Specialties
With extensive training and experience in facial and neck rejuvenation procedures, Dr. Doshi prides himself in his ability to turn back the clock, creating naturally restorative results that highlight his patients' existing beauty. Enjoy youthful, glowing skin, and walk through the world with the confidence you've always wanted, with neck and facial rejuvenation by Long Island's best facial plastic surgeon, Dr. Doshi.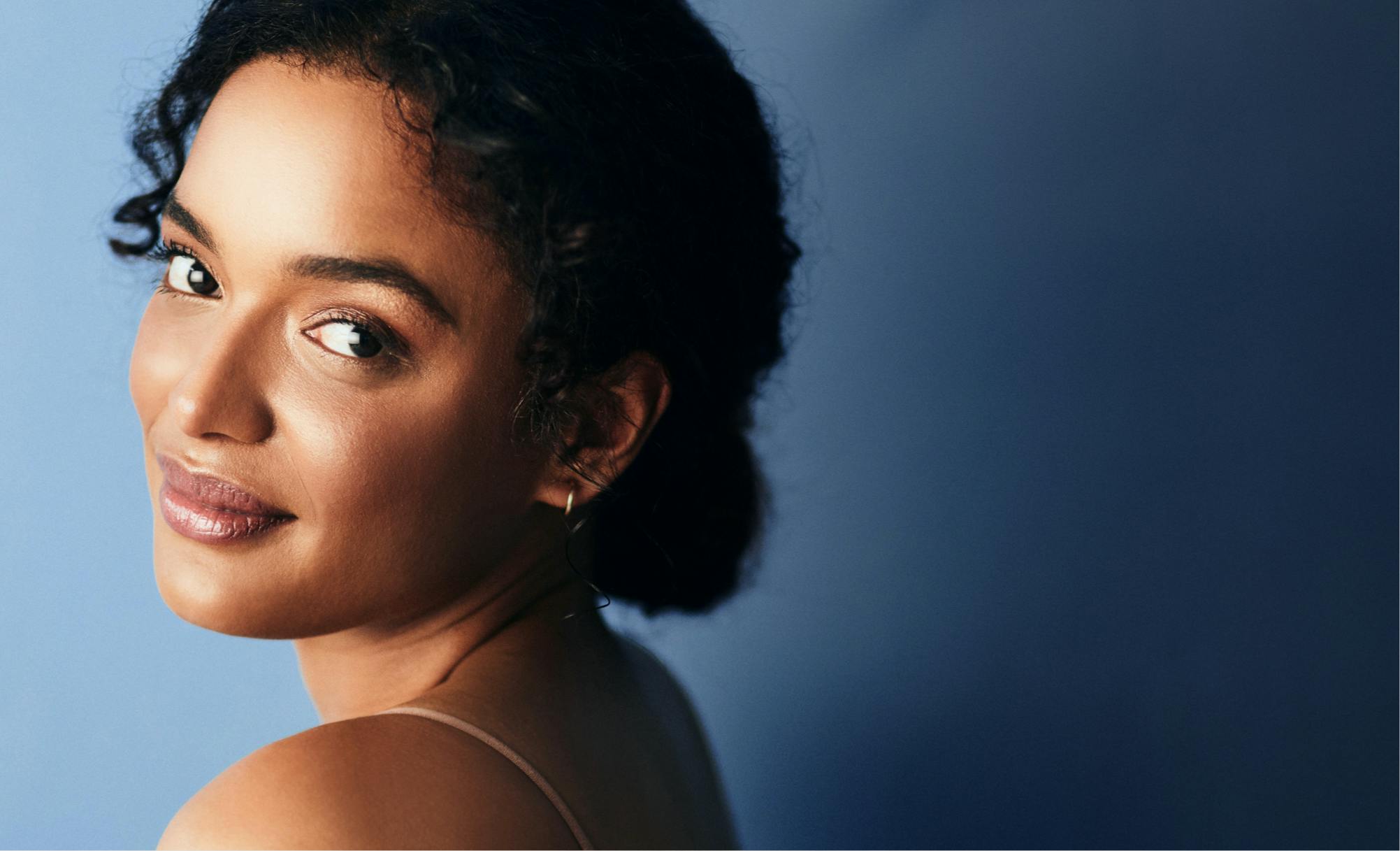 Non-Surgical

Face The World

If you're interested in rejuvenating your face and neck, but would rather not deal with an invasive surgical procedure and the recovery process that comes with it, Dr. Doshi offers a variety of non-surgical procedures in Long Island.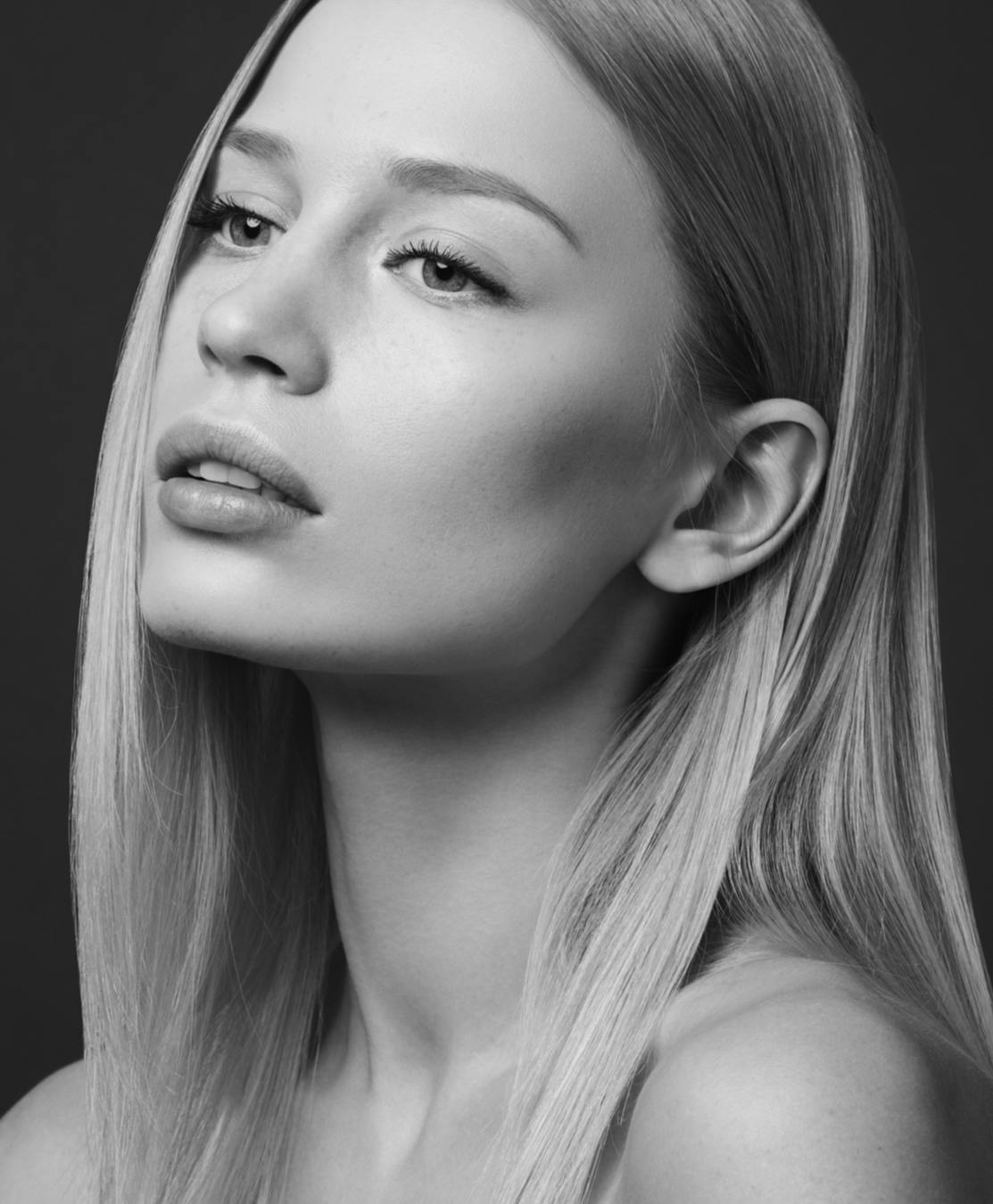 Testimonials
Had the most amazing experience!
Dr. Doshi really knows his craft and is so calm and comforting during what can sometimes be a nervous experience for a 1st timer! He explained everything step by step and had a very kind demeanor. The results were amazing and very natural. I will definitely be back!
My experience was excellent.
Dr Doshi and his team are great listeners and are very experienced and knowledgeable. There is no pressure to buy any treatments. He is honest and straightforward. I have been back for several treatments (Botox and under eye filler) and have been very happy with the results every time.
Dr. Doshi is great!
I wanted to try Botox and he came highly recommended. He is meticulous and thorough, but never pushes you to do anything extra. Injections are quick and as painless as possible-- and my results have been fantastic!
Doctor Doshi gave me my confidence back
After a truck driving accident left me with a long standing broken nose and deep scar. I saw him 7 months before I was to be the best man for my brother's wedding. He really helped to get my nose straight again and got rid of the scar at the side of my nose. Thank you doctor.
Dr. Doshi paid a great amount of attention to my concerns
He diligently answered all my questions. I have been getting injections, botox and fillers for over 10 years and have not met a more professional and knowledgeable surgeon who truly cared not only about my level of satisfaction, but also ensuring I was comfortable.
We are talking about the best
My experience with Dr. Doshi has been wonderful and very professional from the 1st consultation to the post-surgery appointments , highly recommended for rhinoplasty
View All

Follicular Confidence
Hair loss is never an exciting thing, which is why Dr. Doshi is excited to work with you in restoring your appearance to its youthful vitality. With a number of non-surgical and surgical hair loss treatments available, facial plastic surgeon of Long Island, Dr. Doshi, can turn back the hands of time, allowing you to enjoy a full head of hair once more.
About Dr. Doshi
About Dr. Doshi
About Dr. Doshi
About Dr. Doshi
About Dr. Doshi
About Dr. Doshi
About Dr. Doshi
About Dr. Doshi
About Dr. Doshi
About Dr. Doshi
About Dr. Doshi
Our Philosophy
Dr. Doshi brings a patient-centric approach to his work, making sure to sit with each and every individual who comes through his door. Before your procedure, Dr. Doshi will walk you through everything you might need to know, and he'll follow up with you after it's over to monitor your aftercare and make sure you're healing properly. Your ideal results are our highest priority.
Giving Back
We're here because our community makes it possible for us to be here. Dr. Doshi's offices wouldn't exist without you, which is why we focus on giving back to our community in just about every way possible. Reach out to us to learn more about how Dr. Doshi works with his community to give back, every day.