Cosmetic surgery can be a lot of things. It can be exciting. It can be a little nerve-wracking. But more than anything else...it's always quite personal.
Your journey on the path to your aesthetic ideal is yours and yours alone, and there are few things that Dr. Doshi prioritizes higher than the privacy and safety of his patients. Your ability to enjoy your cosmetic procedure in a safe and discreet environment is one of the founding principles of Dr. Doshi's Long Island office, which means that we're committed to helping you feel safe and respected from the moment you walk into our offices to the very second you leave our recovery room.

We'll work closely with you to make sure your goals are heard and your needs are met, designing our treatment plan based on your specific goals, your personal information, and your unique aesthetic desires.
Our recovery facilities are state-of-the-art, offering our patients a luxurious and comfortable place to rest and recuperate after their procedures. You'll be attended to by our highly-trained, expert staff, and Dr. Doshi always follows up personally with his patients, ensuring that they're feeling tip-top and offering a guiding hand as the recovery process is started.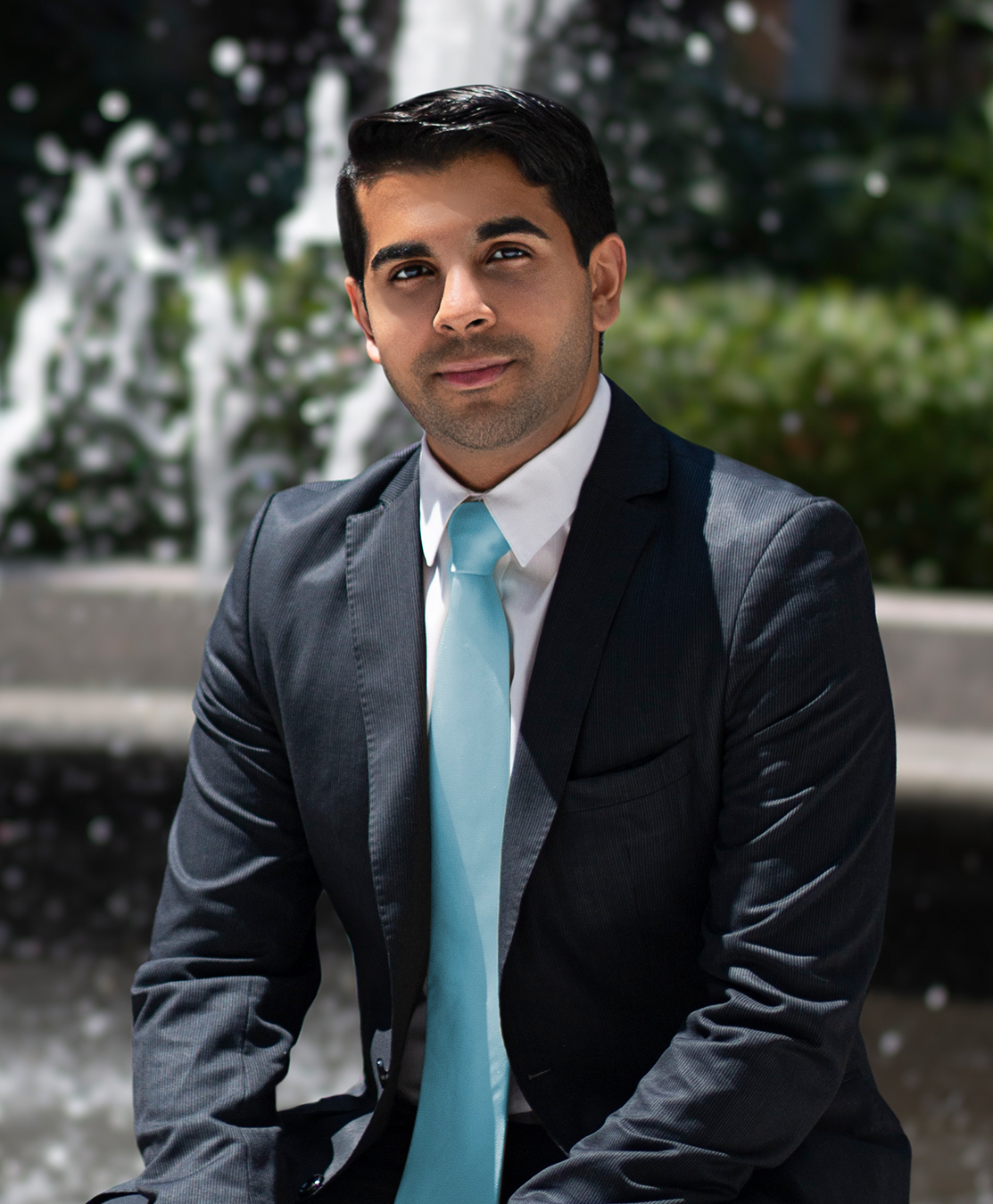 Please, don't hesitate to reach out if there's anything you might want to know about Dr. Doshi, his staff, or our facilities. We're here for you, every step of the way.