As we get older, the signs of aging can become more and more prominent, especially on the face. Skin can become wrinkled and weathered thanks to anything from sun exposure to genetics, and while a facelift is one of the most effective ways to rejuvenate the face and regain that youthful glow, it's easy enough to understand that not everybody wants to subject themselves to an invasive surgical procedure, and the recovery time that always comes along with it.
For those who are interested in rejuvenating and restoring the facial region, Dr. Doshi offers a number of injectable filler-based treatments in his Long Island office, each of which can help you look younger and fresher, without the need for an invasive surgical procedure.
The area directly underneath the eyes — commonly referred to as the "tear trough" — is one of the areas where wrinkles and other indications of aging particularly like to show themselves. Tear trough rejuvenation offers a non-invasive, non-surgical solution to issues like wrinkles and creases, so you can look younger and feel fresher.
Is Tear Trough Rejuvenation
the Right Procedure for Me?
You're likely a great candidate for tear trough rejuvenation at Dr. Doshi's Long Island office if you've dealing with irritating facial issues that cause you to look more tired and haggard than you actually are.
Hollows beneath the eyes
Sagging or drooping skin
Creases
Wrinkles
Darkness under the eyes
Tired, haggard appearance
If you've been dealing with any of the above issues, you might very well be a great candidate for tear trough rejuvenation.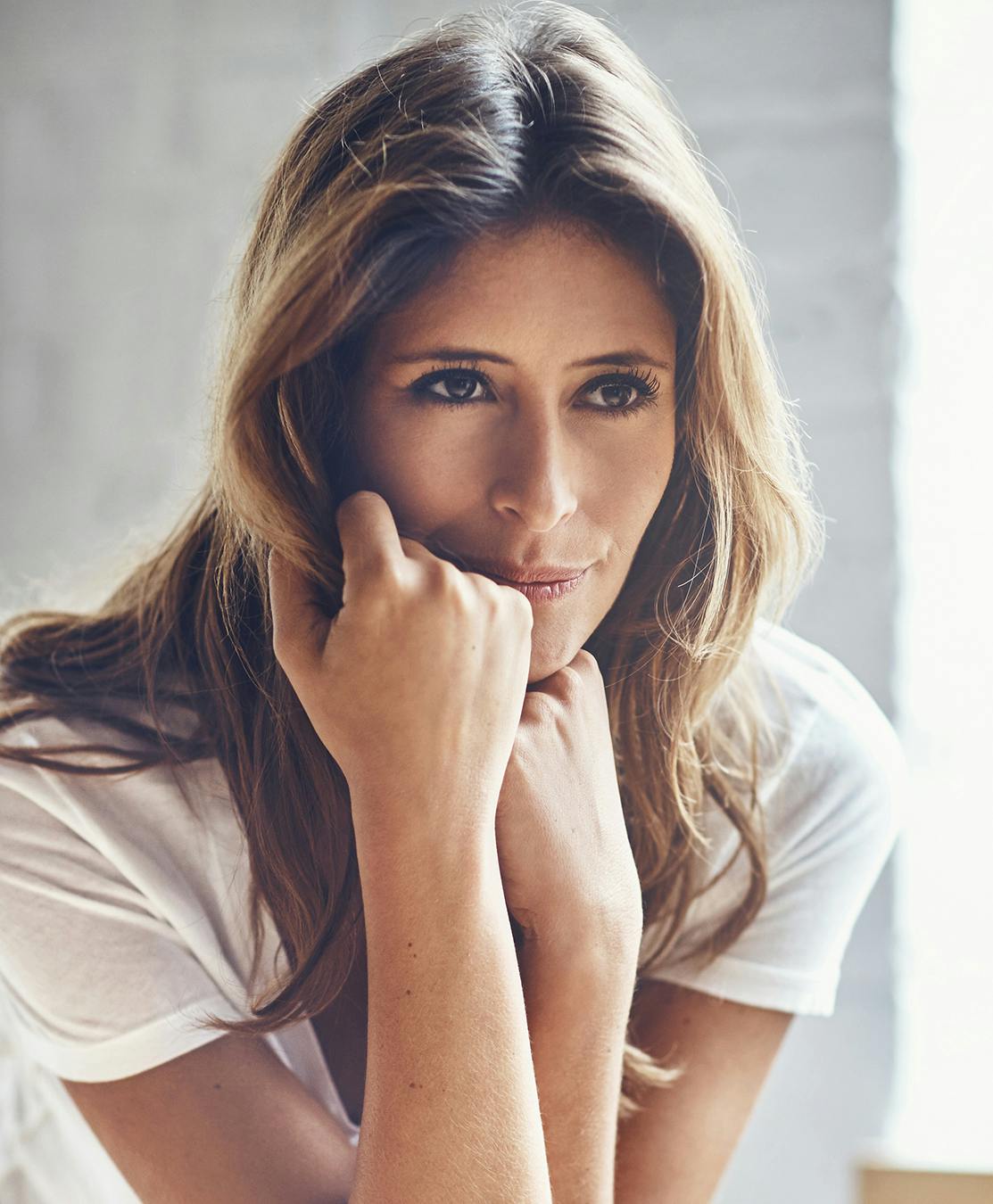 What's the
Recovery Process Like?
Tear trough rejuvenation is non-invasive and non-surgical, meaning there isn't much of a recovery process to speak of, whatsoever. The procedure itself takes about 30 to 45 minutes in most cases, and involves Dr. Doshi or a member of his highly-trained staff injecting the treatment area with the filler that's been selected for the procedure. This will be something you and Dr. Doshi work out together, during your consultation.
Once the injections are complete, the treatment area will be a little red and tender, but this goes away over the course of a few days. You'll be able to return to work or school immediately.

If you've been frustrated by the appearance of wrinkles, hollows, or dark spots underneath your eyes, tear trough rejuvenation might be the perfect procedure for you. Reach out to Dr. Doshi's office in Long Island to learn more about how this procedure might be able to help you today.