Your lips are an important element of your face, which can make it quite frustrating when your lips don't compliment the rest of your features in quite the way you would like them to. Dealing with lips that sag or droop can have an impact on just about anyone's self-esteem.
Issues like age, weather exposure, or genes can cause us to have lips that begin to droop, sag, and generally lose their fullness. Dr. Doshi can perform a lip lift procedure in his Long Island office to help you regain your confidence and love the way your lips look.
The lip lift procedure can create a more symmetrical and aesthetically-pleasing appearance in the face by balancing your features' proportions, and restoring that youthful fullness to your lips. Contact us today to learn more about the procedure!
Is a Lip Lift
Right for Me?
You're a great candidate for a lip lift if you've found yourself wanting to correct issues like:
Lost lip size
Lost volume in the lips
Reduced fullness in the lip
A disproportionate smile
Imbalanced facial features
The appearance of aging around your mouth and lips
A large gap between your lip and your nose
During your in-person consultation, Dr. Doshi will talk with you about your personal goals, and how he can work with your unique facial features to create the results you're hoping for. He'll work with you to develop a personalized treatment plan, addressing your concerns every step of the way.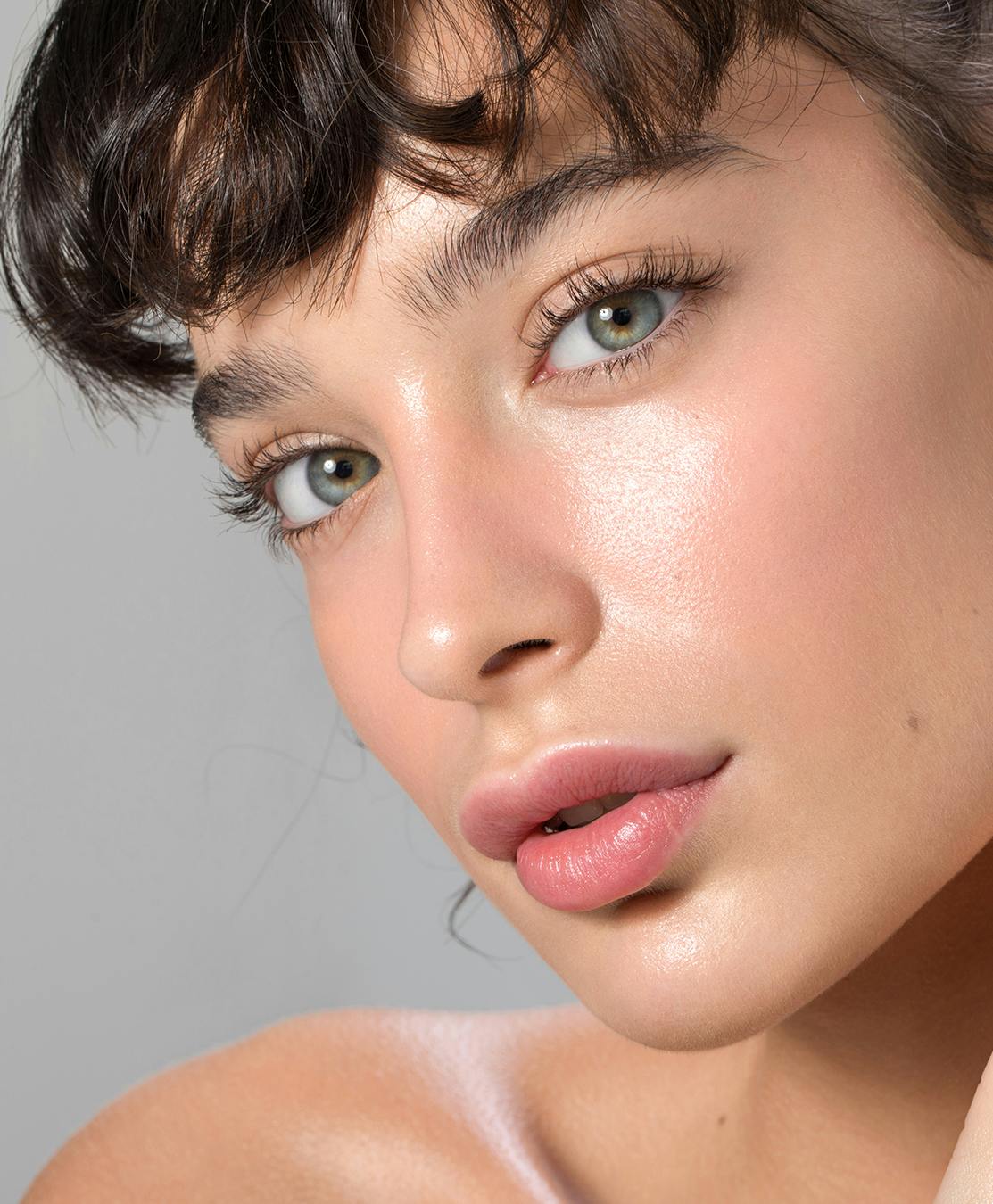 More About the
Lip Lift Procedure
A lip lift performed in Dr. Doshi's Long Island office can take anywhere from about 45 minutes to two hours. The procedure is specifically designed to lift the upper lip's position on the face, while also increasing the lip's fullness (often with the use of a dermal filler or a fat transfer procedure).
Creating a smaller space between the nose and the upper lip creates a more balanced, symmetrical facial appearance, while adding to the fullness of the upper lip results in a more youthful face. These results tend to last longer than those attained through the use of fillers or injectables.
The procedure is typically performed under local anesthesia, with an incision placed just beneath the base of the nose, for an easily concealed scar that isn't likely to be noticed by the casual observer.
What's the
Recovery Process Like?
You'll experience some swelling and bruising after your lift lip procedure, which is quite normal. Ice and medication can help to lessen these factors, and we'll work with you to make sure you have everything you need for a comfortable aftercare process.
You'll want to make sure your head stays elevated when you sleep at night, as this will allow you to minimize the bruising and swelling present during the healing process. You can likely return to work within a week of your surgery.

The Dr. Doshi Difference
Dr. Doshi is a double board-certified plastic surgeon, excited to help you on your journey to your aesthetic ideal, as he works closely with every one of his patients, to learn about their goals and design the most optimal outcome possible. He'll design a personalized treatment plan, specifically aligned with your personal goals, before utilizing his high level of experience to create a wonderful new you.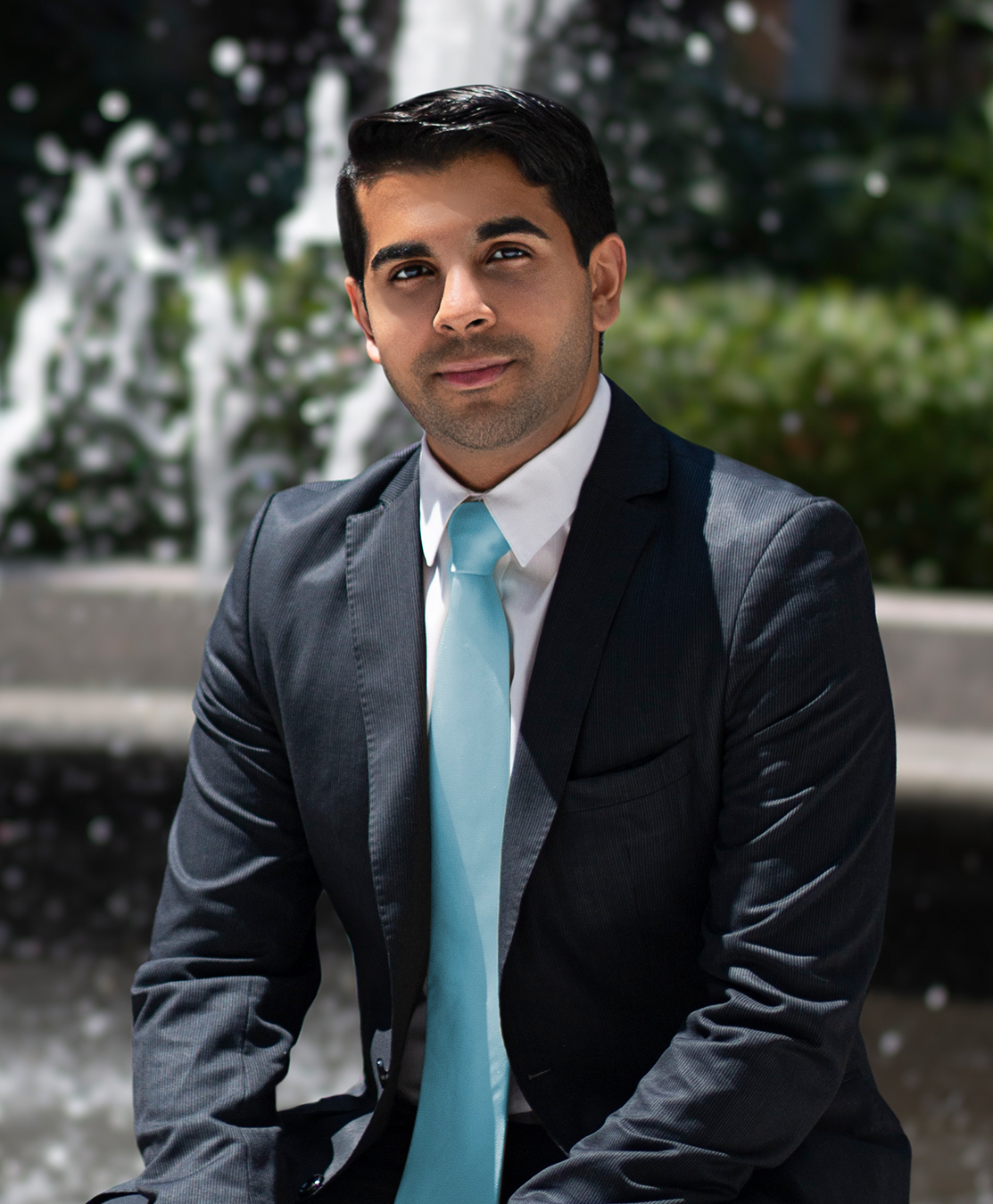 If you've found yourself losing volume and fullness in your upper lip, reach out to Dr. Doshi to learn how a lip lift procedure in his Long Island office can help you today. Regain your youthful appearance and say goodbye to lips that sag or droop.