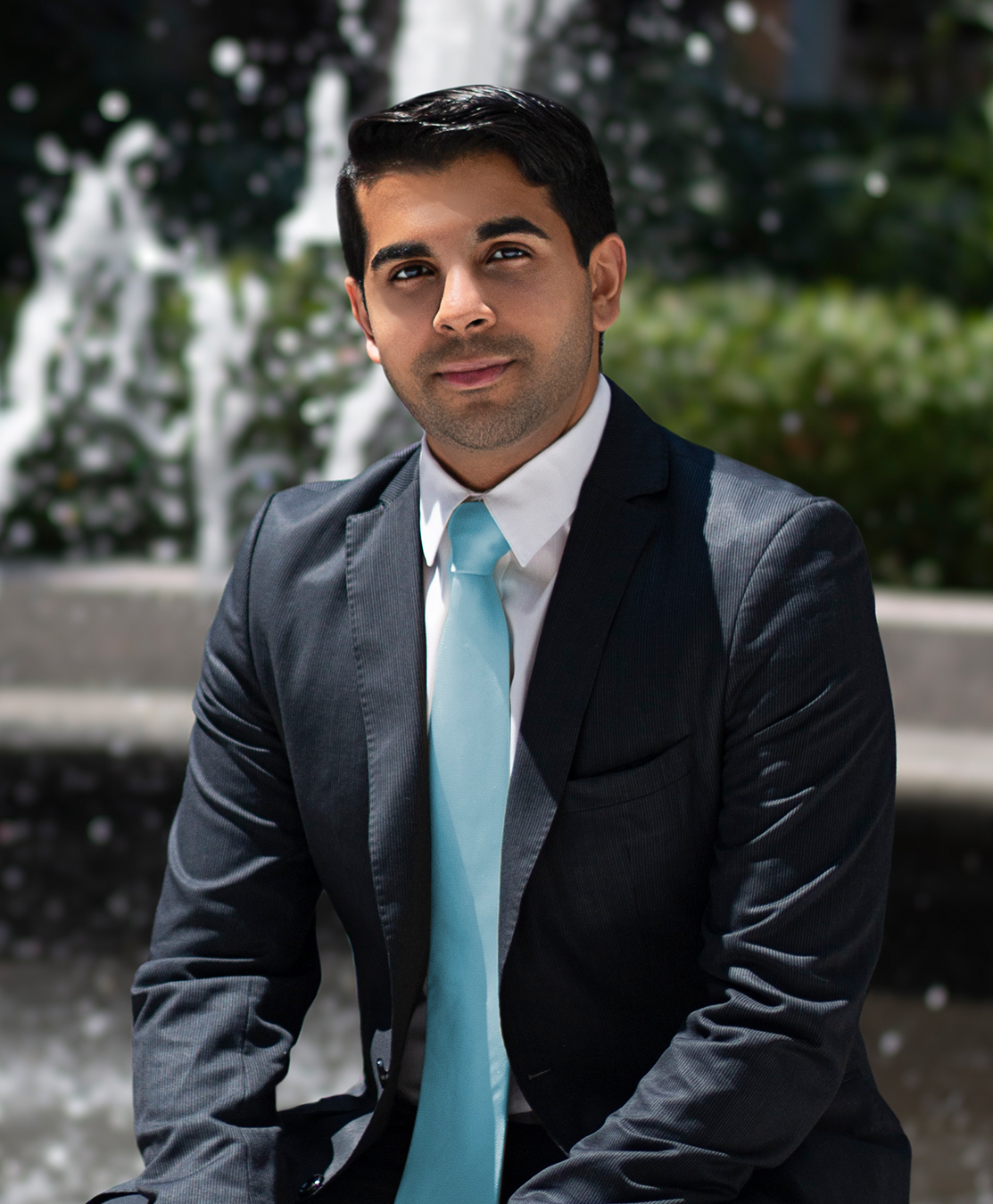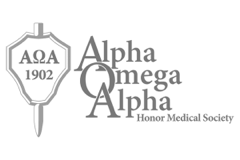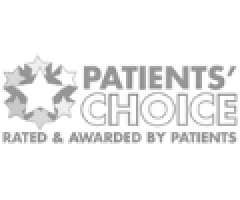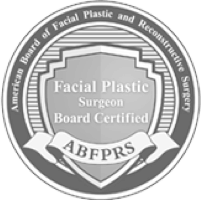 Testimonials
Had the most amazing experience!
Dr. Doshi really knows his craft and is so calm and comforting during what can sometimes be a nervous experience for a 1st timer! He explained everything step by step and had a very kind demeanor. The results were amazing and very natural. I will definitely be back!
My experience was excellent.
Dr Doshi and his team are great listeners and are very experienced and knowledgeable. There is no pressure to buy any treatments. He is honest and straightforward. I have been back for several treatments (Botox and under eye filler) and have been very happy with the results every time.
Dr. Doshi is great!
I wanted to try Botox and he came highly recommended. He is meticulous and thorough, but never pushes you to do anything extra. Injections are quick and as painless as possible-- and my results have been fantastic!
Doctor Doshi gave me my confidence back
After a truck driving accident left me with a long standing broken nose and deep scar. I saw him 7 months before I was to be the best man for my brother's wedding. He really helped to get my nose straight again and got rid of the scar at the side of my nose. Thank you doctor.
Dr. Doshi paid a great amount of attention to my concerns
He diligently answered all my questions. I have been getting injections, botox and fillers for over 10 years and have not met a more professional and knowledgeable surgeon who truly cared not only about my level of satisfaction, but also ensuring I was comfortable.
We are talking about the best
My experience with Dr. Doshi has been wonderful and very professional from the 1st consultation to the post-surgery appointments , highly recommended for rhinoplasty
View All

About Us
About Us
About Us
About Us
About Us
About Us
About Us
About Us
About Us
About Us
About Us
Our Philosophy
Dr. Doshi's philosophy is simple. Plastic surgery is about more than cosmetic improvements--it's about helping his patients create new lives and discover a new confidence and self-esteem. Dr. Doshi combines his technical expertise and artistic eye to take a conservative approach that highlights patients' natural, authentic beauty and reveals their very best selves. He works toward one goal: seeing his patients enjoy a better quality of life.
Giving Back
Dr. Doshi is a member of the Long Island community first--to him, community is everything. That's why he is a part of initiatives designed specifically to give back to the surrounding areas and the people who make up the diverse network of citizens in the Long Island area. The outreach programs he's committed to are fundamental to his own principles and practice, helping others to live better lives.