Social Media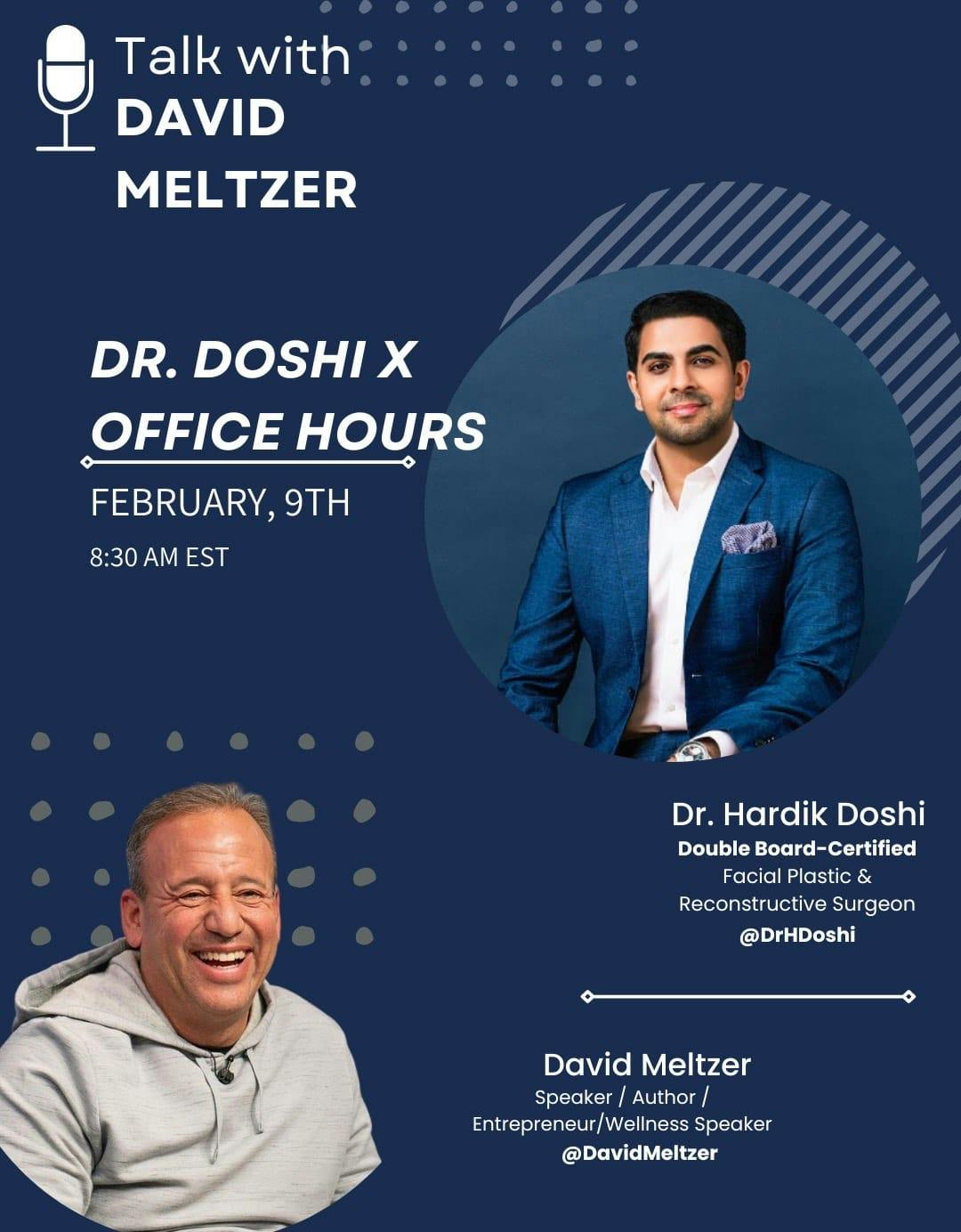 Dr. Doshi X Office Hours
February 9th 2023 - 8:30AM EST
Talk with David Meltzer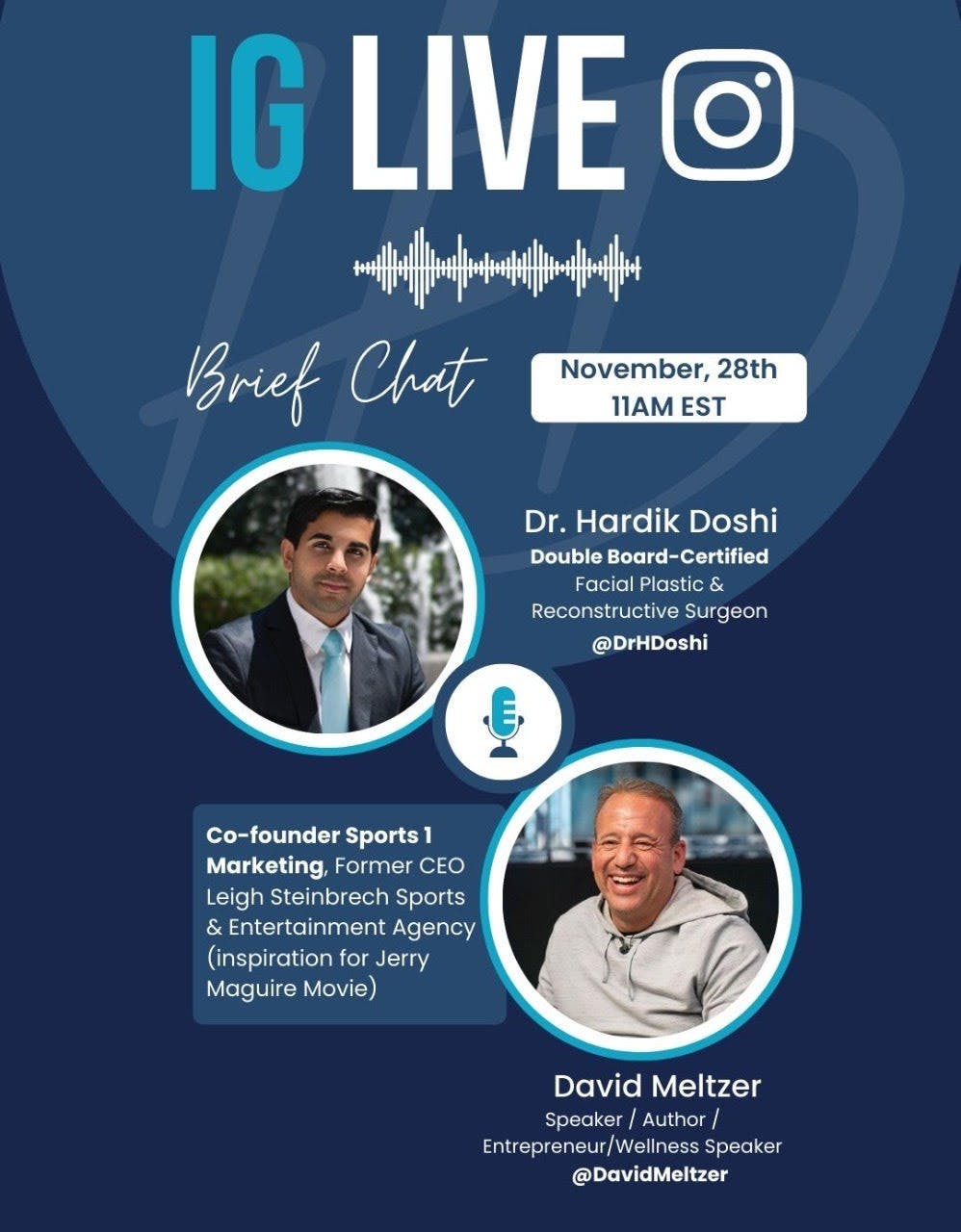 Brief Chat - IG Live - David Meltzer
November 28th 2022 - 11:25AM EST
Discussing 'Wellness & Inner / Out Beauty'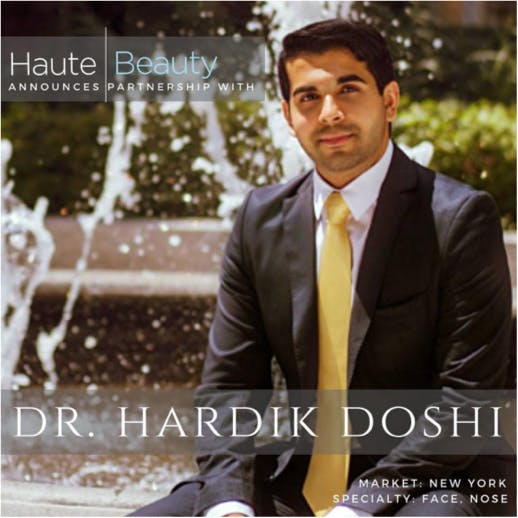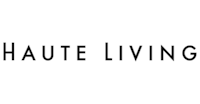 haute beauty announces partnership with dr. hardik doshi
#HauteBeauty by @hauteliving welcomes Facial & Reconstructive Plastic Surgeon, Dr. Hardik Doshi @drhdoshi to our elite invite-only network of experts!
Magazine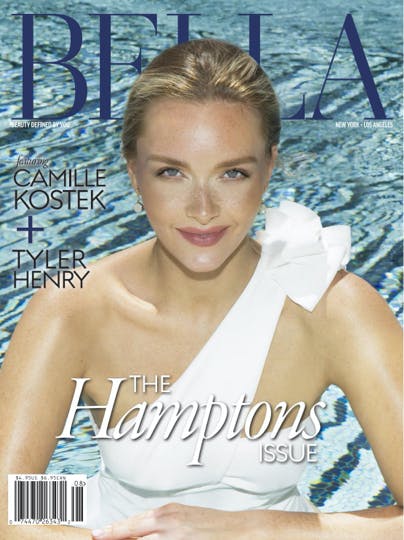 facial plastic surgeon (nyc) August 2019 edition
Featured in Bella Magazine's July/August Hamptons Edition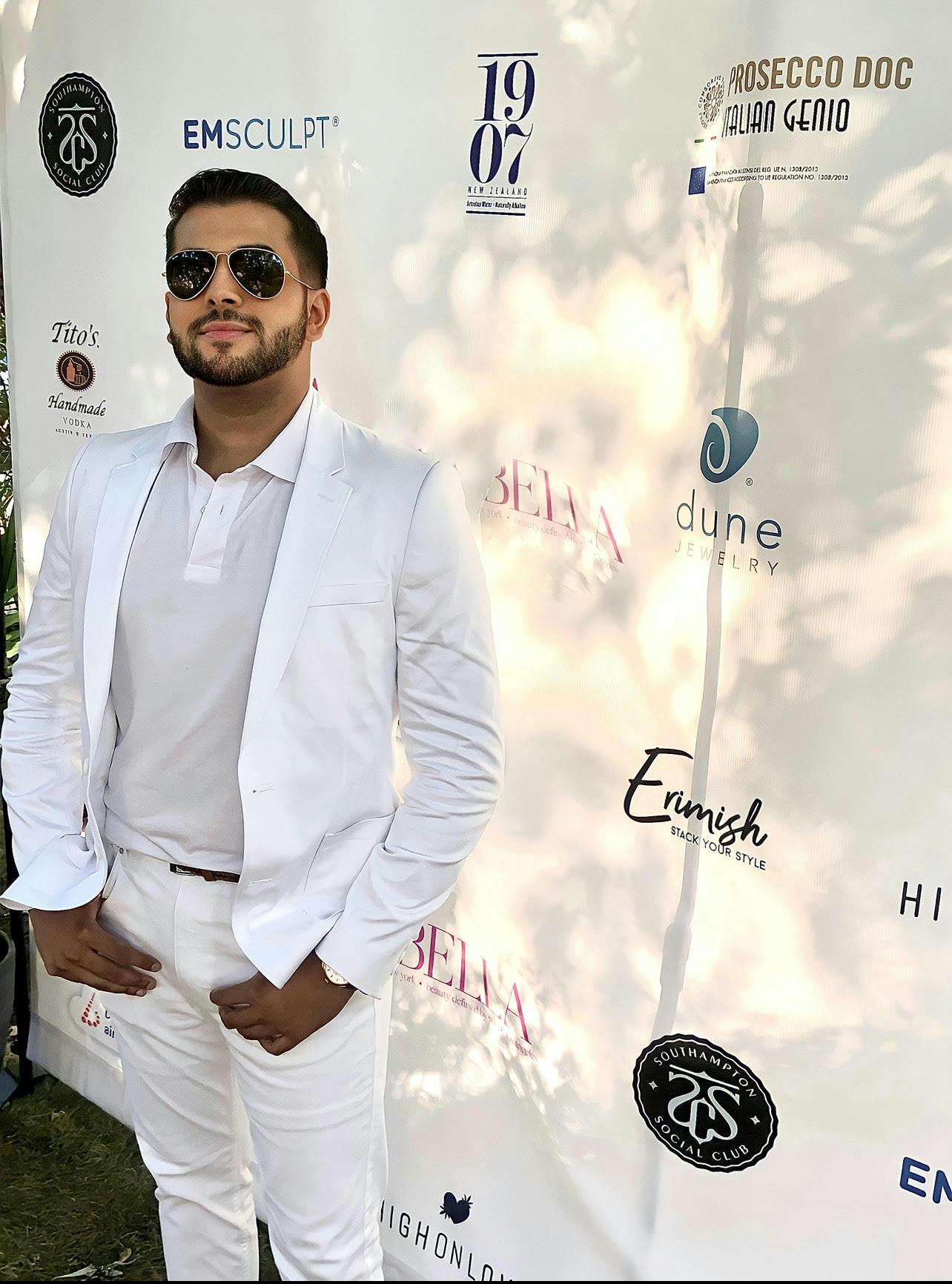 attended bella magazine exclusive hamptons white party (2019)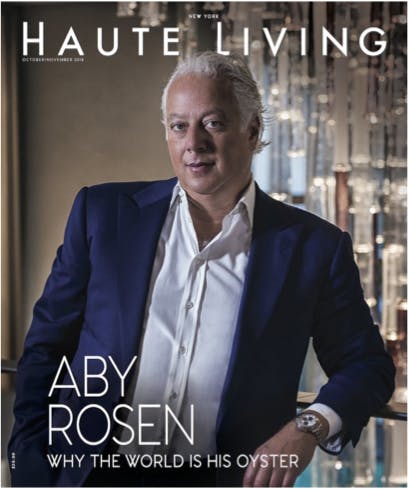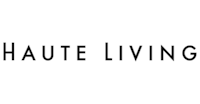 the face expert (nyc) october 2019 edition
Featured in Haute Living's October/ November Issue featuring Aby Rosen.
Radio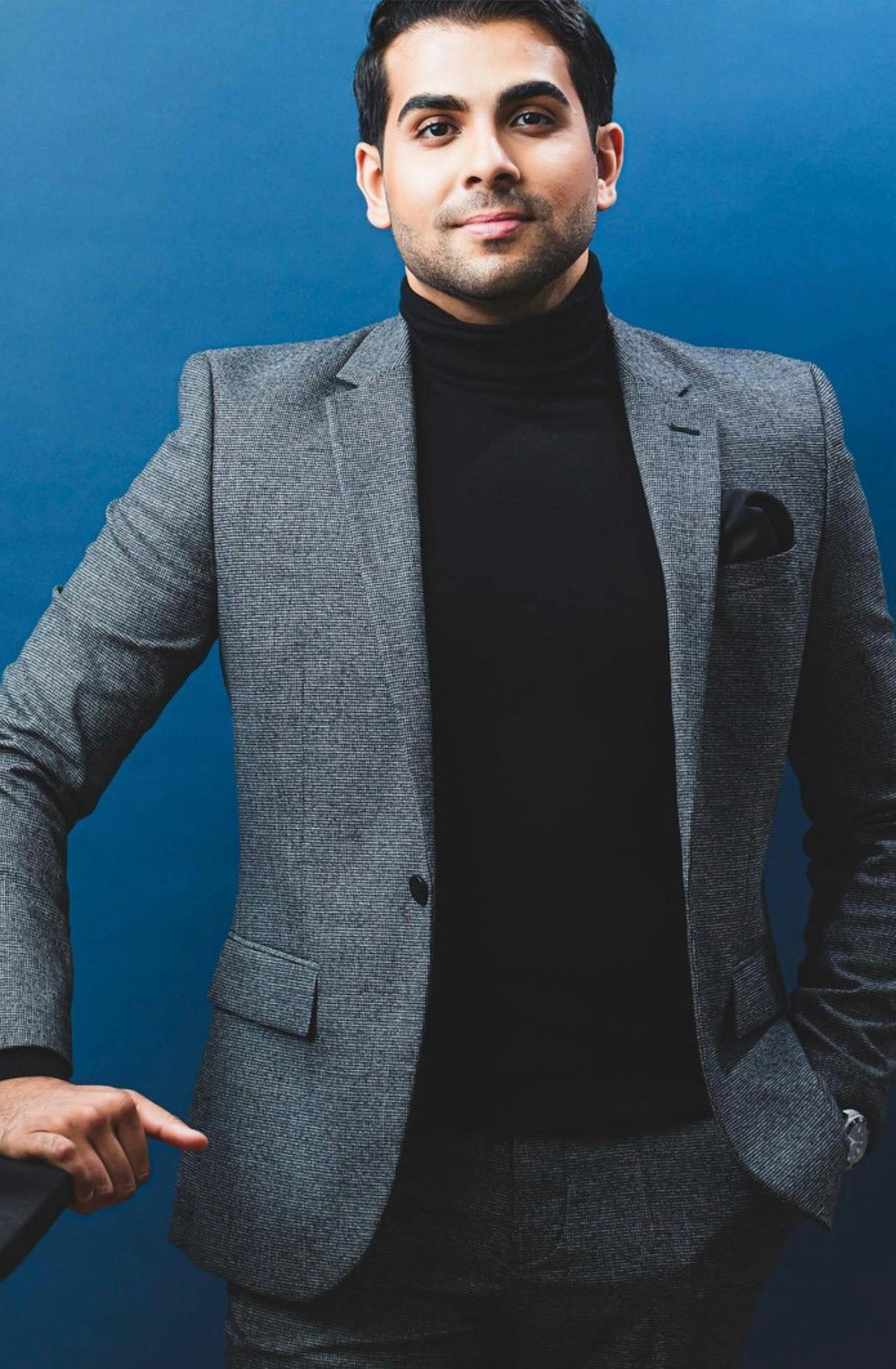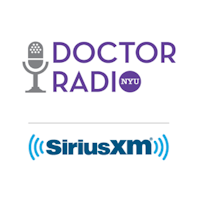 Interviewed on Doctor Radio on Sirius XM, March 10th, 2021
Interview by Dr. Erich P. Voigt to discuss How Facial Aesthetics and Facial Plastic Surgery Has Changed During the COVID 19 Pandemic.