Your nose is often the focal point of your face. One of the most immediate and noticeable features, the nose has quite a lot to do with how you make your first impression...which is why it's important to have one that works in your favor.
Nose augmentation procedures (or "nose jobs," as they're known colloquially) have become increasingly popular in recent decades, but not everyone wants to submit themselves to the full-on surgical rhinoplasty process.
This is exactly why Dr. Doshi offers non-surgical rhinoplasty in Long Island, for patients looking to adjust their noses without a surgical procedure.
Non-surgical rhinoplasty is a great way to enjoy a new nose — with Dr. Doshi's help, you can achieve subtle, naturalistic results that add a shapely contour to your face, and better bring out your naturally existing good looks.
Is Non-Surgical Rhinoplasty the Right Procedure for Me?
Also known as "liquid rhinoplasty," this non-surgical variant can be easily and quickly administered in Dr. Doshi's Long Island office. The non-surgical rhinoplasty option is great for relatively minor changes, so this might not be the best bet for you if you're looking to undergo a more serious nasal revision. You're the best candidate for non-surgical rhinoplasty if you're interested in correcting an issue like:
A turned-up nose
Dissatisfaction with your tip shape
Small bumps
Relatively minor irregularities
Asymmetrical shape
A narrow bridge
A non-surgical rhinoplasty treatment is, in other words, a great way to correct minor issues, but isn't a solution for breathing problems or other functional issues that can be better addressed by full-on rhinoplasty.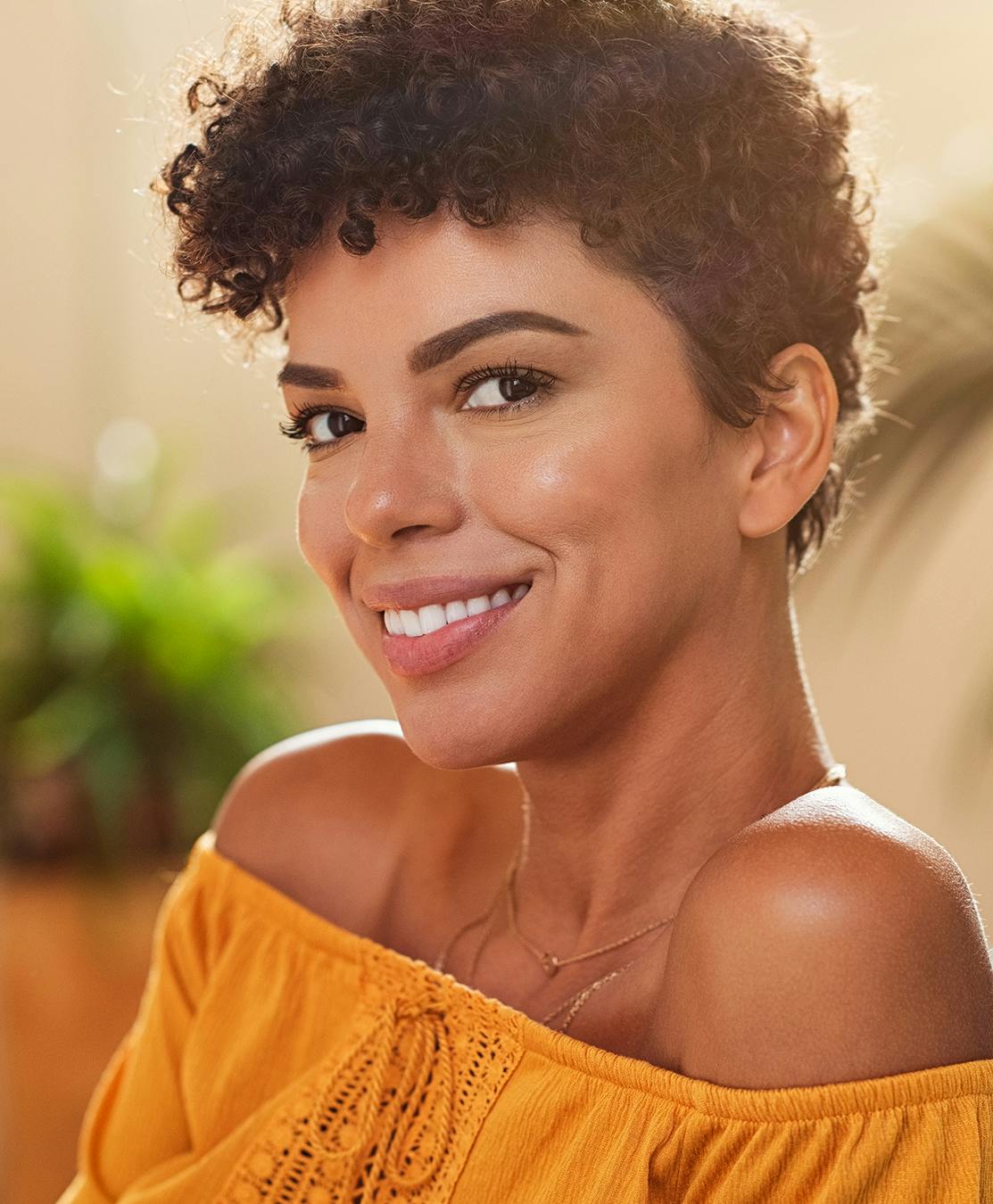 More About the Liquid Rhinoplasty Procedure
A non-surgical rhinoplasty uses injectable dermal fillers to add shape and contour to the nose, as opposed to a surgical approach. Having trained for years with facial contouring procedures, Dr. Doshi is highly adept at rhinoplasty, and delivers exquisite, subtle results when it comes to non-surgical rhinoplasty, as well. Non-surgical rhinoplasty treatments are quick, relatively painless, and can be administered through a series of injections that often takes between 20 minutes and one hour to complete. You'll be able to enjoy your results almost immediately, with no real downtime or recovery process.
Dr. Doshi, a double board-certified plastic surgeon, will talk you through everything you might possibly need to know before your procedure, so you feel safe and comfortable, every step of the way.

What's the
Recovery Process Like?
You'll likely experience some relatively minor bruising and perhaps even a bit of swelling after your procedure, but these side effects will subside within a week or so. Results will become more and more apparent in the days following your procedure.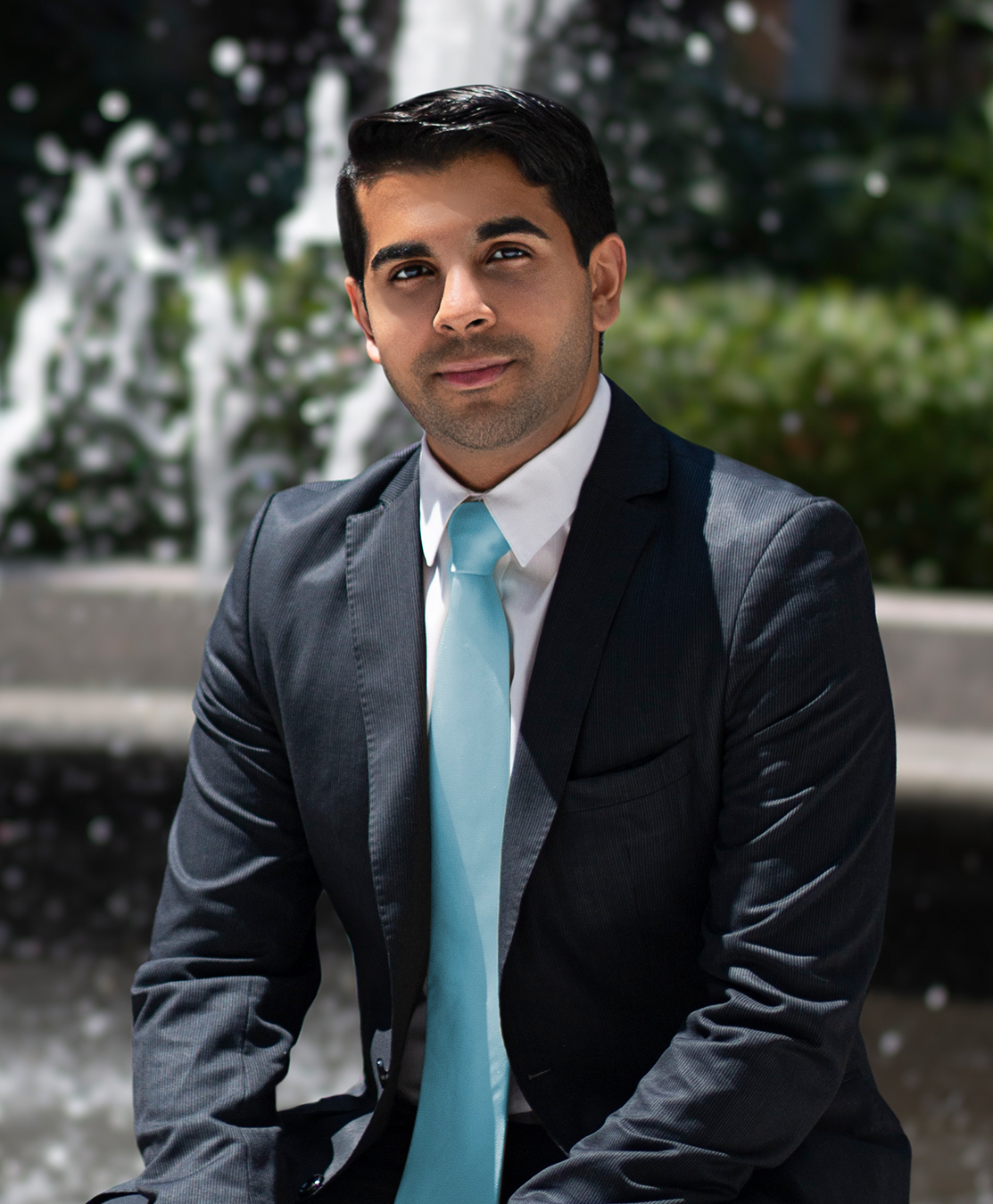 If you're not satisfied with the way your nose complements your face, but aren't sure about a surgical rhinoplasty procedure, reach out and learn more about non-surgical rhinoplasty at Dr. Doshi's Long Island office.