Sometimes even mild scarring can have an unfortunate impact on one's life. Scars can create functional impairments as well as costing us our ability to feel comfortable and confident in our own skin, which is exactly why Dr. Doshi offers scar revision procedures in Long Island. Numerous patients have regained their self-confidence after scar revision surgery with Dr. Doshi, saying goodbye to irritating scars forever.
While the degree to which Dr. Doshi will be able to minimize a given scar certainly depends on its size and severity, most scars are easily treated by Dr. Doshi's scar revision procedures, allowing patients to enjoy their bodies and live life to the fullest once more.
A scar can be a small thing that makes a huge difference in your life, so don't hesitate to reach out to our Long Island office, if you're interested in learning more about how scar revision surgery can help you.
Is Scar Revision
Surgery Right for Me?
You might be a great candidate for scar revision therapy at Dr. Doshi's Long Island office if you've been dealing with one or more scars that have negatively impacted your life in a functional or emotional way. Scars can create cosmetic and functional problems in equal measure. Dr. Doshi will work closely with you during your in-person consultation to help you understand which treatment is best for your specific needs. You're a perfect candidate for scar revision therapy if you've been dealing with any of the following issues:
Scarring with noticeable irregularities
Self-consciousness due to scarring
Acne scars
Painful scars
Scars that itch constantly
Prominent, discolored scarring in one or more places
Impeded movement or function due to scarring
Scarring from a previous surgery or minor injury
If you've experienced any of these problems, we'd love to get in touch and help you learn more about how scar revision surgery can help you live your life to the fullest.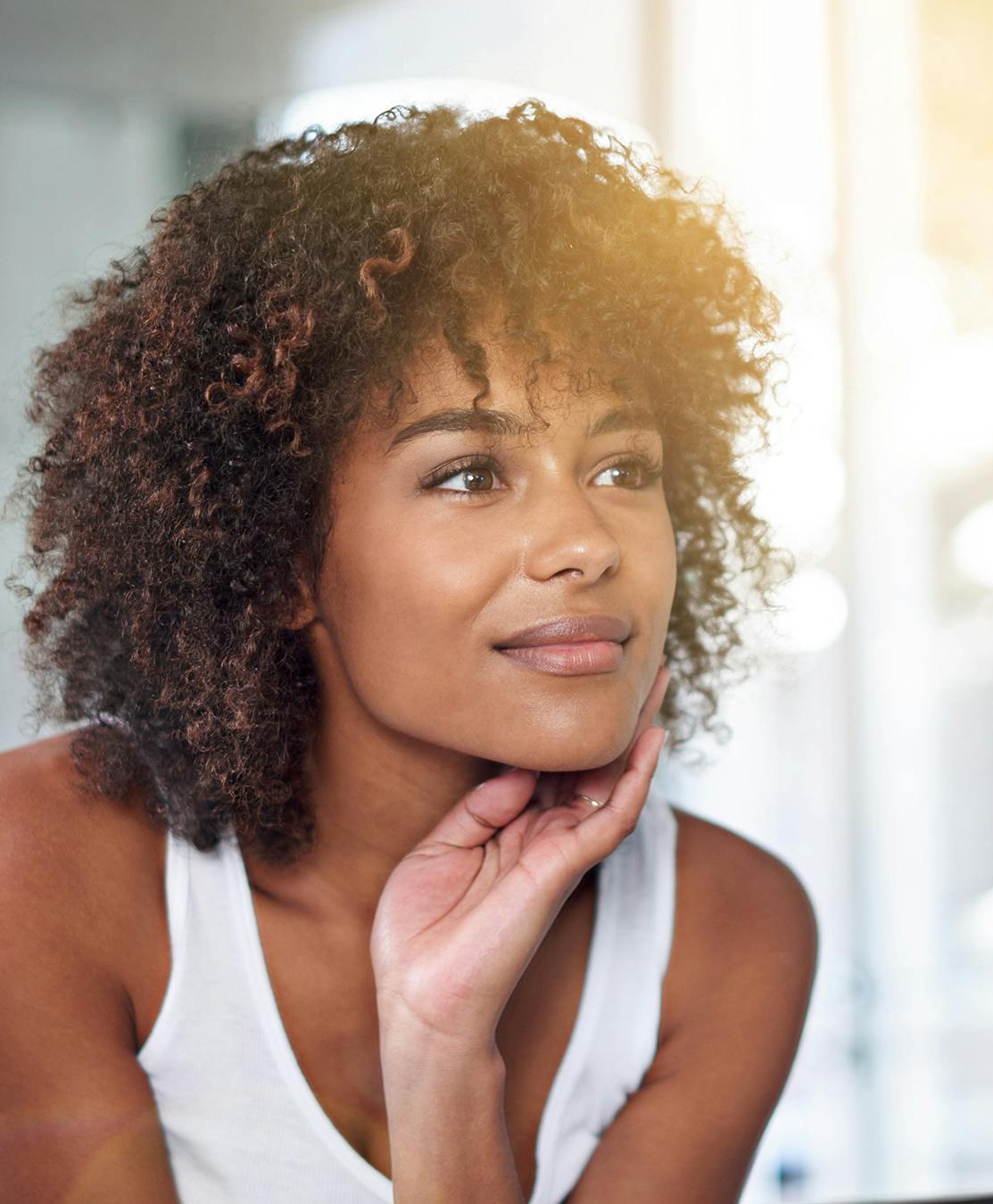 More About the
Scar Revision Procedure
While it might seem somewhat counterintuitive that one can minimize the appearance of a scar by way of a surgical procedure, it's actually quite possible! Dr. Doshi, a double board-certified plastic surgeon, brings years' of experience and an impressive amount of training to the table, and he focuses on subtle, conservative results.
Scar revision surgery tends to be relatively quick, with local or topical anesthetic employed in instances where surgical excision is necessary. For excision, Dr. Doshi makes an incision along the outline of the original scar, before closing the wound in a way that actively prevents the formation of tension on the skin, allowing it to heal in a way that avoids the formation of new, noticeable scarring.

What's the
Recovery Process Like?
The initial recovery process after scar revision surgery at Dr. Doshi's Long Island office is typically about a week or two. After this time, you'll have your sutures removed if they were used, and will then continue your healing process over the course of the next several weeks. Dr. Doshi and his team will work closely with you, providing you with specific aftercare instructions, and monitoring your progress to ensure that you're healing properly.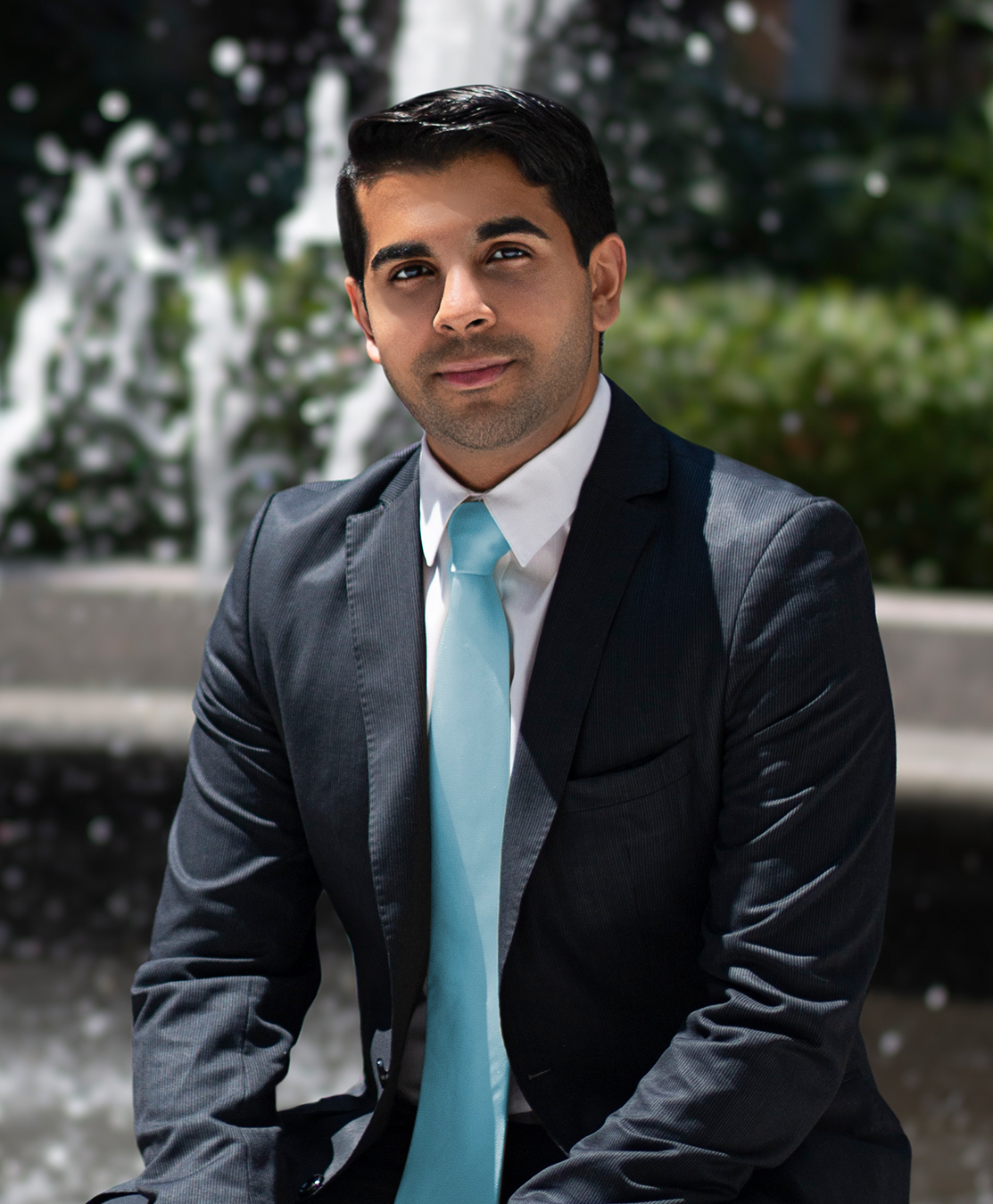 If unpleasant scars are keeping you from loving the way you look, scar revision surgery with Dr. Doshi might be your best option. Dr. Doshi can minimize the appearance of mild to severe scarring, allowing you to regain your self-confidence and once again love your appearance. Reach out to us to learn more about the procedure today.