Hair loss can be a problem for men and women alike. Thinning hair or a hairline that has suddenly become less than ideal can cause serious issues with things like confidence and self-esteem. If you've been feeling anxious or uncomfortable due to recent hair loss, it might be time to give Dr. Doshi a call.
Dr. Doshi invites you to his offices to get a hair consulation for a hair transplant in Long Island and Brooklyn, where you can learn about several options that'll restore and rejuvenate your appearance by bringing your full head of hair back to its former glory.
Whether you've been experiencing hair loss due to hormone-related changes in your body, the aging process, an accident, or simple genetics, Dr. Doshi can help you regain your confidence and love the way you look, with a hair transplant procedure.
Is a Hair Transplant
Procedure Right for Me?
If you've been experiencing hair loss, you're a great candidate to receive the best hair transplant in Long Island by Dr. Doshi. Hair loss can come for us all, so there's no limit when it comes to age or gender, as far as a hair transplant procedure is concerned.
You will, however, need to have a good amount of hair available on the sides and back of your head, as these are typically the areas from which we'll transplant the hair. These donor areas will need to offer adequate growth. Dr. Doshi, a double board-certified plastic surgeon, will work closely with you to help you determine whether or not hair transplant surgery is right for you.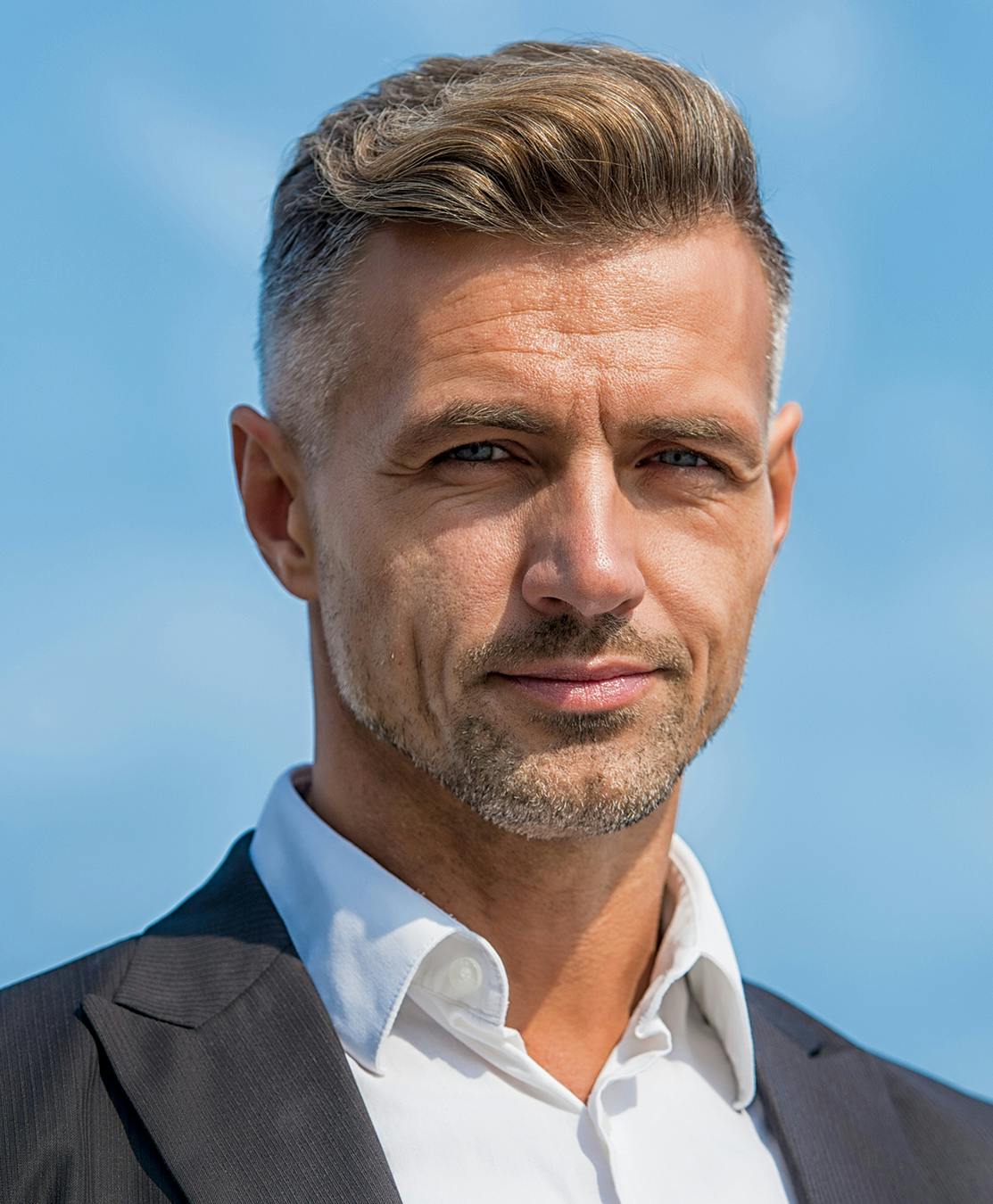 More About the
Hair Transplant Procedure
There are actually a variety of different Long Island hair transplant procedures Dr. Doshi can use in his offices. The procedure chosen will depend on your specific body type, the size of the treatment area, and the severity of the hair loss Dr. Doshi will be treating.
FUE Transplant Procedure
Also known as "follicular unit extraction," the FUE transplant procedure involves the harvesting of hair follicles from one part of the scalp before transplanting them to the area that is experiencing hair loss. A new hairline will be created as each new follicle is transplanted to the new area.
FUT Transplant Procedure
Also known as "follicular unit transplantation," the FUT transplant procedure is slightly different from the FUE transplant procedure. In an FUT transplant procedure, a much larger number of follicles are removed and transplanted at one. This procedure is generally utilized when a larger area is being treated at once.
Robotic Transplant
The robotic transplant procedure utilizes the follicular unit extraction (or FUE) method, but involves a robotic unit that brings an extra degree of precision to to the table. Image-guided robotic alignment means you get a much more precise hairline, without the need for any linear scarring.
Eyebrow and
Beard Transplant
If you're experiencing any thinning or hair loss on other parts of the face — such as the eyebrows or beard — Dr. Doshi can utilize hair transplant procedures to restore these areas to their former fullness.
Scalp Micropigmentation
Essentially a tattoo procedure that is applied directly to the scalp, micropigmentation gives the appearance of closely-trimmed hair follicles. This is a great way to enhance a hair transplant procedure, or it can even act as a hair transplant alternative, as well.

What's the
Recovery Process Like?
Most patients experience a relatively mild amount of tenderness and pain in their scalp area after their treatment, which fades within the first several days. Of course, the specifics of your procedure will dictate your exact recovery process, and Dr. Doshi will work closely with you to ensure that you know what to expect as you recover.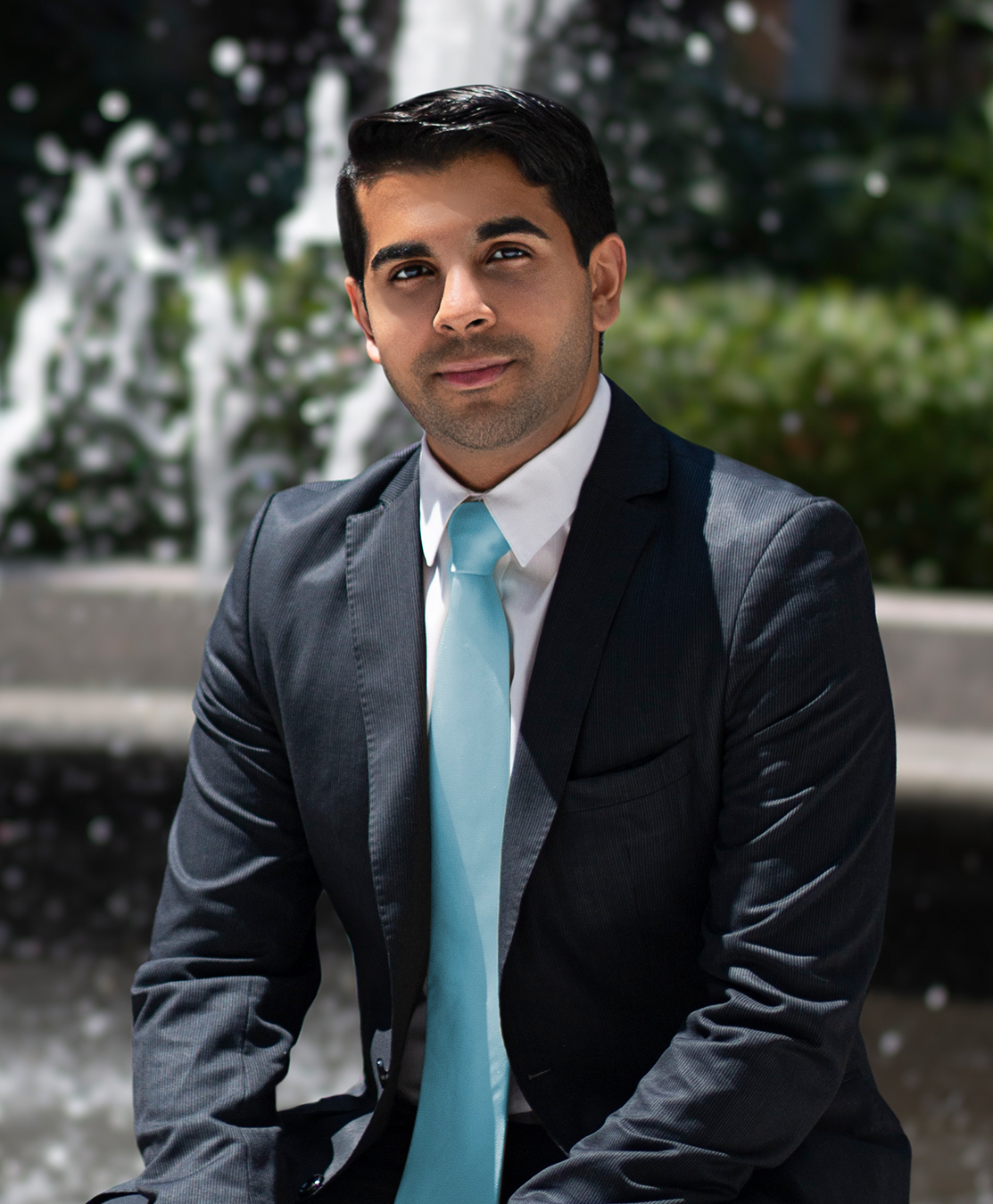 If you've been feeling anxious and apprehensive at the early signs of hair loss, reach out to Dr. Doshi today. Hair transplant surgery can help you stop hair loss before it gets the chance to start, restoring your hairline and giving you back that full, thick hair you always loved. Call us to learn more about hair transplant procedures today.