Nobody wants a weak chin...but few people find themselves needing an unnecessarily prominent one, either. When it comes to defining facial features, proportional balance is always the name of the game — well defined, symmetrical features create a more attractive and pleasing appearance, allowing us to feel our best and love the way we look. Dr. Doshi performs some of the highest quality chin augmentation Long Island has to offer, adjusting the size and shape of your chin in either direction, to leave you with attractive, symmetrical features that work to your advantage.
Chin augmentation can either add to your chin, or sculpt it down to a more proportionate size and shape, so you can enjoy a balanced and symmetrical facial appearance, and all the self-confidence that comes along with it.
Is a Chin
Augmentation
Right for Me?
If you've ever felt dissatisfied with the way your chin and jawline complements the rest of your face, you might be a great candidate for a chin augmentation in Long Island at Doshi Plastic Surgery. A chin augmentation can either add to your existing chin, or sculpt it down, correcting problems like:
Overly large, protruding chin
Double chin
Lack of facial proportion
Weak or disproportionately small chin
Once Dr. Doshi has had the chance to sit with you and hear your personal aesthetic goals, he'll design a customized treatment plan that'll walk you through every step of your journey. He'll also advise you as to whether your augmentation should be paired with any other procedures.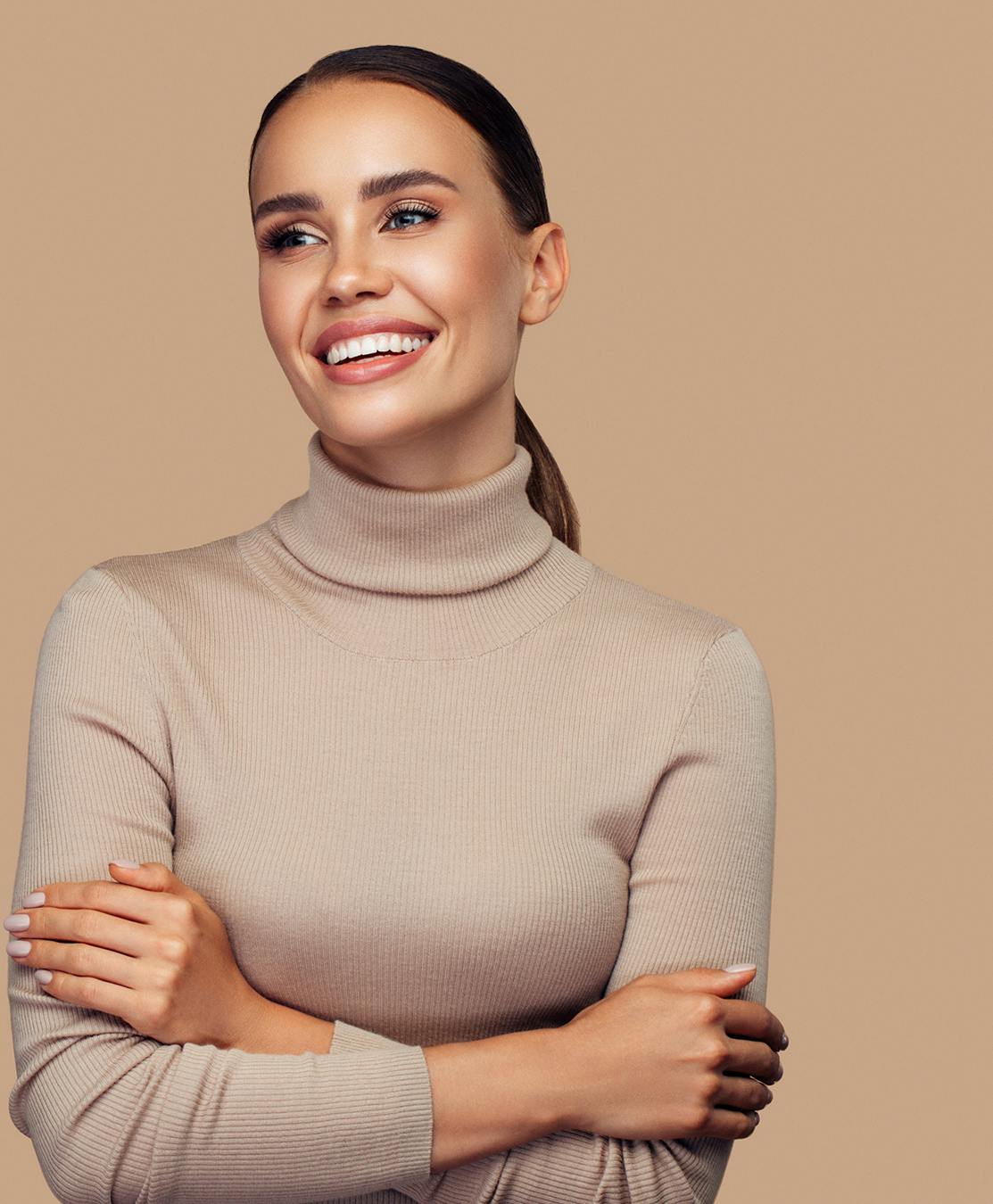 More About the
Chin Augmentation Procedure
A chin augmentation can alter the appearance of a patient's chin and jawline in one of two ways.
Chin Implant
A chin implant at Long Island's Doshi Plastic Surgery, which can add to a weak or small chin, adding definition to the face and creating a more dignified profile. This procedure involves the placement of an implant in front of the jawbone, typically inserted through an incision made on the inside of the mouth.
Chin Reduction
A chin reduction, on the other hand, involves the reduction of an overly large or protruding chin by sculpting and reshaping the existing bone and tissue, to create a more appropriate and symmetrical appearance.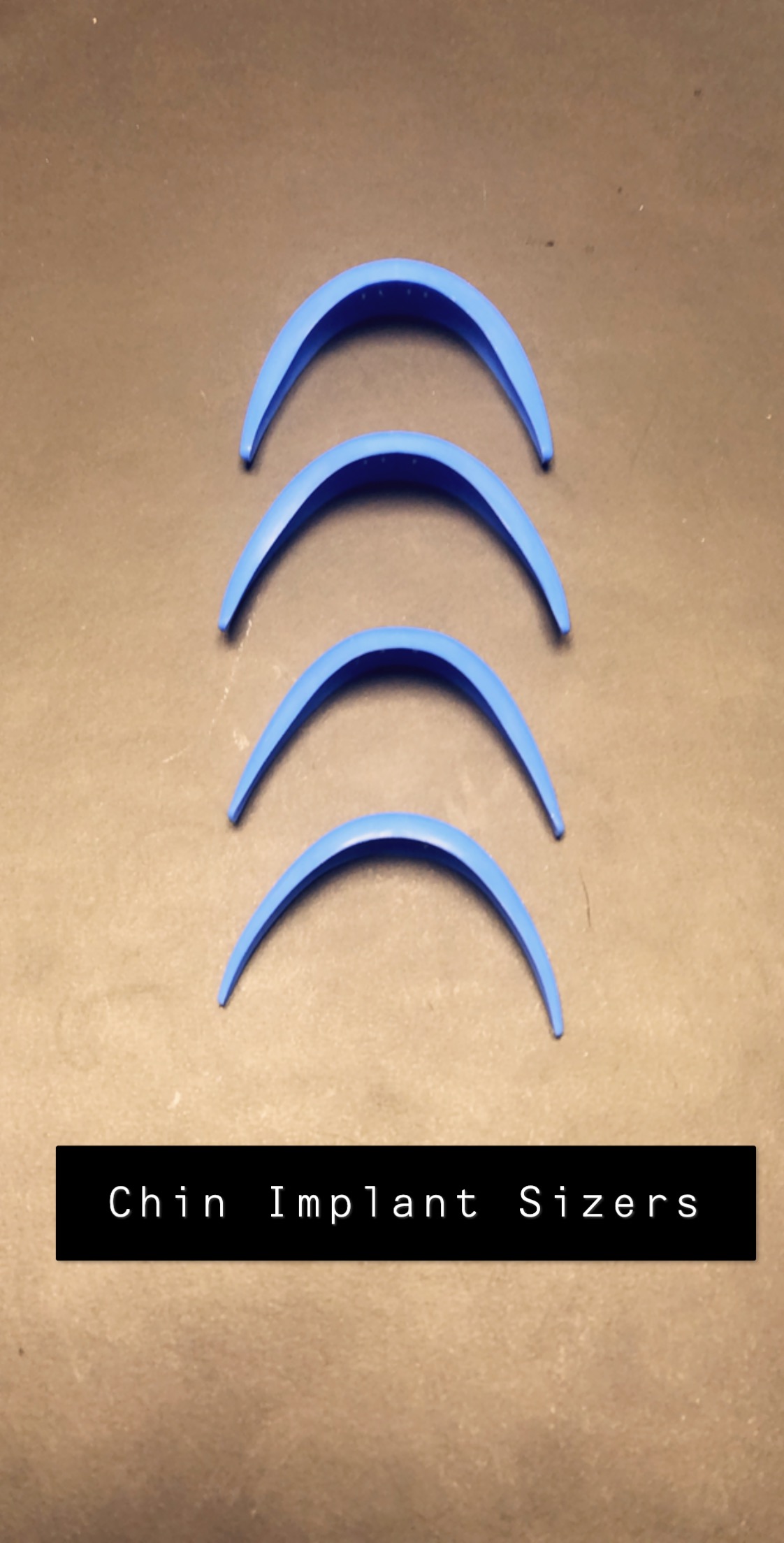 Oftentimes, our Long Island chin implant procedure is performed alongside a rhinoplasty, so Dr. Doshi can ensure that your chin and nose — both prominent features when it comes to your facial appearance — are working in perfect harmony to accentuate your naturally-occurring good looks.
What's the
Recovery Time Like?
After your chin augmentation procedure, you'll be fitted with comfortable bandages to keep the area compressed, reducing swelling and allowing the healing process to begin. You'll need to limit your activity and get lots of rest for the first week or two after your procedure, and will want to limit your diet to soft foods for the first few days, as chewing might be a little difficult and painful. It'll also be important to keep your head elevated when you rest, to help ease the swelling.
The swelling and bruising will go down over the first week or two, and you can expect to return to your normal activities within three to four weeks of your chin augmentation procedure. Dr. Doshi will, of course, provide you with detailed aftercare instructions, and will schedule follow-up appointments, so he can monitor your healing process.

The Dr. Doshi Difference
Cosmetic surgery on the face requires a subtle touch, and Dr. Doshi prides himself in the artistic instincts he's able to bring to the table. A double board-certified plastic surgeon, Dr. Doshi has honed his craft over the performance of more than 4,000 surgical procedures, and excels at bringing to life the results his patients have always hoped for. He'll work closely with you to design a treatment plan that addresses every one of your personal goals and aesthetic dreams.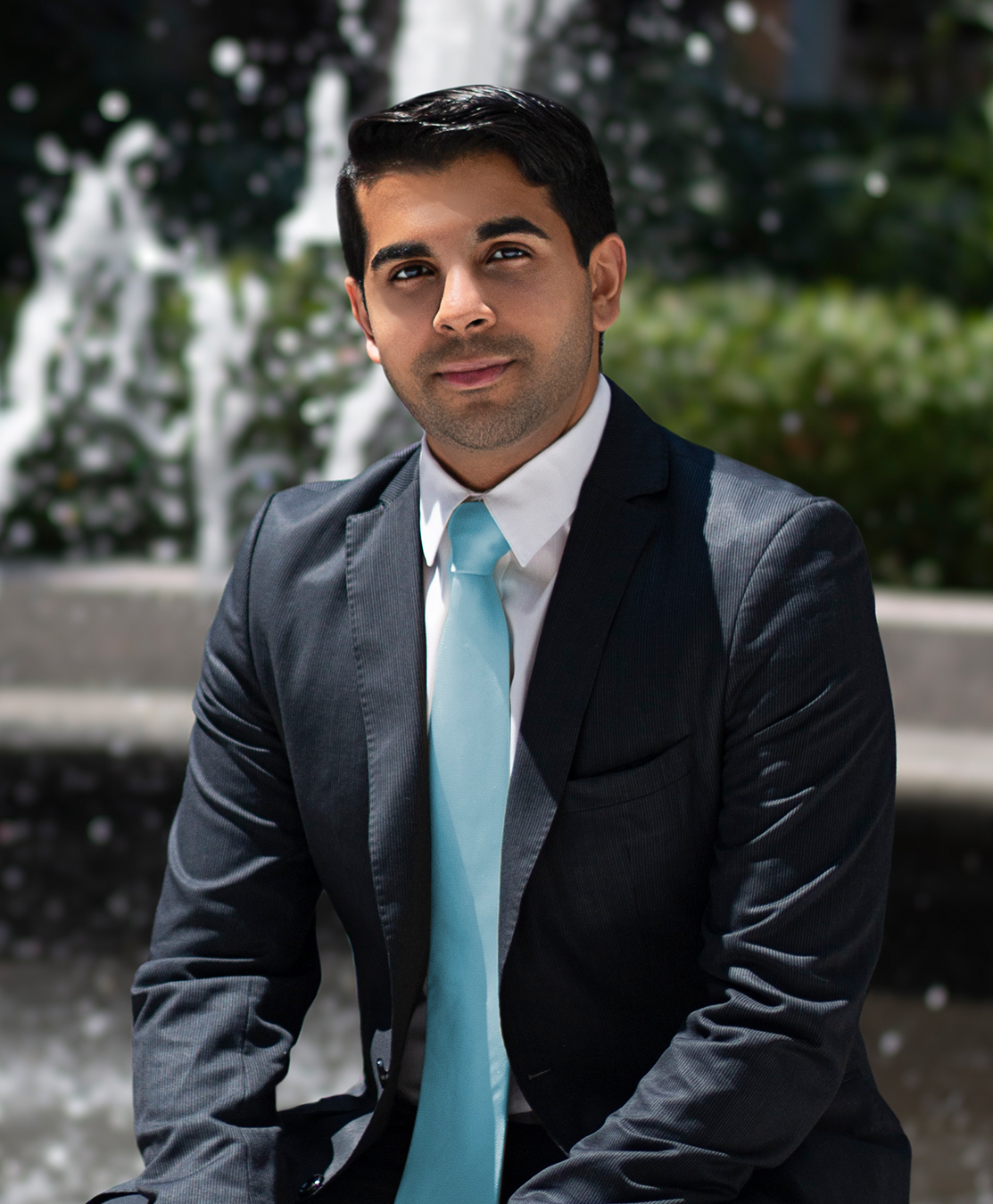 If you're sick of a chin that doesn't quite compliment the rest of your face, reach out to Dr. Doshi's office, and learn how a chin augmentation can help you regain some of that lost self-confidence. By either enlarging or reducing a chin that doesn't quite gel with your facial profile, we can help you enjoy a more attractive, symmetrical look.