Sagging under the eyes, along with extra skin or fat that causes drooping above them, can be a frustrating source of anxiety, costing you the self-confidence that comes along with your ability to make a good first impression. Dr. Doshi performs eyelid surgeries in Long Island and Brooklyn and specializes in creating results that look natural and youthful in equal measure.
Dr. Doshi's aesthetically-motivated technique has made him an expert when it comes to eyelid surgery, which can correct long-standing issues that have both a functional and cosmetic impact.
During this procedure vision impairment and body confidence can both be restored by Dr. Doshi. His primary mission is helping you see clearly and put your best face forward.
More About Eyelid
Surgery in Brooklyn and Long Island
Dr. Doshi can perform many types of blepharoplasty, addressing issues on the top eyelids, the bottom eyelids, or both. This procedure is perfect for the correction of issues that can wind up having effects that are functional, as well as aesthetic — lost volume in the skin above your eyes can cause the skin to sag and droop, impairing your vision while also creating a less-than-desirable appearance.
Aging can similarly cause the loss of collagen under the eyes, resulting in a sunken, drained look, while frustrating fat deposits can form and contribute to an annoying, bulging appearance. Dr. Doshi is adept at a number of different eyelid surgery procedures, each one designed to tackle a specific set of issues for elegant, youthful results.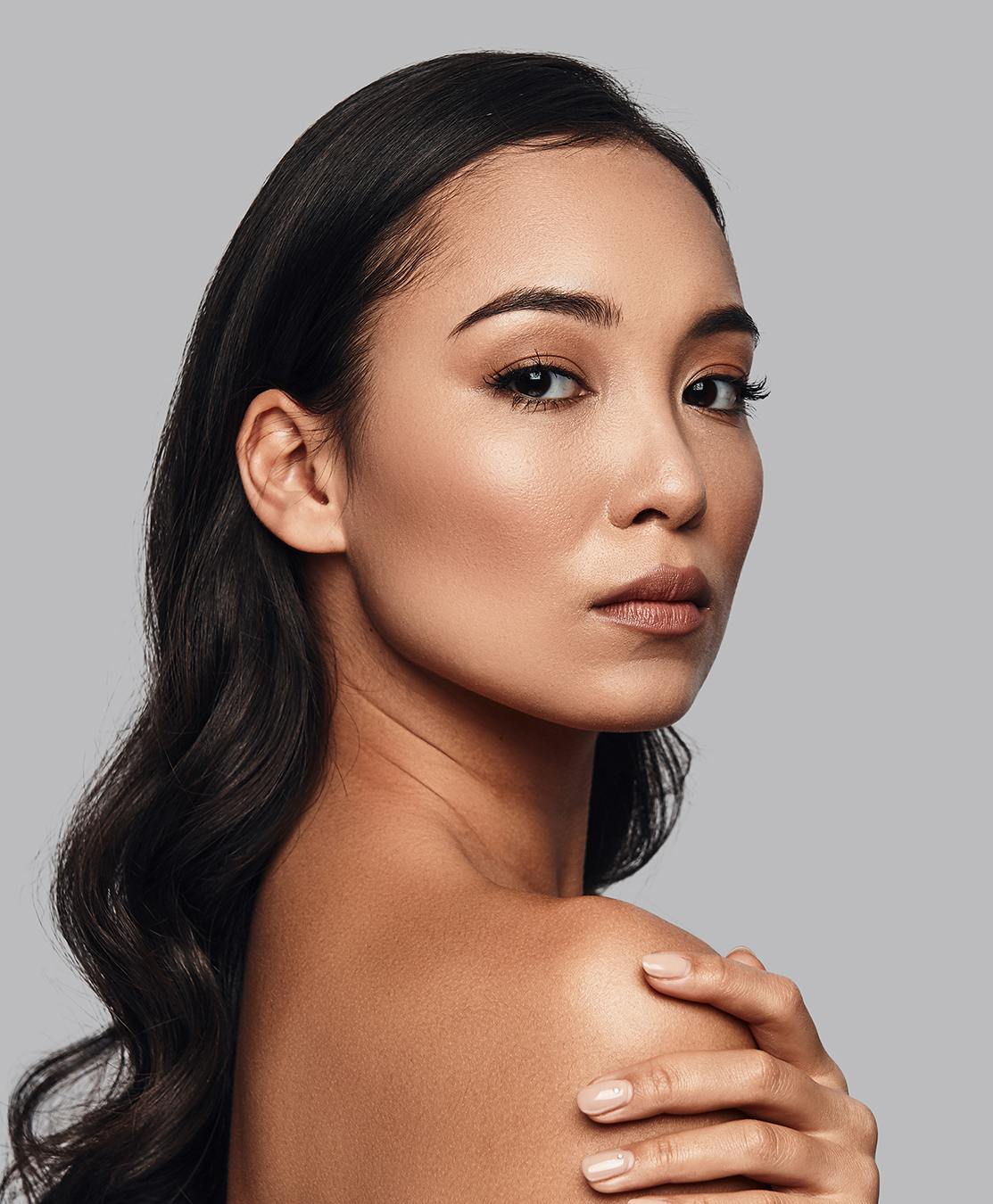 Upper Blepharoplasty
This procedure is designed to correct issues with the top eyelids, and involves an incision made along the top crease of the eyelids. Fat deposits will be excised or repositioned, while the underlying muscles will be pulled tight as extra skin is removed for a fresher, tighter appearance.
Lower Blepharoplasty
With an incision made just below the lower eyelash line, lower blepharoplasty involves the removal and/or redistribution of unnecessary fat in the region, along with the removal of any problematic extra skin.
The Transconjunctival Approach
Many patients request the transconjunctival eyelift in our Brooklyn or Long Island offices, as it typically doesn't leave behind a visible scar. The incision is made on the inside of the lower eyelid, which allows Dr. Doshi to remove or reposition pockets of fat and correct skin issues.
The Transcutaneous Approach
This eyelid surgery technique avoids an external scar by placing its incision along the lower lid's conjunctiva, through which excess skin and fat can be removed, while also allowing Dr. Doshi to tighten the underlying muscle and tissues.
Fat Repositioning
Some patients who experience both excess pockets of fat as well as a hollowed-out appearance under the eyes might prefer the fat repositioning technique. Using this technique, Dr. Doshi will remove extra fat around the eyes, while also repositioning some of it to eliminate sunken, hollowed areas as well.
What's the
Recovery Process Like?
Recovery from our blepharoplasty in Long Island or Brooklyn offices, varies in terms of its time frame, depending on the specific procedure and whether or not it was performed in conjunction with any other surgeries.
Dr. Doshi will work closely with you to develop a personalized treatment plan that addresses your specific areas of concern, and will also provide you with specific aftercare instructions to ensure a speedy, proper recovery process.
You'll want to take seven to 10 days off work and other strenuous activities as you heal, during which time it's normal to experience a moderate amount of bruising and swelling. This will subside over the course of a week or so, as your shapely, youthful eyelids also become more noticeable.

The Dr. Doshi Difference
Dr. Doshi is a double board-certified plastic surgeon, having performed over 4,000 surgeries and with years' of intensive surgical training with some of the leading authorities in his field. Not only does Dr. Doshi come with an impressive background, but he takes care to work closely with every one of his patients. He'll sit with you and talk you through every aspect of your procedure, ensuring that you feel safe and comfortable through every step of your journey to the best version of yourself.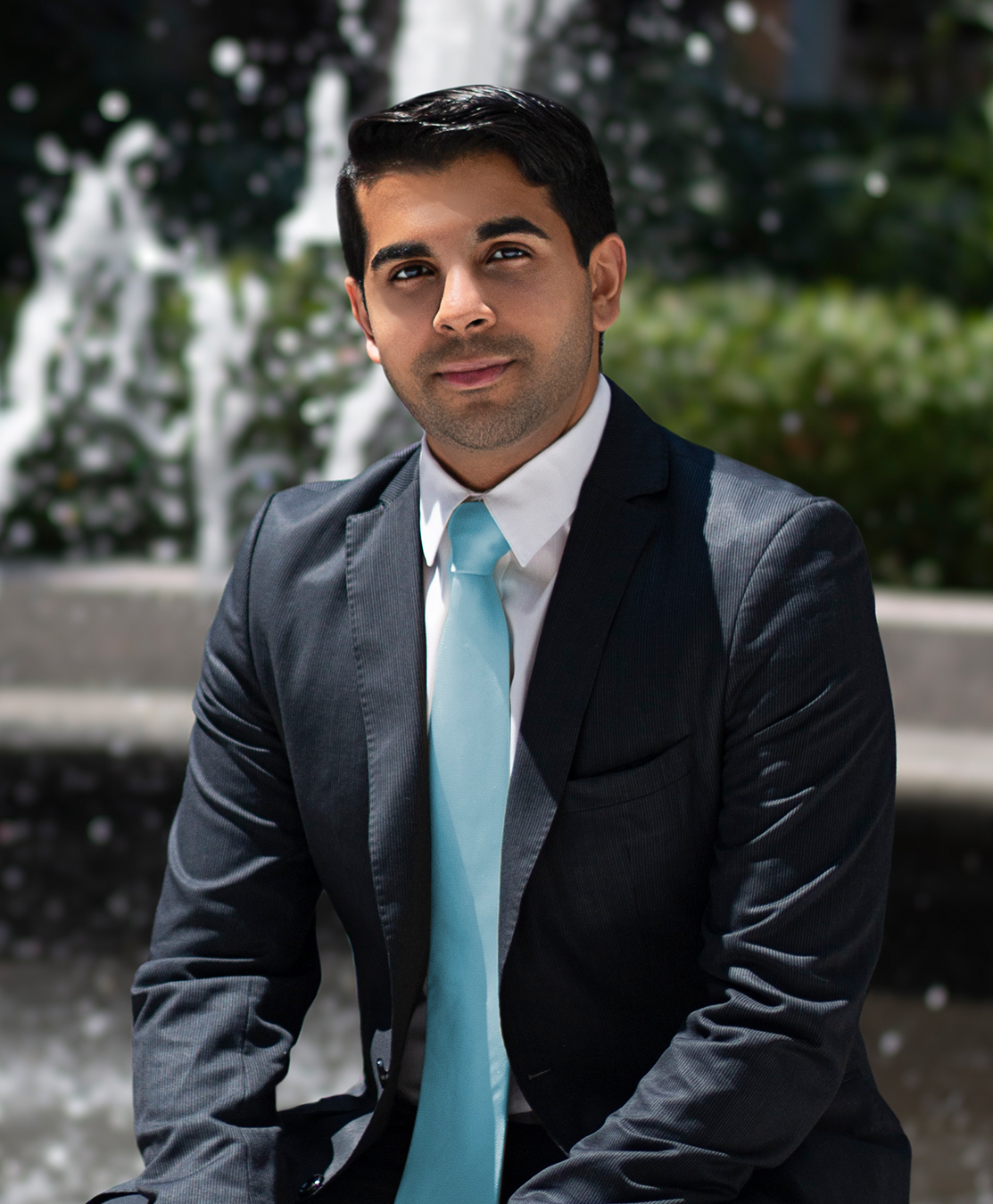 If you've been dealing with frustrating fat pockets or drooping, sagging skin on your upper and lower eyelids, Dr. Doshi has the solution for you. By offering some of the best eyelid surgery in Brooklyn. Dr. Doshi has helped several happy patients reclaim their youthful confidence and enjoy a more fresh-faced appearance. Reach out today to learn more about blepharoplasty in Long Island and Brooklyn!