Meet Dr. Hardik Doshi — your guide to a rejuvenated face and neck.
For years now, Dr. Hardik Doshi has been working with patients in Manhattan and surrounding areas offering them a way to present their younger, more revitalized selves to the world, every single day.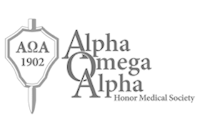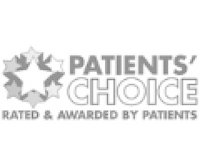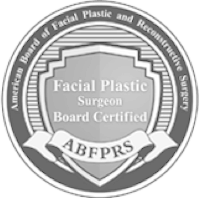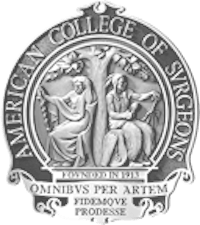 An expert when it comes to cosmetic and reconstructive plastic surgeries of the face and neck, Dr. Doshi has been training in his specific field for several years, having even undergone five years of intensive training at
Columbia/ New York Presbyterian Hospital
Weill Cornell / New York Presbyterian Hospital
Morgan Stanley Children's Hospital of New York
Memorial Sloan Kettering Cancer Center (MSKCC)
In his training and professional experience, he's performed well over 4,000 surgeries, during which time he has honed his very particular approach to his craft. Bringing art and science to the table in equal measure, Dr. Doshi approaches each and every procedure with the eye of a true artisan, striving for conservative and naturalistic results that don't betray their origins.
Rather than work to construct new appearances for his patients, Dr. Doshi works to reveal, enhance, and accentuate their naturally-existing good looks. Each and every face has attractive qualities, and Dr. Doshi sees it as his mission to bring them out, so that the rest of the world may see and enjoy them.
His patient-centric approach separates Dr. Doshi from a large number of his peers, as he makes sure to sit down and work closely with anybody who comes through his door. Before your cosmetic procedure, Dr. Doshi will walk you through your options and alternatives, even suggesting other ways to achieve similar results in certain instances. He'll talk you through how the procedure works, and will explain what you can expect, so that you can rest assured and feel completely comfortable, throughout every step of the process.
Dr. Doshi's specialty with facial cosmetic surgery has made him a sought-after member of his particular field, and his ability to create natural, subtle results in the face and neck have helped him enrich the lives of countless patients.
He is a member of the
American Medical Association
Alpha Omega Alpha Medical Honor Society
American Academy of Otolaryngology — Head & Neck Surgery
American Academy of Facial Plastic and Reconstructive Surgery
American Academy of Cosmetic Surgery
With a full license to practice surgical medicine in New York and New Jersey
He also serves as an attending surgeon at Lenox Hill Hospital and Manhattan Eye, Ear, and Throat Hospital (MEETH), both located on the Upper East Side of New York, as well as Huntington Hospital, located in Huntington, New York.
In addition to his passion for artistically subtle and technologically advanced plastic surgery procedures, Dr. Doshi is also an avid singer. As a former opera singer (2nd tenor, baritone, and bass), Dr. Doshi has sung in over seven languages and has been privileged to sing at Yankee Stadium, for Congress, for a former Vice President, and for two former US Presidents.