It's easy to find yourself wishing you had a more elegant looking neck or a distinguished jawline — especially as we age, issues like sagging skin and frustrating deposits of fatty tissue can do a number on these areas, creating a worn-out, wizened, tired appearance. Dr. Doshi, one of the premiere plastic surgeons in the Long Island area, offers some of the best necklift results in the region, focusing on artistically-motivated results that look fresh and natural, and always avoid that overly-tight, "I've had some work done" type of look. The perfect remedy to issues like a so-called "turkey neck" or double chin, a neck lift in Long Island with Dr. Doshi can help you enjoy the youthfully refreshed appearance you know you deserve.
Is a Neck Lift
Procedure Right for Me?
You might very well be a perfect candidate for a neck lift in Long Island at Doshi Plastic Surgery if you've found yourself feeling frustrated by issues like:
Sagging, lax skin on the neck
A drooping, softened jawline
Hanging, sagging jowls
A double chin
The dreaded "turkey waddle"
Vertical lines, creases, in the skin on the neck
Annoying deposits of fatty tissue
Dr. Doshi will work with you to ensure that you're in good health and have proper skin laxity for the procedure, while also walking you through everything you'll need to know. He'll help you to understand the results you can expect, while also working to make sure your personal aesthetic aspirations are addressed by the custom treatment plan he'll work alongside you to develop.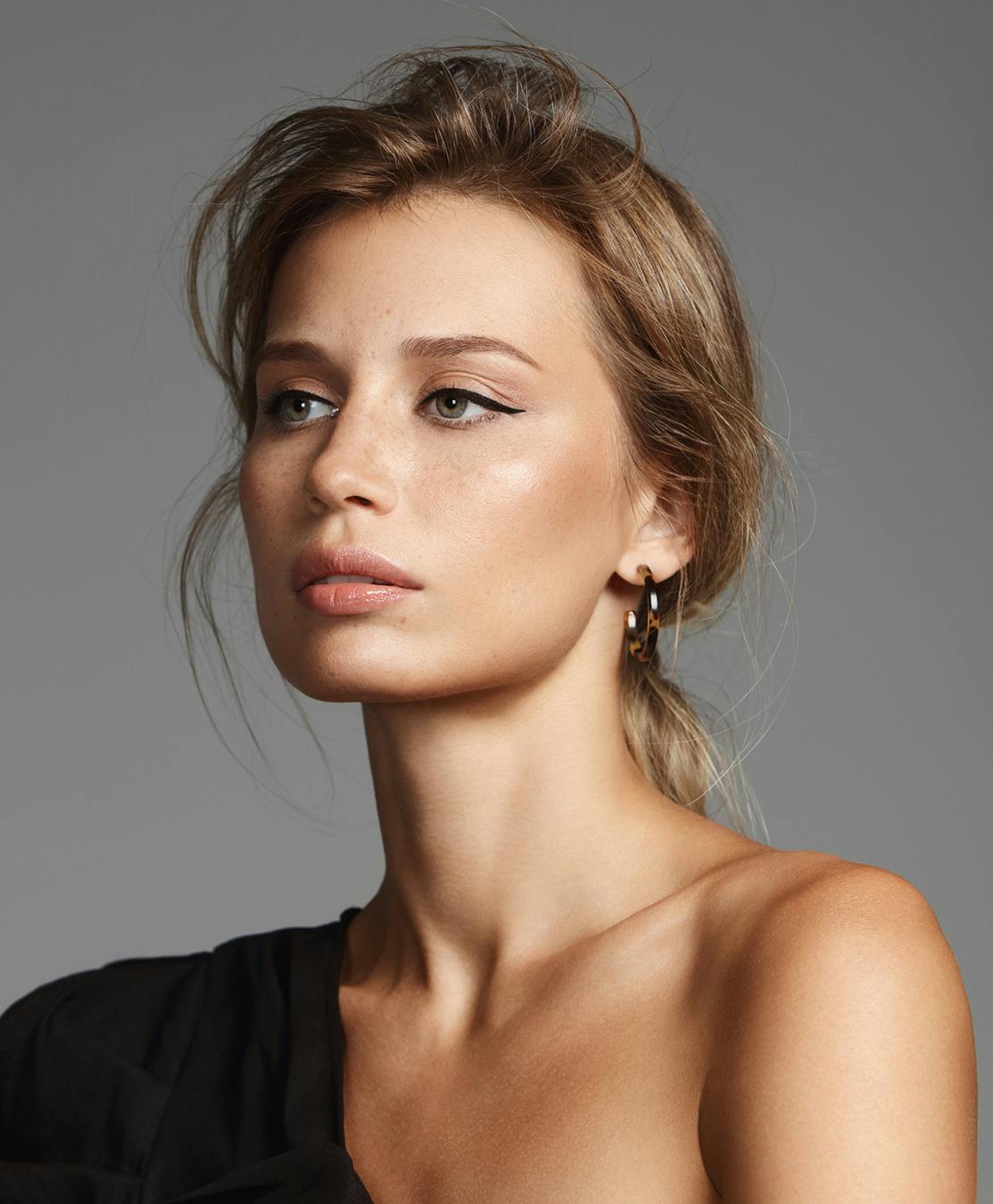 More About the
Neck Lift Procedure
Dr. Doshi's focus on elegant, graceful-looking results, along with his commitment to the most up-to-date procedures and technologies, allow him to offer one of the very best necklift procedures in the Long Island area.
His work can dramatically walk back some of the more noticeable impacts of aging and gravity, creating smoother, more contoured lines on the neck and jaw for a smoother, naturally youthful look that'll turn heads all around town.
Dr. Doshi's neck lift procedure involves the smoothing of wrinkles and lines in the neck area, the realignment of muscle and tissue structures under the skin, and the removal of unnecessary pockets of fat, for an overall smoother and fresher appearance to parts of the body that sometimes show the most conspicuous signs of aging.
Platysmaplasty
Some neck lift procedures in Dr. Doshi's Long Island office involve the removal or realignment of the platysma muscles, which run from the collarbone to the jaw and help us with the act of swallowing. By tightening or repositioning these muscles, Dr. Doshi can dramatically reduce some of the more obvious signs of aging in the neck and jaw for a smoother, more elegant neckline.
The Deep Neck Lift
For patients who have a good-looking contour to their existing jawline, but are irritated by loose skin or fatty fullness in the neck area, the deep neck lift is a procedure that reshapes the area's underlying tissues and muscle foundation for a tighter, more youthful appearance. With this procedure, Dr. Doshi can sculpt the area to create a more refined look, using a single, inconspicuous incision just behind the chin.
The Dr. Doshi Difference
Dr. Doshi is a double board-certified plastic surgeon in Long Island, having performed over 4,000 surgeries and with years' of intensive surgical training with some of the leading authorities in his field. Not only does Dr. Doshi come with an impressive background, but he takes care to work closely with every one of his patients. He'll sit with you and talk you through every aspect of your facelift or neck lift procedure, ensuring that you feel safe and comfortable through every step of your journey to the best version of yourself.

What's the
Recovery Process Like?
The recovery process for a neck lift at Long Island's Doshi Plastic Surgery can vary, depending on the specifics of your surgery, and whether or not it was performed in conjunction with any other procedures. We'll provide you with medication to help you avoid infection and deal with the pain, and you'll need to keep the area bandaged for some time.
Swelling and bruising is normal, typically subsiding within a few weeks, while the full results often take shape over the course of a few months after your procedure. As you heal, you'll want to keep your head elevated when sleeping, to help swelling and bruising dissipate. Dr. Doshi and his staff will provide you with detailed aftercare instructions, and will schedule follow-up appointments, to ensure you're healing properly.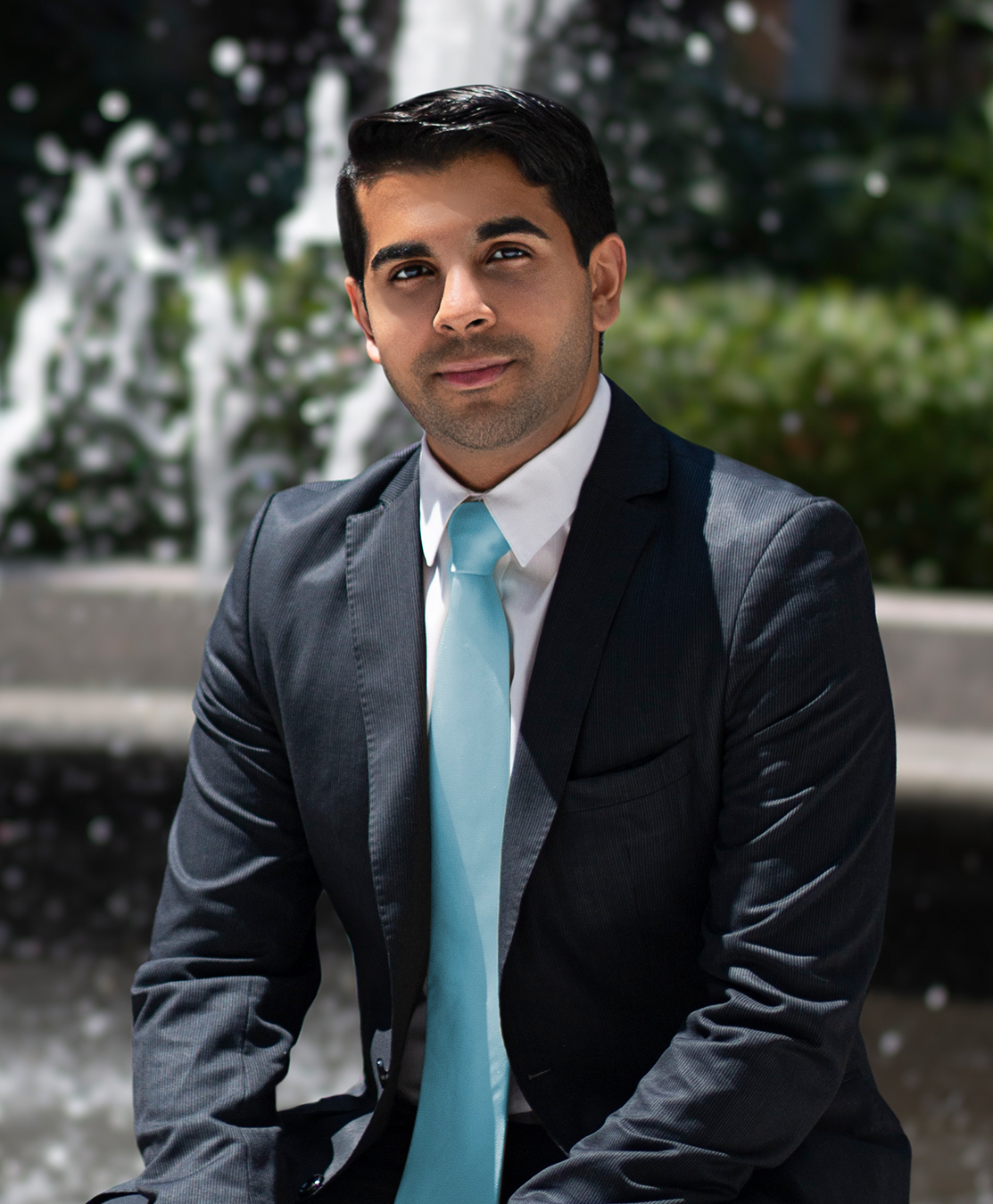 No need to continue feeling anxious or apprehensive about the appearance of your neck and jawline! While sagging, loose skin below the chin can be incredibly frustrating, Dr. Doshi's neck lift procedure can allow you to enjoy the graceful neckline and dignified jaw you've always known you deserve. Reach out to us today and set up your in-person consultation!