Cosmetic surgery of just about any kind is a big life step. It's the type of decision that you just can't make lightly, which is why you must take every possible care to ensure that you're choosing a facial plastic surgeon whom you can trust to deliver the results you've agreed upon, in a way that you find to be satisfactory.
Determine Your
Exact Goals
It's best to avoid focusing on a specific procedure, and instead to focus on the outcome you like. Once you've brought your specific personal goals and cosmetic desires to a consultation, a double board-certified surgeon like Dr. Doshi can talk you through different options. There may be various methods through which you can achieve your desired results, and Dr. Doshi will take care to walk you through each one, so you can make the right choice.
Always Visit
in Person
A cosmetic surgeon you can trust will never shy away from an in-person consultation. Don't hesitate to ask for a face-to-face meeting as you're going through your selection process. Meeting a plastic surgeon and ensuring that you have a good rapport with them is essential to the establishment of trust and comfort.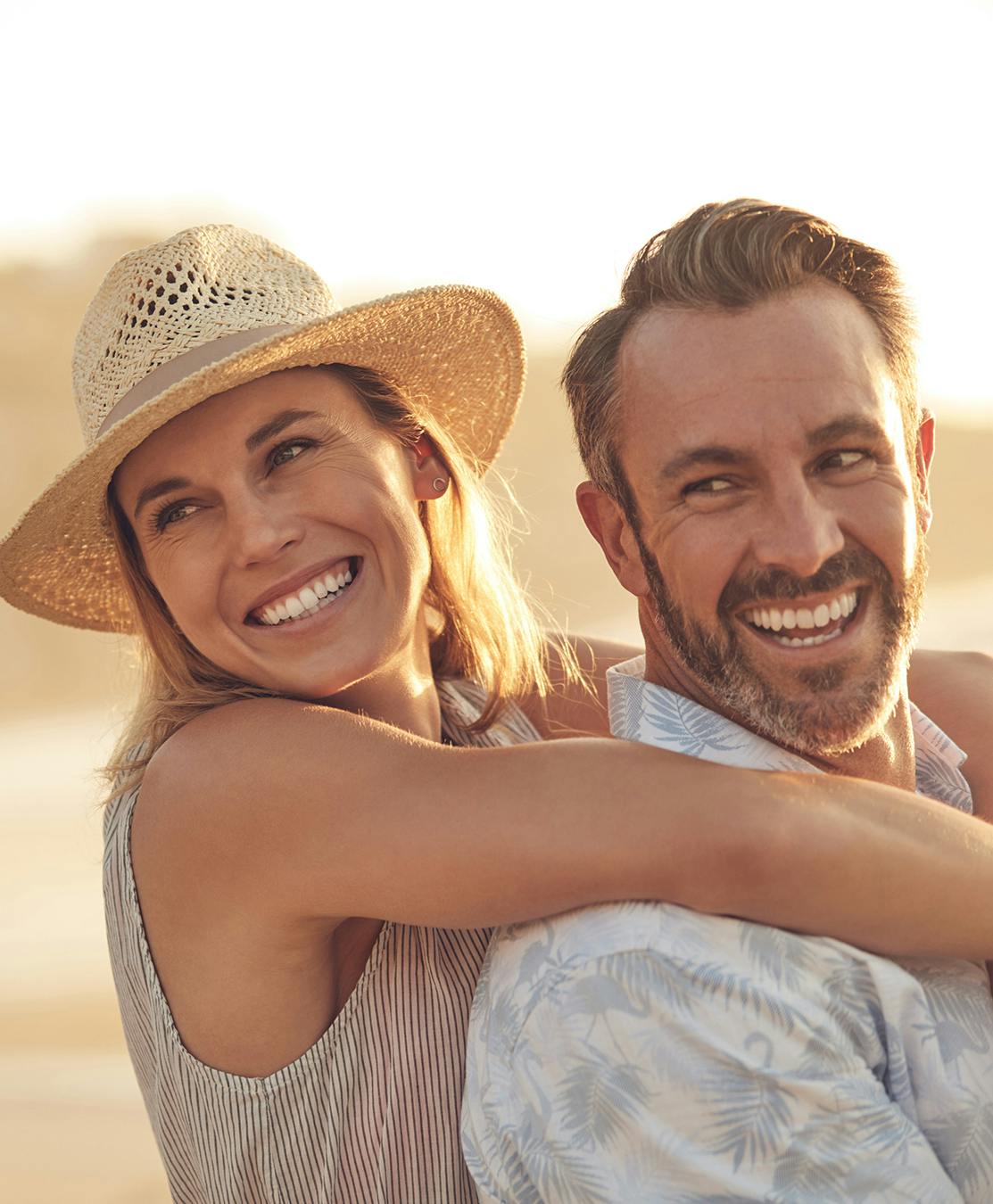 Read the Reviews
Whenever possible, it's smart to consider feedback left by other patients who have had the same (or similar) procedures performed. Consider how other clients have responded to a potential surgeon, and let this have an impact on the choice you ultimately make.
At Dr. Doshi's Long Island office, we're proud to be part of the journey towards the ideal version of yourself. We understand that the decisions surrounding something like cosmetic surgery are never taken lightly, and we're here to do everything possible to make sure your experience is a safe, comfortable, and overall enjoyable one.

The Dr. Doshi Difference
Dr. Doshi is a double board-certified plastic surgeon, having performed over 4,000 surgeries and with years' of intensive surgical training with some of the leading authorities in his field. Not only does Dr. Doshi come with an impressive background, but he takes care to work closely with every one of his patients. He'll sit with you and talk you through every aspect of your procedure, ensuring that you feel safe and comfortable through every step of your journey to the best version of yourself.