One of the most common cosmetic surgeries out there, liposuction is a great way to sculpt your body into a more desirable shape, eliminating those irritatingly stubborn pockets of fat that just won't go away. Sometimes diet and exercise aren't enough to combat persistent pockets of excess fat, which is why Dr. Doshi offers liposuction in Brooklyn and Long Island at Doshi Plastic Surgery, designed to help you achieve a more toned and sculpted look.
Annoying areas that don't respond to even the most diligent diet and exercise can have a pretty serious impact on one's life. They can rob you of your ability to feel confident and secure, while also making it difficult to fit into your favorite clothes or enjoy yourself freely in places like the beach or the gym.
Dr. Doshi has been perfecting his technique in liposuction at Brooklyn's Doshi Plastic Surgery over the course of several years, working to offer patients sculpted, natural results that restore lost confidence and bring the body back to where it should be.
Am I the Ideal
Candidate for Liposuction?
Patients respond best to liposuction when they're looking to eliminate persistent fat deposits that hang around even in the presence of proper diet and regular exercise. You should be at or near your ideal weight, so you can maintain your results for as long as possible. You're a great candidate for liposuction at Brooklyn or Long Island's Doshi Plastic Surgery locations if you're dealing with extra fat in the following areas:
Abdomen
Buttocks
Cheeks
Chin
Hips
Back of Arms
Thighs
Neck
Dr. Doshi will work closely with you, taking in your goals and concerns, and developing a personalized treatment plan designed to address every one of your needs, bringing your body closer to the ideal you've had in mind.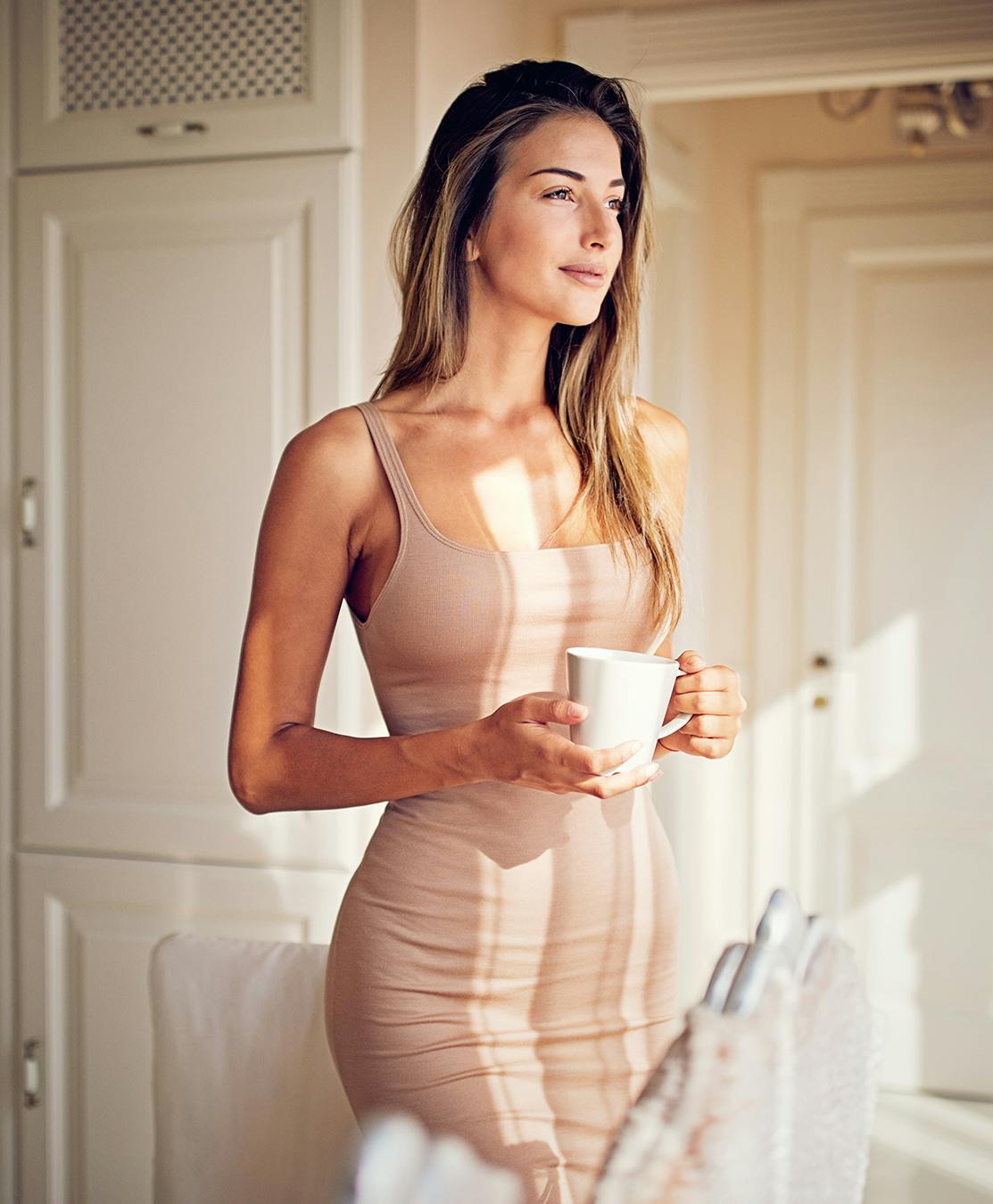 How the Liposuction Procedure Works
Dr. Doshi's liposuction procedure involves the creation of a small incision, through which a cannula is inserted. This small tube is then used to suction out fat from unwanted areas, before the incisions are closed. Depending on your specific area of concern, Dr. Doshi offers a variety of liposuction in Brooklyn and Long Island at his Doshi Plastic Surgery offices.
Submental Liposuction
Designed to remove extra fat from underneath the chin, submental liposuction is a minimally-invasive way to shape and contour the lower areas of your face.
Jawline Liposuction
Enjoy a more dignified, graceful jawline by removing extra fat and eliminating a double chin with jawline liposuction.
Lipoma Removal
Small, benign deposits of extra fat that live between the skin and muscle tissues are known as lipomas. Dr. Doshi offers lipoma removal liposuction to remove these benign but irritating growths from areas like the torso, armpit, neck, upper thighs, and upper arms.
What's the
Recovery Process Like?
Recovery from your liposuction at Brooklyn's Doshi Plastic Surgery will depend on the size of the area treated, as well whether or not your liposuction was performed alongside any other procedures.
Dr. Doshi will work closely with you before your surgery, so you know exactly what to expect on the other side. The good news is that most liposuction procedures involve a relatively quick recovery time, and we'll provide you with specific aftercare instructions to help guide you through the healing process.
You'll want to rest as much as possible, limiting strenuous activity for at least a week or two after your surgery, and in many cases we'll provide you with a comfortable compression garment to help reduce the presence of swelling and bruising. You'll start to notice your final results appearing within a week or two, and Dr. Doshi will advise you as to when you can get back to work and other normal activities.

The Dr. Doshi Difference
Dr. Doshi is a double board-certified plastic surgeon, having performed over 4,000 surgeries and with years' of intensive surgical training with some of the leading authorities in his field. Not only does Dr. Doshi come with an impressive background, but he takes care to work closely with every one of his patients. He'll sit with you and talk you through every aspect of your procedure, ensuring that you feel safe and comfortable through every step of your journey to the best version of yourself.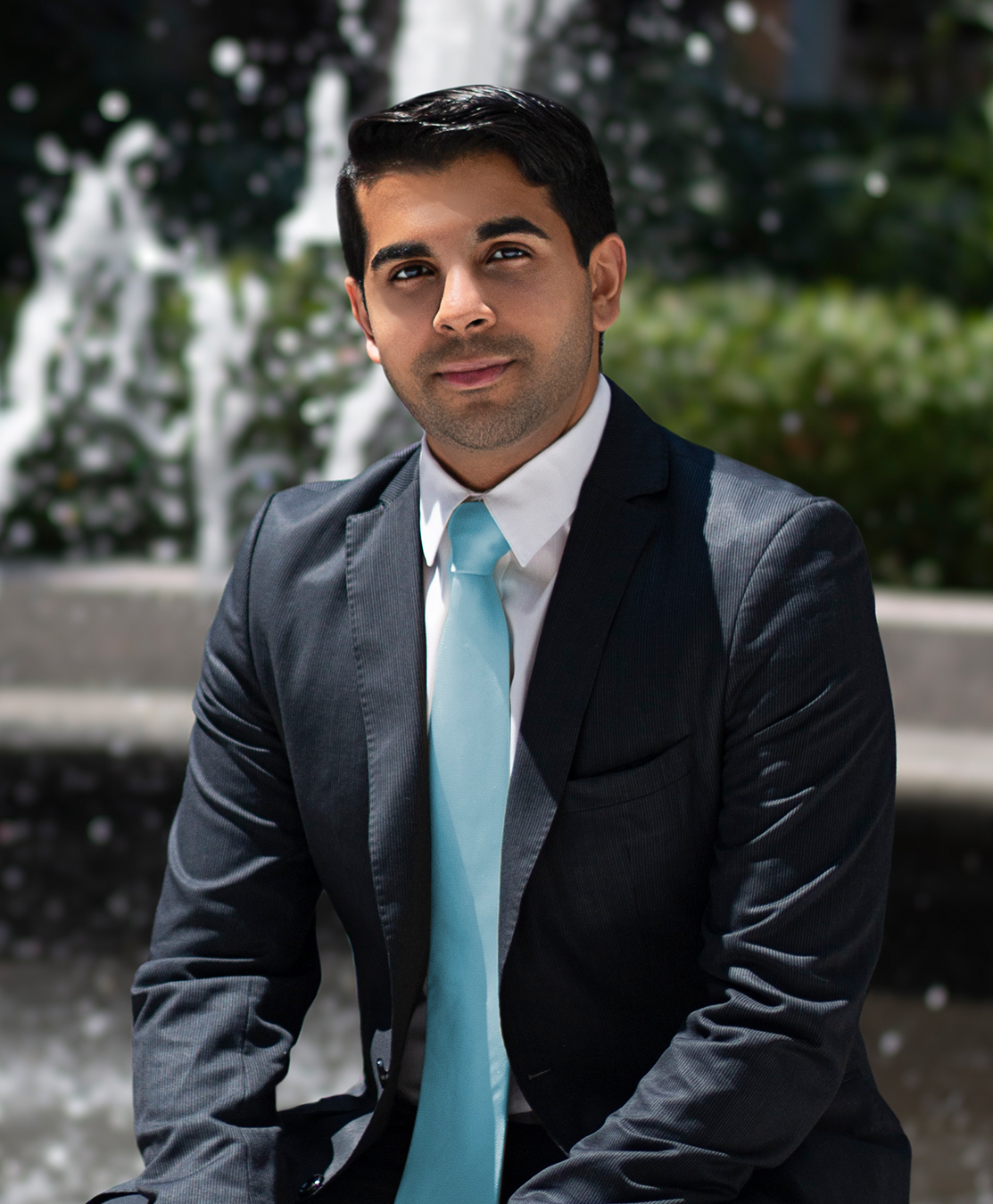 When careful dieting and regular exercise just don't seem to be doing the trick, Dr. Doshi can help. His expert liposuction technique has helped patients in the Long Island and Brooklyn areas enjoy the svelted and sculpted body they've always wanted — reach out today, to learn how you can enjoy the body of your dreams!