Rhinoplasty is one of the most popular cosmetic surgical procedures around, which means that an unfortunately high number of patients wind up with results that simply don't satisfy them. It's not uncommon to find rhinoplasty patients who find that they're not happy with the look or function of their new nose, which is why Dr. Doshi offers rhinoplasty revision at his Long Island office.
Designed to restore the aesthetic and functionality that might have been compromised as a result of a previous nose surgery, Dr. Doshi's rhinoplasty revision procedure can correct upsetting results that you might not have been expecting from a previous surgery.
Dr. Doshi is a double board-certified surgeon, and his conservative, artistic approach to facial surgery means he'll help you with exactly the appearance you've been looking for. He works closely with each and every patient, to ensure that their results line up with their aspirations, bringing years' of experience and an impressive amount of training to the table for every procedure.
Is Rhinoplasty Revision the Right Procedure for Me?
Revision rhinoplasty is the optimal procedure for anyone who has previously undergone rhinoplasty, and isn't satisfied with the results they wound up getting. This can cover a relatively wide range of potential issues, from problems with the size and shape of the nose to issues with breathing and sinus function resulting from the specifics of the execution or the surgical technique that was used in the procedure.
Given that rhinoplasty is such a popular procedure in the United States, it's easy to encounter a doctor who is less than experienced. For anyone who has found themselves dissatisfied with the results of a previous rhinoplasty procedure, Dr. Doshi offers revision rhinoplasty in his Long Island office, which can help you to enjoy the nose you've always wanted.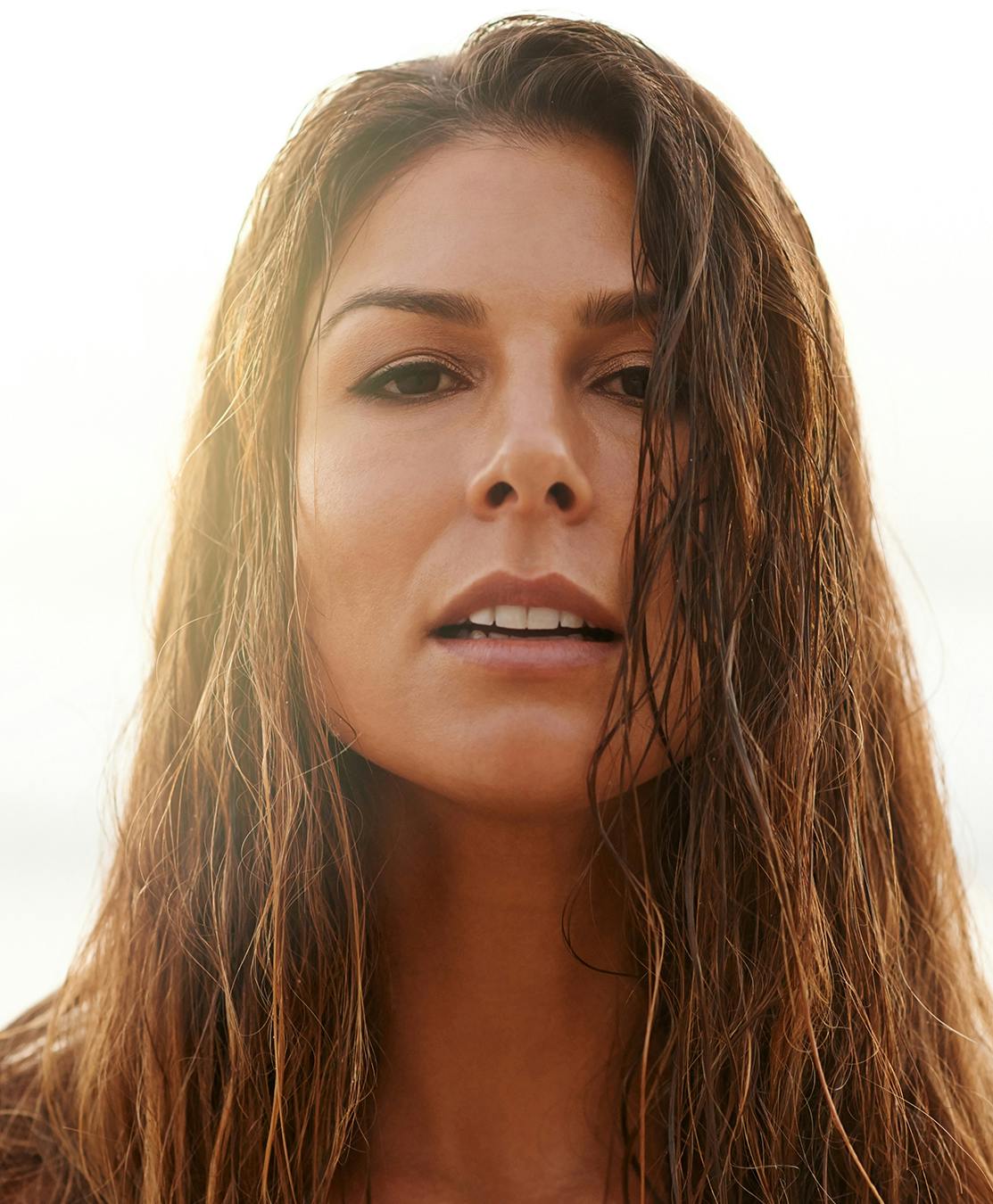 What's the Recovery

Process Like?
Depending on the extent of your procedure, the recovery period following a rhinoplasty revision in Dr. Doshi's Long Island office is usually about one to three weeks. You'll keep your nose in a cast to make sure it remains stabilized as the bruising and swelling goes down. We'll set up follow-up appointments, so we can monitor your progress and make sure you're healing up nicely.
You'll want to keep your head elevated for about a week after your surgery, even when you're asleep, so as to help the bruising and swelling go down, and you'll want to avoid any strenuous activity for at least three weeks as you heal.

The Dr. Doshi Difference
A double board-certified plastic surgeon, Dr. Doshi brings a vast wealth of experience and a high level of training to each and every procedure he undertakes. His uniquely aesthetic-oriented approach to his work drives him to exercise extra care, especially during a procedure like revision rhinoplasty.
Dr. Doshi will work directly with you to isolate each issue with your previous rhinoplasty, and will design a customized procedure and treatment plan, tailored specifically to your personal desires and specific goals. He'll walk you through everything you need to know about your upcoming procedure, so you can make sure your expectations are realistic and grounded.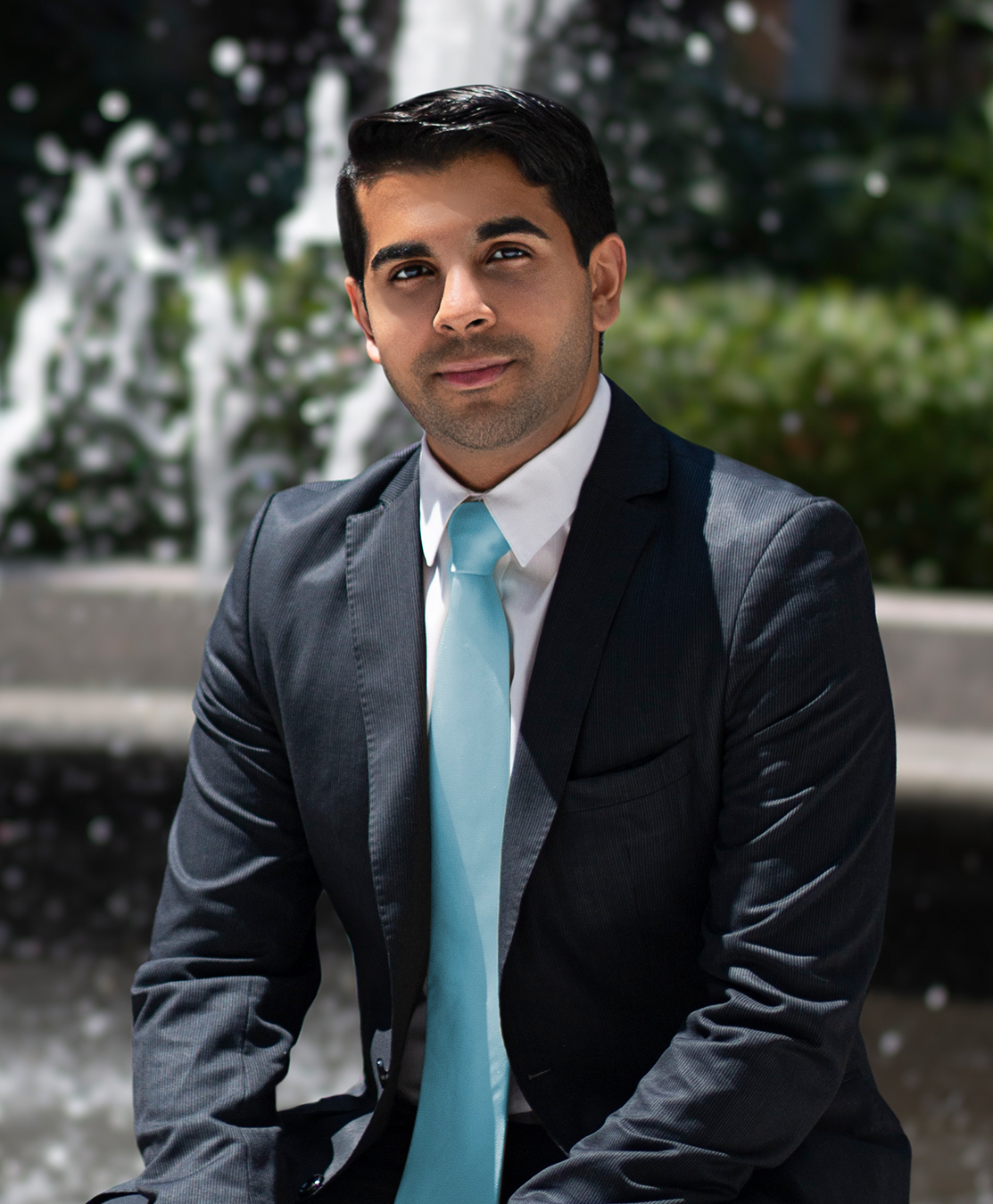 If you've been left with unsatisfactory results after a rhinoplasty procedure, Dr. Doshi is here to help. Rhinoplasty revision in our Long Island office by Dr. Doshi can correct any cosmetic or functional issues that have been left behind as the result of a previous rhinoplasty procedure — reach out for more information.