A man expects his nose to be an asset to his appearance. Arguably one of the most important facial features, the nose should project strength and masculinity. If you're unhappy with the size, shape, or appearance of your nose, Dr. Doshi performs male rhinoplasty at his Long Island office, offering you the opportunity to enjoy the masculine, dignified nose you've always wanted.
The right nose can create a symmetrical, pleasing look, and might even go so far as to enhance your profile in a somewhat dramatic way. Male Rhinoplasty can also be an important way to address severe functional issues, which might create sinus problems or impede breathing.
Dr. Doshi, a double board-certified plastic surgeon, offers male rhinoplasty procedures in his Long Island office, for the correction of both aesthetic and functional nasal problems.
Is Male Rhinoplasty the Right Procedure

for Me?
You might be a great candidate for male rhinoplasty if you're a man of at least 14 years old, which is the point at which most men's noses are fully developed. Male rhinoplasty is a solution to not only a variety of cosmetic problems, but can effectively address a number of functional issues, as well:
Breathing problems due to a deviated septum
Sinus issues
Overly large or small nose
Wide nose, flared nostrils, etc
Bump on bridge of nose
Asymmetrical appearance
Dr. Doshi meets with every patient before their procedure, and he'll be happy to walk you through everything you need to know about your procedure. He'll guide your expectations in a realistic direction, designing a treatment plan that's custom-created to bring you as close to your ideal results as possible.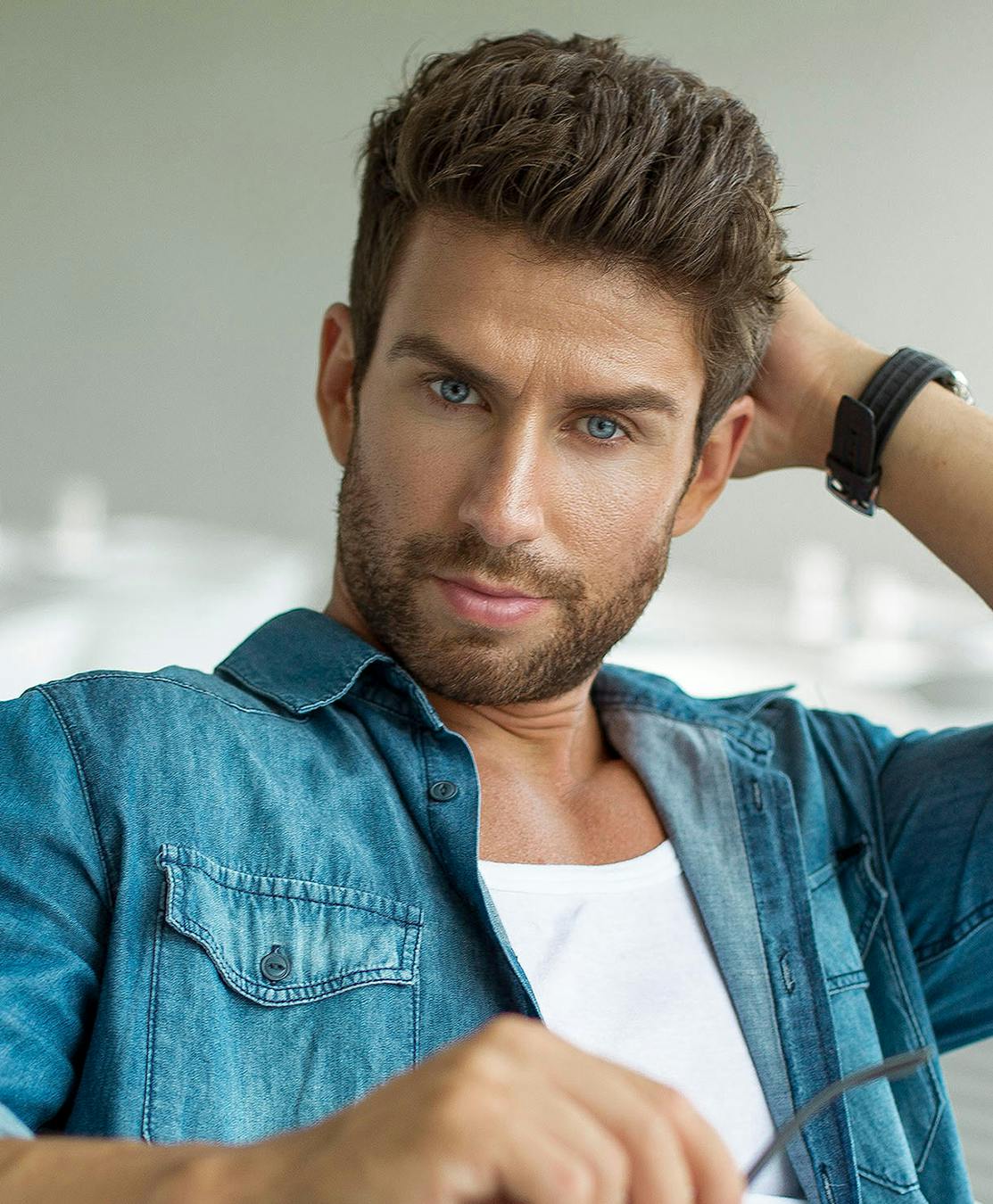 More About the Male Rhinoplasty Procedure
Rhinoplasty is a surgical procedure designed to address both cosmetic and functional issues in the nasal area of the face. The nose is easily one of the face's most prominent features, meaning cosmetic issues with the nose can have an unfortunate impact on one's overall appearance. A nose that doesn't seem proportionate to the rest of the face or inadequately complements the rest of a man's facial features can have an unfortunate impact on one's self-esteem.
Move through the world with poise and confidence, knowing that your nose emphasizes your masculinity while accentuating your face's natural good looks, at the very same time. Male rhinoplasty at Dr. Doshi's Long Island office can help you enjoy a nose that creates a symmetrical, attractive appearance, with a strong profile and an elegant silhouette.

What's the Recovery Process Like?
Recovery from male rhinoplasty at Dr. Doshi's Long Island office tends to take about one to three weeks. You'll keep your nose in a cast during this time, to make sure it stays stable. Bruising and swelling is completely normal, and will subside over the course of the first couple of weeks. We'll set up follow-up appointments with you, so we can make sure you're healing properly.
You'll want to keep your head elevated for about a week after your surgery (even when sleeping), to help the bruising and swelling go down, and you'll want to avoid any strenuous activity for at least three weeks as you heal.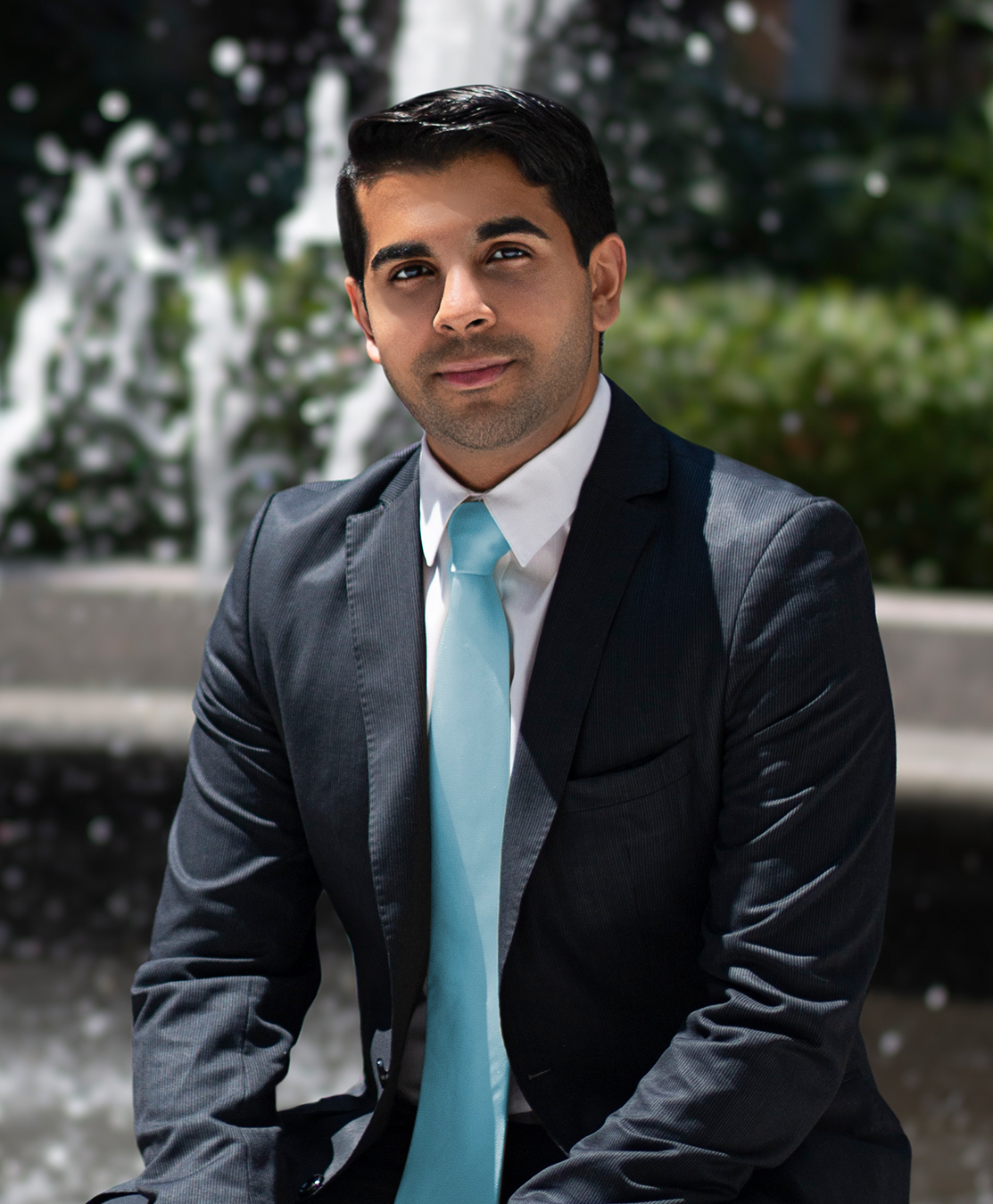 If you're frequently feeling as though your nose doesn't complement the rest of your face in the way you'd like it to, male rhinoplasty might be the solution for you. Dr. Doshi can help you enjoy a nose that accentuates your masculinity by creating a powerful facial appearance.