The presence of too much fat in the cheek area can cause all kinds of unwanted effects. A structure known as the buccal fat pad exists in each of our cheeks, and when it's unnecessarily large it can cause a puffy, round-faced appearance. So-called "chipmunk cheeks," for example, are the result of an overly large buccal fat pad.
Dr. Doshi can perform a buccal fat removal procedure in his Long Island office, allowing anyone to regain their lost self-confidence, enjoying a more proportionate and contoured facial appearance.
Buccal fat removal produces a more chiseled look, allowing Dr. Doshi to contour your facial structure for results with an attractive, well-defined look.
Is Buccal Fat
Removal Right for Me?
You're a great candidate for buccal fat removal if you're in good health and have found yourself dealing with some of the following issues:
Overly plump facial appearance
A "baby face"
So-called "chipmunk cheeks"
Lack of proportion between the face and body
If you've found that you haven't been able to achieve a more proportional look in your facial structure with diligent diet and exercise, Dr. Doshi might be able to help you with a buccal fat removal procedure. Before any procedure, you'll sit down with Dr. Doshi for an in-person consultation, during which time he'll listen closely to your goals and concerns. He'll work with you to design a personalized treatment plan, so you can rest assured throughout every step of your procedure.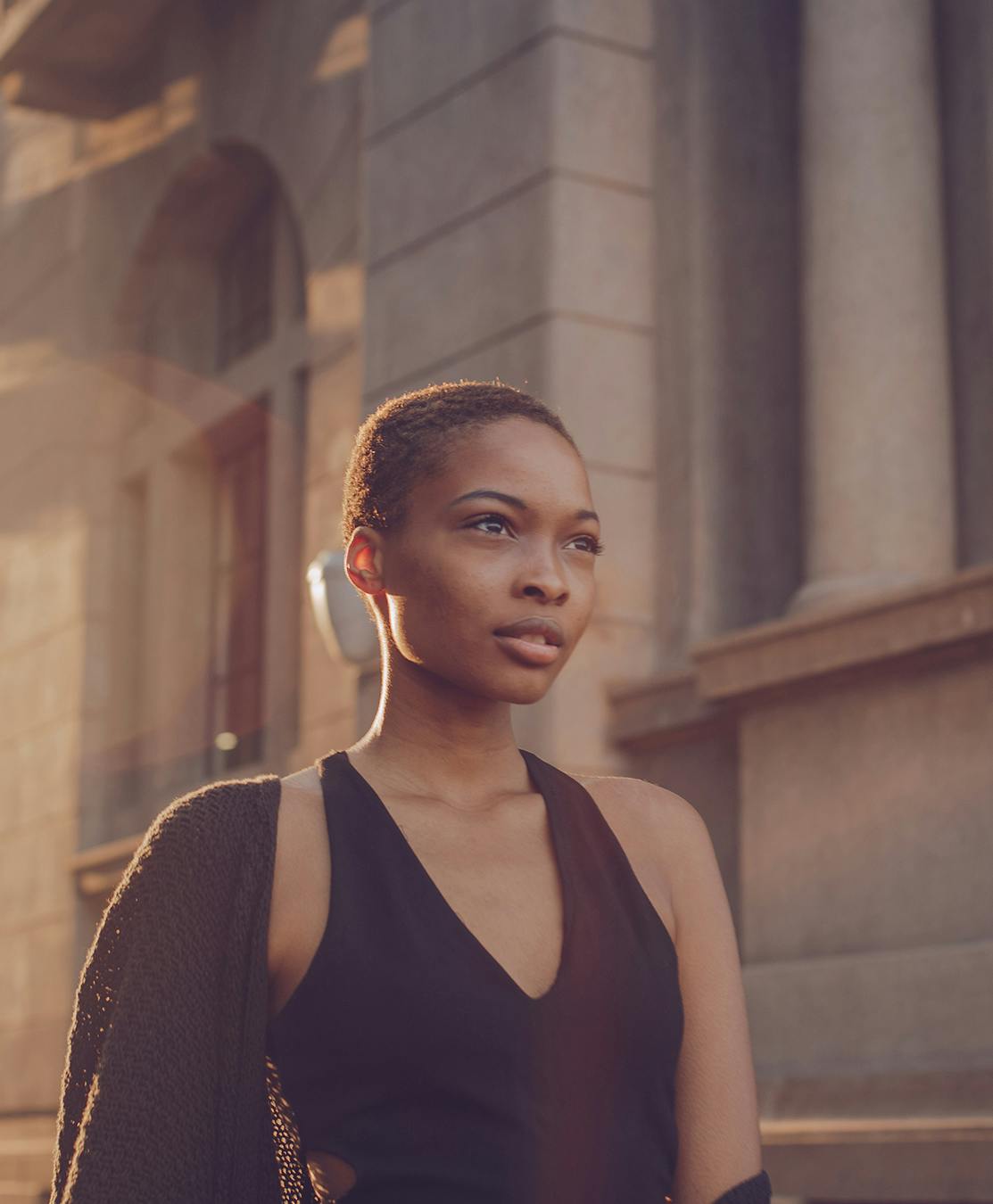 More About
Buccal Fat Removal
Some individuals have a more pronounced buccal fat pad than others, which can lead to an appearance that might be considered undesirable. An overly large buccal fat pad can cause issues like:
A "chipmunk cheek" appearance
A generally overly full, round-faced appearance
Less contour and definition than might be desired
A less chiseled facial structure
The buccal fat transfer procedure is typically performed under local or general anesthesia, according to the patient's preference, in addition to whether or not other procedures are going to be performed at the same time.
The procedure typically takes around 30 minutes to an hour, and involves Dr. Doshi making a small incision in your cheek, in the inside of your mouth. The buccal fat pad is either partially or fully removed through this incision, allowing Dr. Doshi to sculpt your face according to your personal goals.
What's the Recovery

Process Like?
The recovery process for buccal fat removal in our Long Island office, performed by Dr. Doshi is actually quite brief. It's normal to experience a relatively minimal amount of swelling, as well as some soreness in your cheeks, for the first few days after your surgery. These issues can easily be dealt with by over-the-counter medication.
Your swelling and bruising will subside over the course of about a week, at which point you'll be able to return to your everyday routine.

The Dr. Doshi Difference
Having performed thousands of cosmetic surgeries in his years of experience, Dr. Doshi has developed an unwavering commitment to quality in his results. As a double board-certified plastic surgeon, he works closely with every patient, designing personalized treatment plans that are specifically tailored to meet his patients personal, aesthetic goals. His conservated approach and commitment to natural, elegant results mean he'll make sure you love the way you look.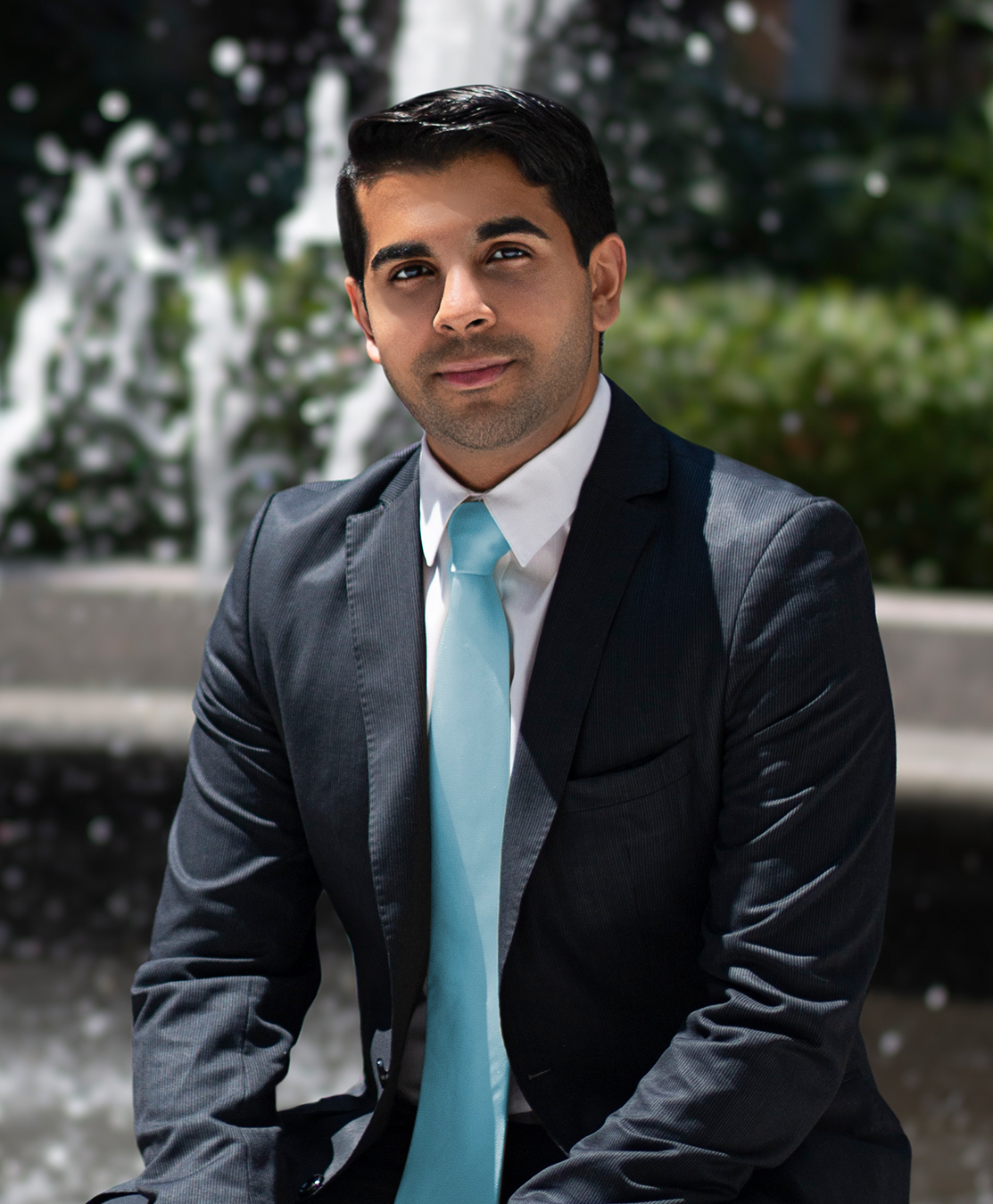 If you're disappointed with an overly-full appearance on your face and cheeks, a buccal fat removal in our Long Island office might be perfect for you. Reach out today, to learn how you can enjoy a more toned, contoured facial structure.