Skin quality, specifically volume and smoothness, has an important impact on one's appearance. Fresh, youthful skin can make all the difference in the world, when it comes to looking younger and more vital, which is why so many of Dr. Doshi's patients come to him for dermal fillers in Long Island at Doshi Plastic Surgery.
Dermal fillers are non-invasive, non-surgical treatments that can add a subtle and naturalistic degree of smoothness and volume to skin that has begun to lose its lustre due to anything from weather damage to aging to simple genetics.
Dr. Doshi offers a variety of dermal filler treatments at his office in Long Island - Juvederm and Restylane being some of the most popular, and he would love to help you learn more about which one might be right for you.
If you've been feeling anxious or disappointed in the appearance of lines and wrinkles, or the loss of volume and smoothness in your skin, reach out to us today, and lean more about dermal fillers can help you reclaim your youth and look fresher than ever.
Preparing for
Your Dermal Fillers
Prior to your procedure in Long Island for fillers, Dr. Doshi will walk you through just about everything you might need to know about your upcoming treatment. He'll talk you through your options, explain the procedure to you, discuss your preparation requirements, and walk you through detailed aftercare instructions.
You'll need to take care to follow the preparation instructions, while also avoiding alcohol, exercise, and sun exposure for some time before and after your treatment. Dr. Doshi will also talk over any potential dietary restrictions with you.
Dermal Filler Options
Dr. Doshi offers a number of fillers in Long Island at Doshi Plastic Surgery, so you can pick the product that's perfect for you.
Juvederm
One of the most popular dermal fillers on the market, Juvederm is a synthetic hyaluronic acid product. This compound is normally made by the body naturally, and works by absorbing and retaining water. When injected into the face, it creates a lush, plump appearance, adding volume and smoothing over wrinkles.
Restylane
Another hyaluronic acid product, Restylane utilizes tiny little particles of the compound, delivering them into the face where they add volume and fill out skin that has lost its fullness. At Doshi Plastic Surgery in Long Island, Restylane is an excellent option to give your face a more full and younger appearance.
Belotero
Another of the most popular dermal fillers out there, Belotero is particularly great for filling in sunken, hollowed-looking spots just below the eyes. This product works by volumizing and moisturizing the treatment area at the same time, and is also particularly effective for nasolabial folds and marionette lines.
Versa
The Versa dermal filler treatment is particularly popular due to its long-lasting results, which patients tend to enjoy for anywhere from four to 12 months, before a return treatment is recommended.
Radiesse
Radiesse sets itself slightly apart from its competition, working inside the body by stimulating the treatment area to naturally produce more collagen. Collagen adds volume and shape to our skin, and we naturally produce less of it as we age. By stimulating the replacement of this lost collagen, Radiesse can restore your face's youthful appearance.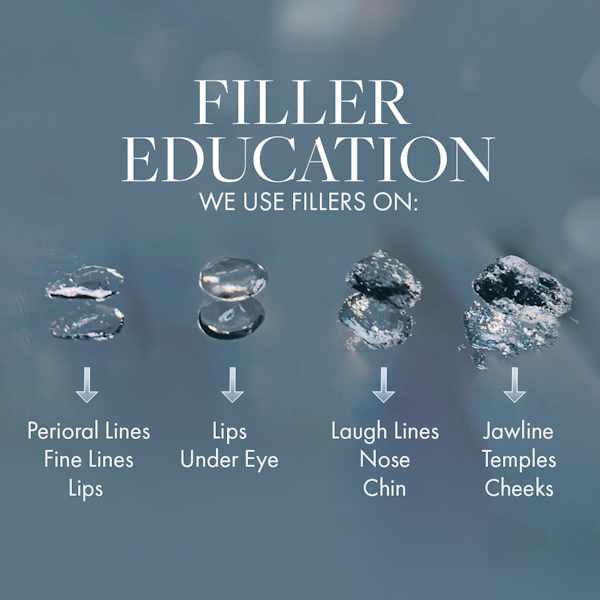 What's the
Recovery Process Like?
There isn't one. While you might experience some mild bruising and swelling after your dermal filler injection, these side effects have been known to dissipate quickly. You can return to your daily activities almost immediately after treatment, and barring some aftercare instructions, won't have much to worry about in the way of recovery.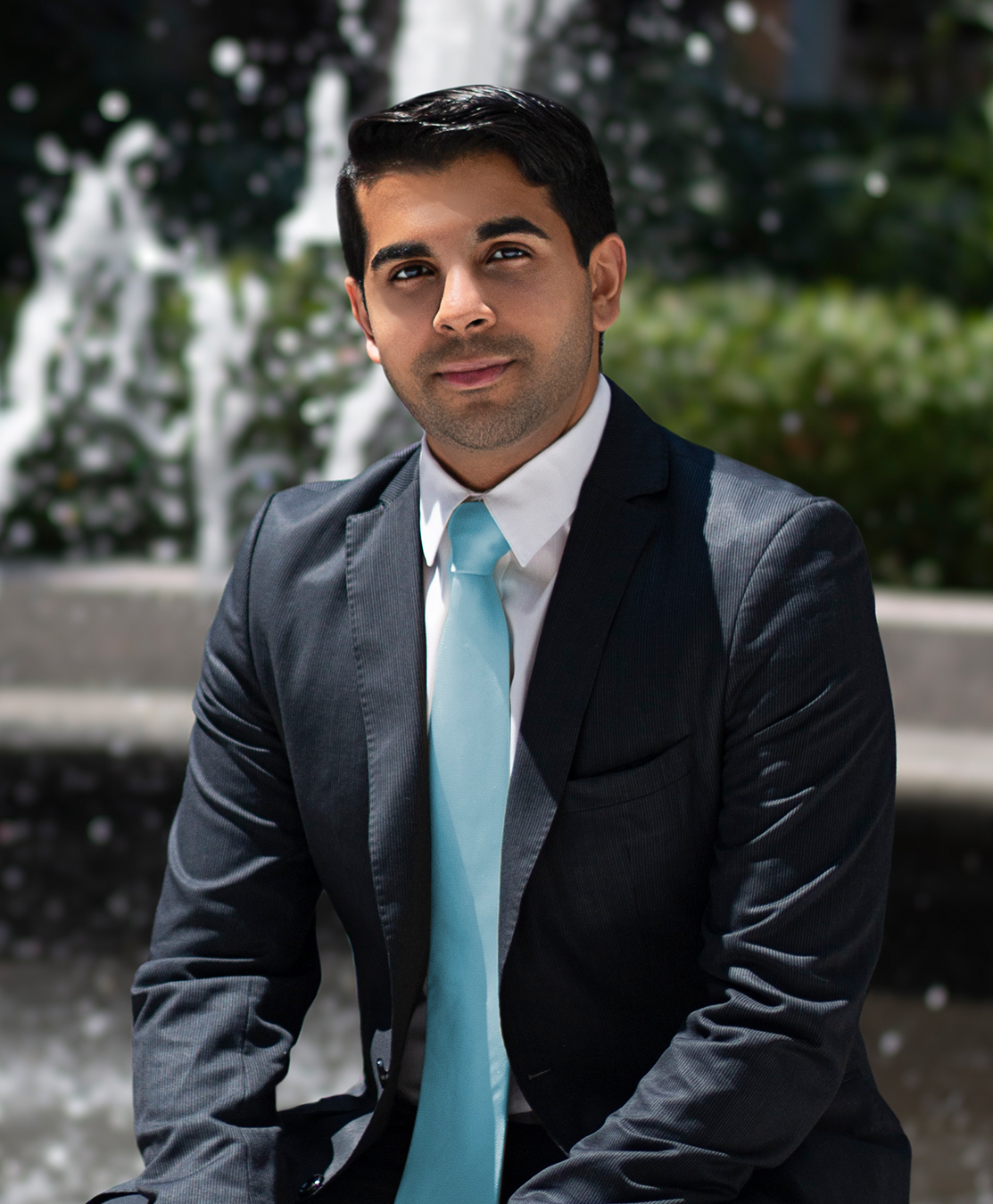 If you've been searching for an effective, non-surgical way to eliminate fine lines, wrinkles, and creases, while also restoring lost volume, reach out to Dr. Doshi's Long Island office, and learn more about the dermal fillers we can offer you today.
What services could complement dermal fillers?
At Doshi Plastic Surgery, we pride ourselves in being a one-stop-shop for all aesthetic needs. Here are just a few of the other services we provide.