If you've noticed that you often look more angry, tired, or cranky than you actually feel, you might be dealing with the frustrating effects that aging can take on the brow and forehead...making you a great candidate for a rejuvenating and refreshing brow lift in Dr. Doshi's Brooklyn or Long Island office!
As we get older and gravity begins to truly take effect, the results can cause drooping, sagging skin in the forehead and eyebrow area. Nobody likes looking fatigued and weary all the time, which is why Dr. Doshi's expert brow lift procedures are designed to leave you looking alert, energetic, and invitingly fresh-faced.
By lifting up the skin while tightening the underlying muscle and tissue structures in the upper areas of the face, a brow lift can smooth out those frustrating horizontal grooves that appear in the forehead, while also lifting sagging eyebrows for a more youthful, attractive look.
Is the Brow Lift Procedure Right

for Me?
Dr. Doshi has been performing brow lifts on happy patients in his Brooklyn and Long Island offices for years, focusing on elegantly naturalistic results that avoid that artificial, taut look that can sometimes come along with cosmetic surgery. You're a great candidate for a neck lift with Dr. Doshi if you're between your 40s and 60s (though we've had positive results with patients from just about any age range), have good skin laxity, and deal with any or all of the following issues:
Frustrating furrows that run along the length of your forehead
Vision impaired by drooping eyebrows
Resting "grumpy face"
Deep lines above the nose
A heavy brow
Eyebrows that sit too close to your eyelids, creating a cranky or irritated appearance
A brow lift is often performed in conjunction with a facelift and/or neck lift, for complete and comprehensive results. Dr. Doshi will work closely with you, listening to your goals and designing a customized treatment plan that'll put you on the path to your ideal appearance.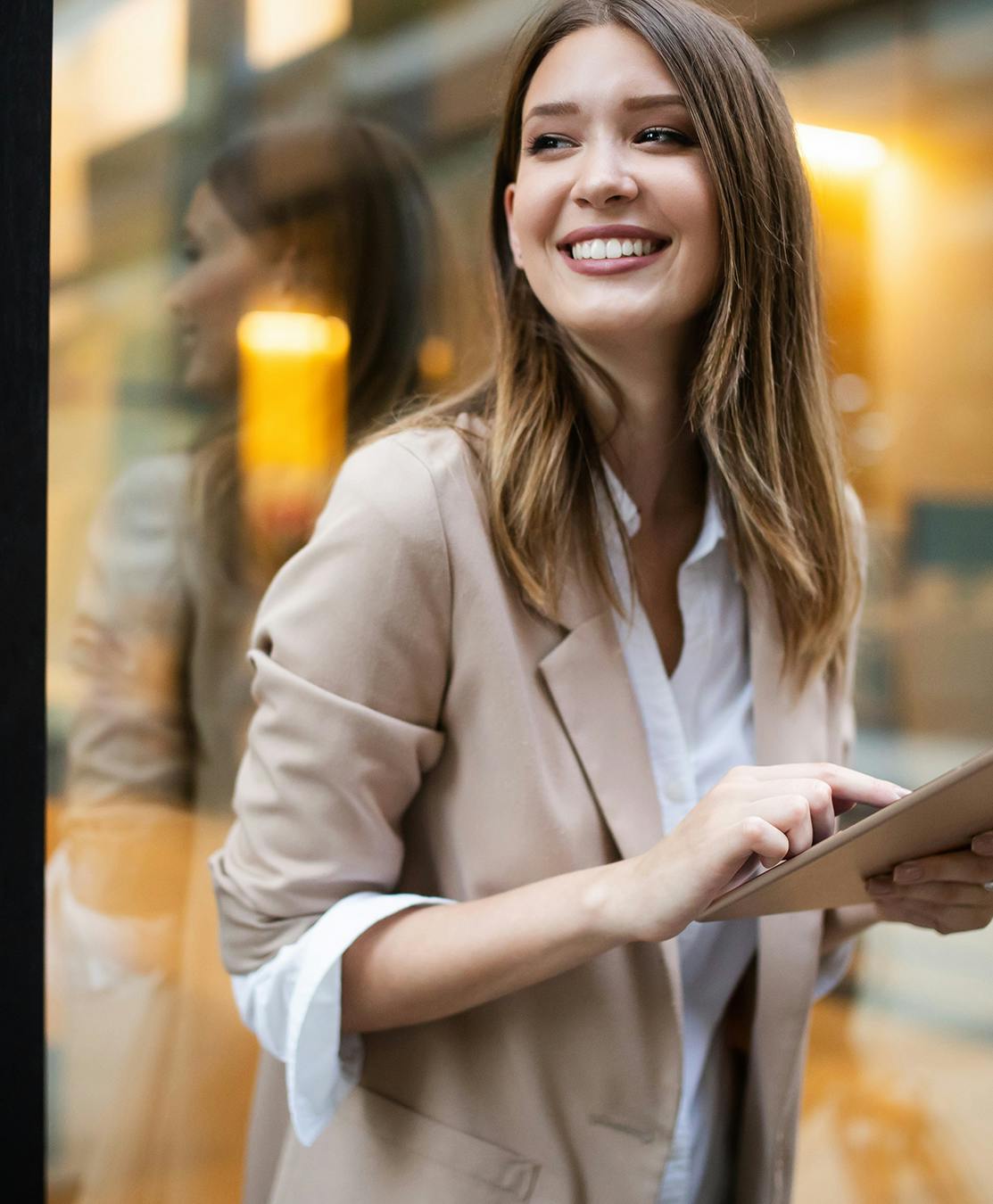 More About the Brow Lift Procedure
Remove gravity's control over your appearance with a brow lift performed by Dr. Doshi in his Brooklyn or Long Island office. Depending on your specific area of concern, as well as the severity of the issues you're looking to address, Dr. Doshi might advise a specific type of brow lift.
The Endoscopic Brow Lift
Designed to be less invasive and leave more minimal scarring than the conventional brow lift, the endoscopic brow lift involves a series of very short incisions made behind the hairline. A thin camera, known as an endoscope, is then inserted, giving Dr. Doshi a good view of the muscles and tissues under your skin, which will then be lifted and reshaped to leave you with a smoother, fresher appearance.
The Temporal Brow Lift
This brow lift procedure leaves a slightly longer incision, and is often performed along with an eyelid surgery. Through incisions made just above the temples and behind your hairline, Dr. Doshi will reposition the tissues and muscles of your outer brow areas.
The Direct Lift
This brow lift procedure involves a scar positioned just along the eyebrow, and is often utilized when the traditional brow lift isn't an option due to a patient's hairline. This procedure gives Dr. Doshi an increased level of control over the ultimate position of the brow, and allows for a higher degree of contouring and sculpting.
What's the
Recovery Process Like?
The exact recovery process for your brow lift will depend on the specifics of your procedure, including treatment area and the specific type of brow lift Dr. Doshi performed. No matter what, you'll need to keep your head elevated for at least a few days as the swelling and bruising subsides, which is a normal part of the process.
You'll want to rest and relax for a week or so after your surgery, and will need to avoid strenuous activities — along with direct exposure to heat and sunlight — for some time. You'll be able to return to work within a week to 10 days, while signs of the surgery will fade completely within about three weeks.

The Dr. Doshi Difference
Dr. Doshi is a double board-certified plastic surgeon, having performed over 4,000 surgeries and with years' of intensive surgical training with some of the leading authorities in his field. Not only does Dr. Doshi come with an impressive background, but he takes care to work closely with every one of his patients. He'll sit with you and talk you through every aspect of your procedure, ensuring that you feel safe and comfortable through every step of your journey to the best version of yourself.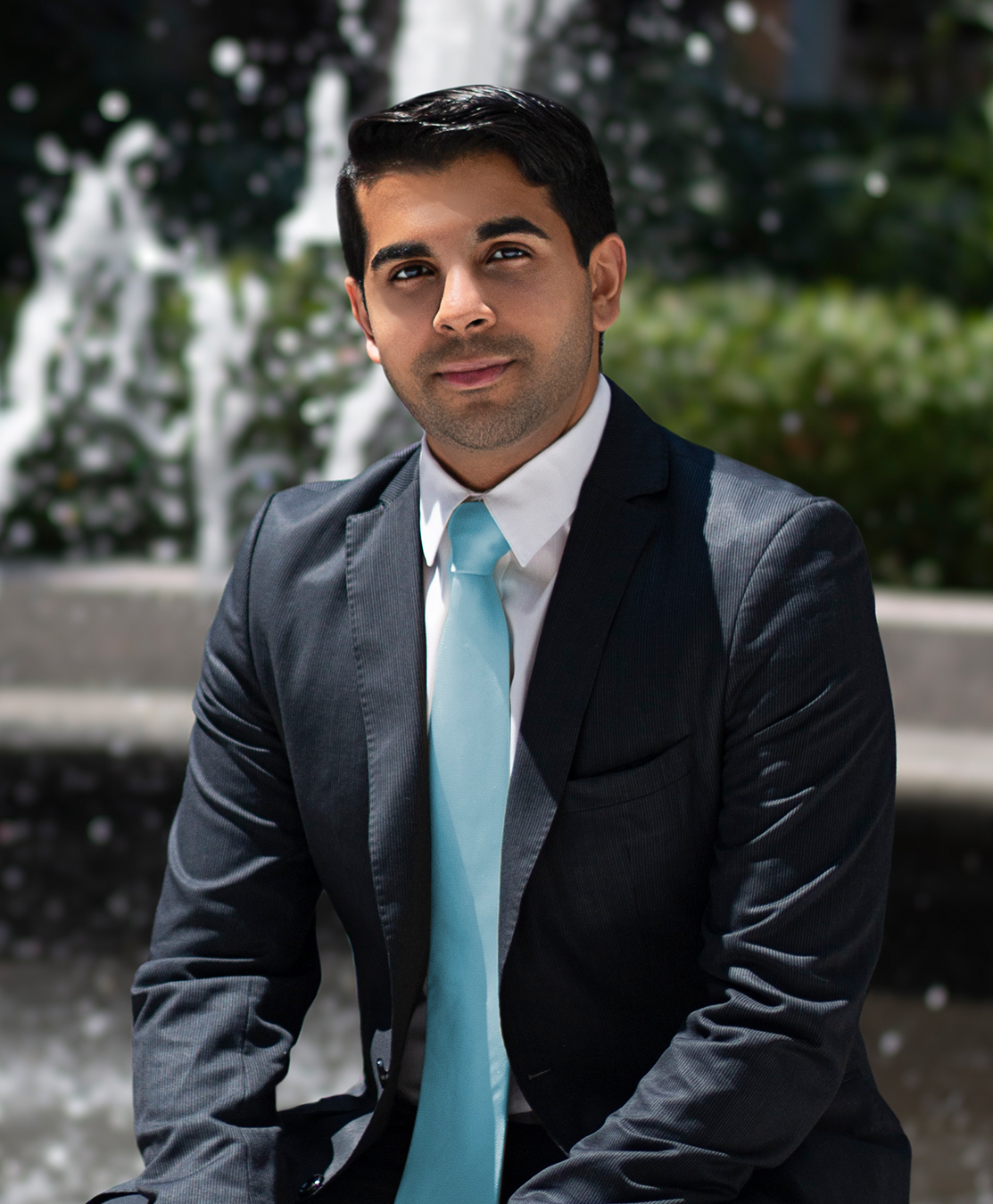 Now's your chance to look as lively and engaged as you truly feel! A sagging, drooping forehead can be a real wet blanket, robbing you of your zestful life and making you look like you've lost your joie de vivre. Dr. Doshi can help you restore your lust for life with a brow lift in his Brooklyn or Long Island office — reach out and learn more about how we can help you today!