Dimples are considered by many to be an indicator of youthful attractiveness...but they're not exactly something you can add to your look by simply being diligent about your diet and exercise. Those born with dimples get to enjoy an attractive facial feature, while those of us born without dimples might be left wishing we had them. You can now cross that attractive pair of cheek dimples off your wish list, as Dr. Doshi is ready to make them a reality, with a dimpleplasty procedure performed at his Long Island office.
Dr. Doshi's aesthetically-oriented approach yields results that are natural and conservative in their look, designed to emphasize your existing good looks, bringing out the best possible version of you.
If you've been wishing you could see an attractive pair of dimples in the mirror when you smile, reach out to our Long Island offices, and learn more about how Dr. Doshi can help you with a dimpleplasty procedure today.
Is the Dimpleplasty
Procedure Right for Me?
You're a great candidate for the dimpleplasty procedure if you've always been wishing you had a pair of dimples that appeared on your cheeks when you smile. Many see cheek dimples as an indicator of attractive youthfulness, meaning their presence on your face can add a serious measure of self-confidence to your daily life. Consider dimpleplasty if you've found yourself longing for any of the following:
Quick procedure times
Brief recovery periods
Immediately visible results
Self-confidence boosting results
A more sculpted, contoured look in the facial area
The dimpleplasty procedure Dr. Doshi performs at his Long Island office is a purely cosmetic one, but a little bit of a cosmetic upgrade can go quite a long way, as many of our happiest patients will tell you.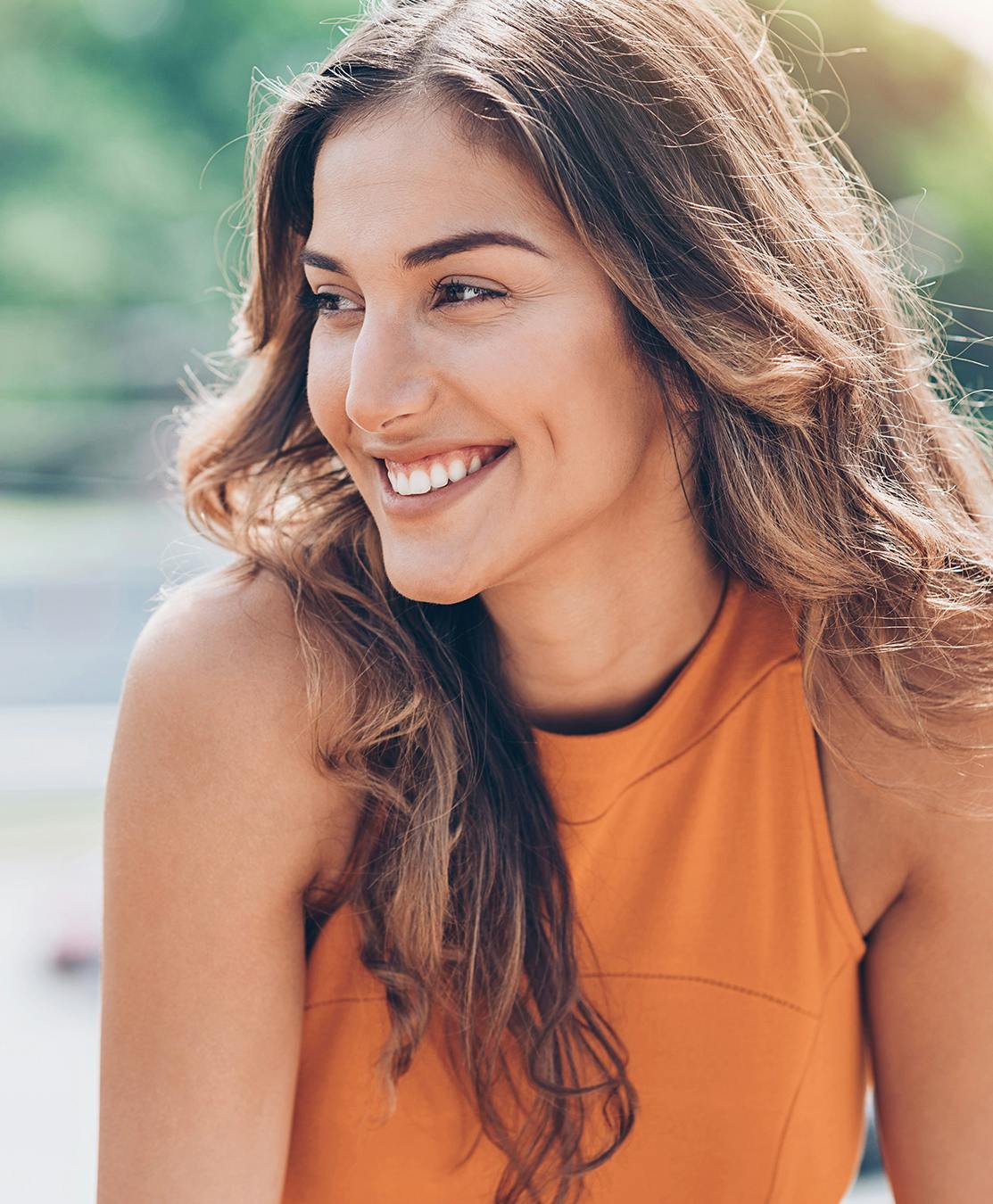 More About the
Dimpleplasty Procedure
Dr. Doshi is a double board-certified plastic surgeon, meaning he brings a conservative, and aesthetically-oriented approach to every single procedure. He'll walk you through everything you might need to know about your procedure during your in-person consultation, guiding you through the most realistic possible expectations, and working with you to make sure you leave with the results you were hoping for.
Dr. Doshi will work with you to choose the placement of your dimple, prior to your procedure. During the procedure itself, Dr. Doshi places a small incision on the inside of your cheek, where he'll create a dimple using a small suture that connects the cheek muscle to the skin which covers it. The entire process typically takes about 30 minutes.

What's the Recovery

Process Like?
You'll be able to head home from our Long Island office as soon as your dimpleplasty is completed. For a few weeks, as you heal, the dimples will be quite noticeable, but they'll slowly fade until they're only visible when you're actually smiling.
Mild swelling is quite normal for the first few days, and we typically recommend that you take a few days off work or school, to give your body the chance to rest and heal properly.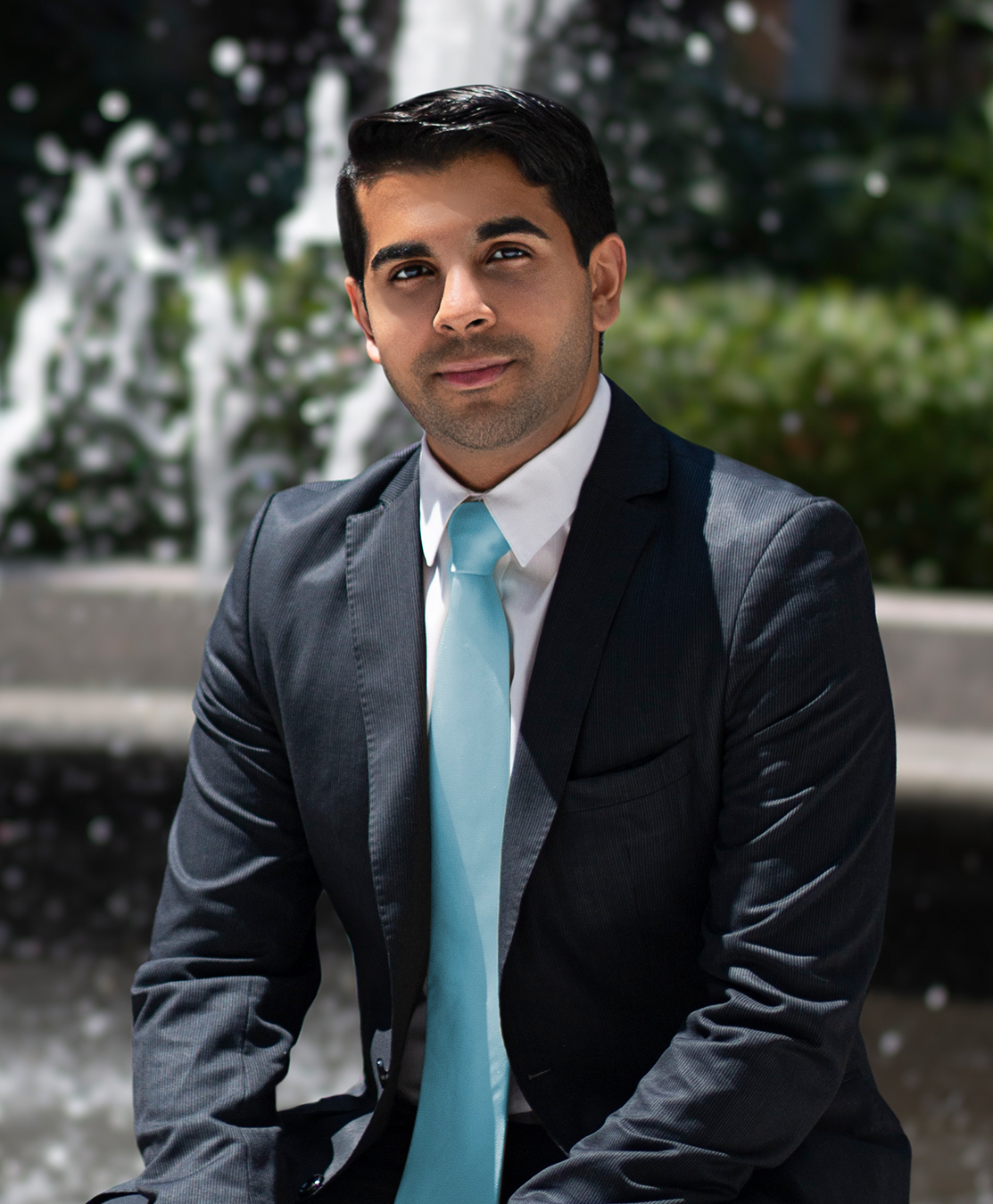 If you've always found yourself longing for a pair of cheek dimples, call Dr. Doshi today! With a quick dimpleplasty procedure, Dr. Doshi can create attractive, youthful dimples that complement your smile and boost your appearance in a major way!