Your lips are an important part of your face. An immediately visible feature, they also say quite a lot about us, reflecting things like age and sun damage in a fairly immediate way. When we're young, we tend to enjoy full, plump lips...but it's easy to lose some of that shape and volume as we age, whether it be thanks to the effects of weather exposure, gravity, or genes.
The loss of those youthful lips can be a disappointing fact of life, but it doesn't have to be a permanent one. Through the application of lip filler treatments in Long Island, Dr. Doshi can help you turn back the clock, restoring that youthful glow to your lips and face.
Lip filler treatments are a highly effective way to augment the lips without invasive surgery, and often don't involve much in the way of recovery or downtime. Reach out to us today, to learn more about how Dr. Doshi can help you with lip augmentation procedures for a more attractive, youthful appearance.
Is Lip Augmentation the Right Procedure for Me?
When we're younger, our bodies naturally produce a compound known as collagen. Collagen is a primary component of connective tissue, which we have all throughout our body, and it helps to give certain parts of our skin its volume and structure. As we age, our bodies begin to make less and less collagen, which is why lip filler treatments step in and literally fill the gaps that have been left by the aging process. Before any and every procedure, Dr. Doshi sits down with each one of his patients. He'll talk you through your options, and go over everything you might need to know as you head into your procedure, so you can feel safe and comfortable at every step of the way.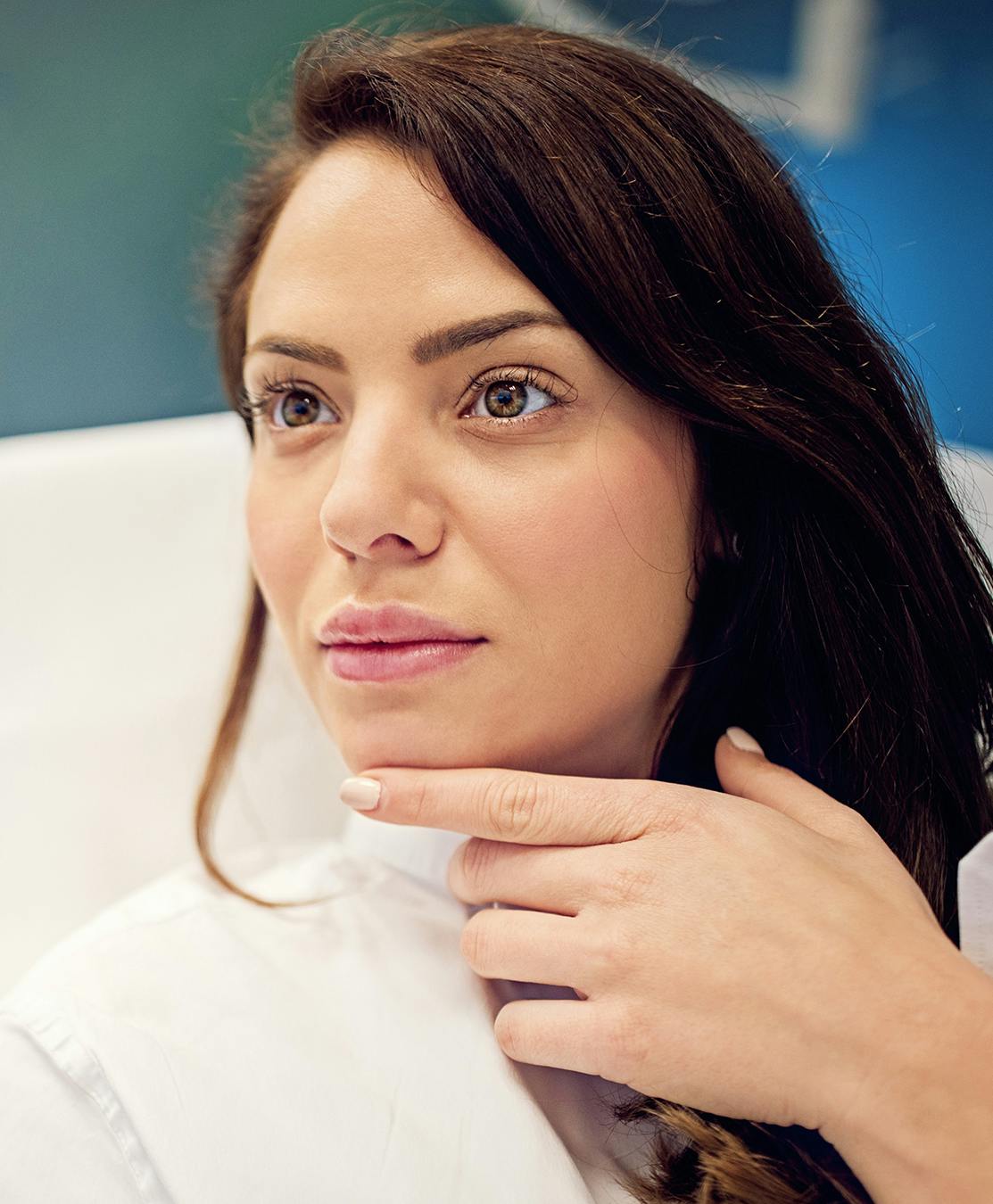 You're likely a fantastic candidate for lip fillers in Long Island with Dr. Doshi if you're in good health and are unhappy with the appearance of your lips due to one or more of the following issues:
Sagging, dropping lips
Lips that have begun to thin out
Lost lip volume
Winkles, creases, or lines around the mouth
Other signs of aging
Sun or weather damage
More About the
Lip Filler Procedure
Most lip filler procedures make use of a compound known as hyaluronic acid. Naturally produced by the body, this compound absorbs and retains water, so when it's injected into the face or lips, it adds a plumpness and volume that might have been lost over time.
Not only does this add shape and contour to the face, but it also helps to moisturize the skin in the surrounding areas. In the case of a lip filler, this procedure also helps to smooth over wrinkles and fine lines immediately around the mouth, in addition to adding volume and shape to the lips themselves.

What's the
Recovery Process Like?
With lip fillers, there really isn't one. You'll be able to head home or back to work just about as soon as your treatment is over. Most patients report little to know pain, as the fillers are administered using ultra fine, slender needles that are carefully administered by our highly-trained staff.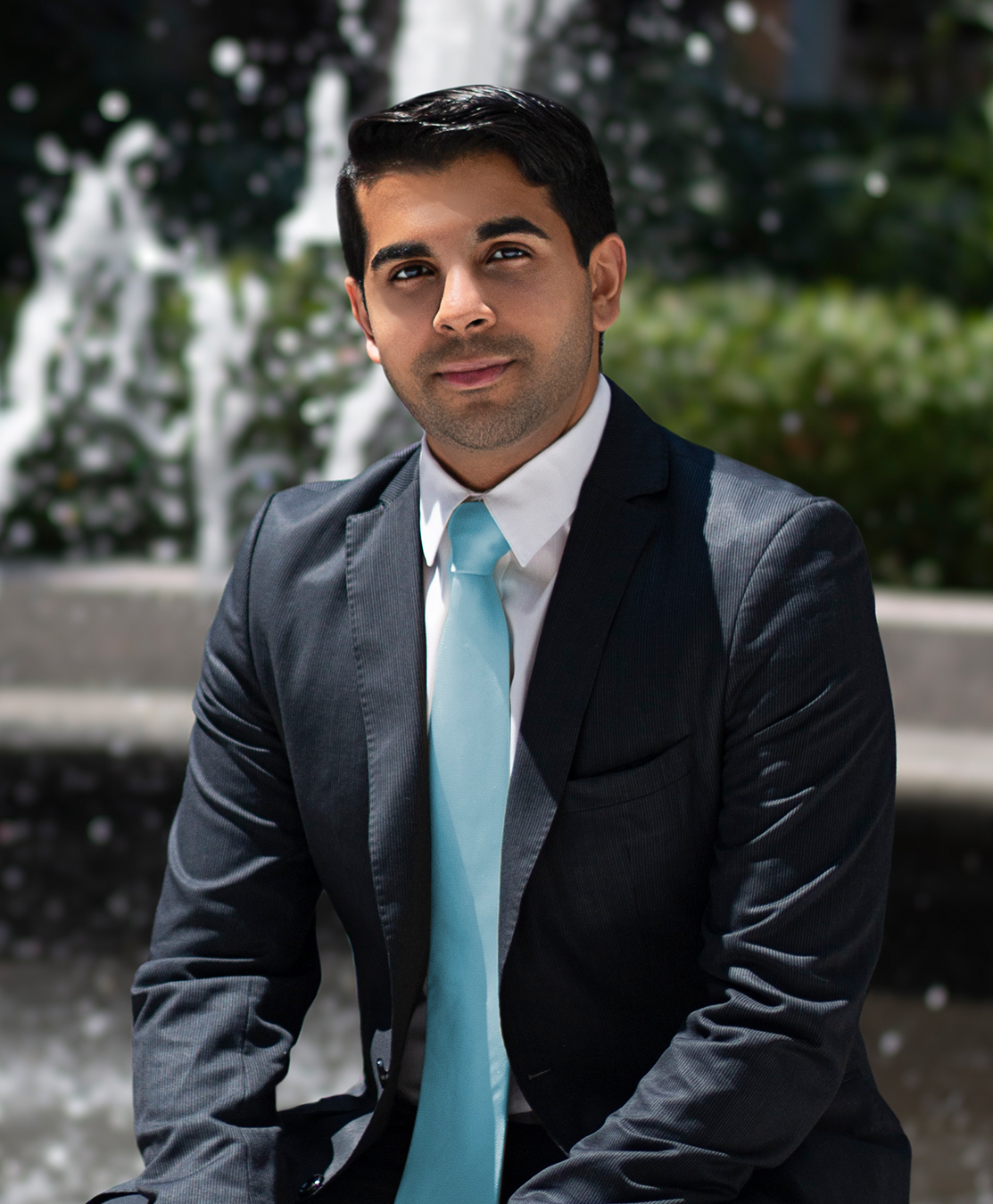 If you're not happy with the way your lips are looking, reach out to Dr. Doshi and learn more about lip fillers today. Our quickly and easily administered lip fillers in Long Island, can restore youthful volume and add contour to your face, in no time at all.