If you feel like the face in your mirror looks a bit older than it should, getting a facelift in Long Island at Dr. Doshi's Brooklyn plastic surgery practice is the perfect way to restore some of that lost confidence. Designed to reduce the presence of extra or sagging skin around the face and neck, Dr. Doshi works with his patients to customize each and every procedure, leaving them with subtle, naturalistic results that never present the tell-tale signs of cosmetic surgery. At his offices in Brooklyn and Long Island, Dr. Doshi has provided numerous happy patients with facelifts that expertly eliminate the effects of stress and age, creating artistically-motivated results that look young, fresh, and completely natural.
Is a Facelift the Right Procedure
for Me?
You're a great candidate for a facelift in Long Island or Brooklyn if you are in good health, have proper skin laxity, and have found yourself dealing with issues like:
Lines and wrinkles in the forehead
So-called "frown" or "smile lines" around the mouth
Nasolabial folds (aka "laugh lines")
Crows feet under the eyes
"Marionette lines" around the corners of the mouth
Sunken, hollow skin under the eyes
Eyebrows that droop listlessly
Keep in mind, patients should have proper skin volume and laxity, be in good health (without smoking), and generally be in their 30s and 40s (though Dr. Doshi has performed facelifts on older patients as well). Feel free to reach out and schedule a personal consultation with Dr. Doshi. He sits down with every patient to hear their goals and expectations, guiding them through the process and developing a customized treatment plan according to the specifics of your desires and your unique anatomy, ensuring the best facelift possible. You'll know exactly what to expect on the other side of your procedure, so you can enjoy comfort and safety throughout the whole process.
More About the
Facelift Procedure
A facelift is a cosmetic procedure designed to produce a youthful and refreshed look in the face, jawline, and neck areas.
Dr. Doshi's expert technique and use of up-to-the-minute surgical procedures allow him to correct issues like:
Sagging skin around the neck and jawline
Sunken, hollowed cheeks that contribute to an aged look
Eyelids that sag or droop
A poorly defined jawline
Wrinkles and lines produced by aging and sun exposure
Dr. Doshi also offers a variety of facelift procedures at his Brooklyn and Long Island offices, allowing you to address specific parts of your face.
The Deep Plane Lift
This facelift procedure is designed to address more severe signs of aging, specifically in the necks and the cheek, by adjusting the muscle tissue for a more fresh-faced and youthful appearance in the face. This procedure is ideal for problems that can present themselves in the middle of the face, especially those that might not respond to the traditional facelift procedure.
The Mid-Face Lift
As its name suggests, this facelift variant is designed specifically to address lines, wrinkles, and other problems in the middle of the face. Deep wrinkles, irritating creases, lost contours in the cheeks, and frustrating laugh lines can all be smoothed over with a mid-face lift.
The Mini Lift
In instances where the effects of aging or weather damage have only just begun to present themselves, the mini lift can be a great alternative. Best for mild to moderately sagging skin on the face or neck, the mini-lift is perfect for those who can't afford to be sidelined by an extensive recovery period.
The Short Scar/S-Lift
Named for the much smaller scar left behind by the procedure, the "short scar" facelift is similarly best for mild to moderate issues with sagging skin in the face or neck, and involves Dr. Doshi repositioning facial tissues while removing excess skin and unnecessary fat to create a more shapely and contoured appearance. This procedure also has a much shorter recovery process.
The Dr. Doshi Difference
Dr. Doshi is a double board-certified plastic surgeon, having performed over 4,000 surgeries and with years' of intensive surgical training with some of the leading authorities in his field. Not only does Dr. Doshi come with an impressive background, but he takes care to work closely with every one of his patients. He'll sit with you and talk you through every aspect of your procedure, ensuring that you feel safe and comfortable through every step of your journey to the best version of yourself.

What's the
Recovery Process Like?
Recovery from a facelift procedure in Dr. Doshi's Brooklyn or Long Island offices usually takes about a week or two for most patients. You'll be able to return home right after your procedure, where you'll need to keep your face bandaged for the first few days, as the swelling and bruising subsides. You'll be provided with medication for any major pain issues, and will want to avoid any major activity and sun exposure while also keeping your head elevated as you sleep at night. You should be able to return to work within a week or two!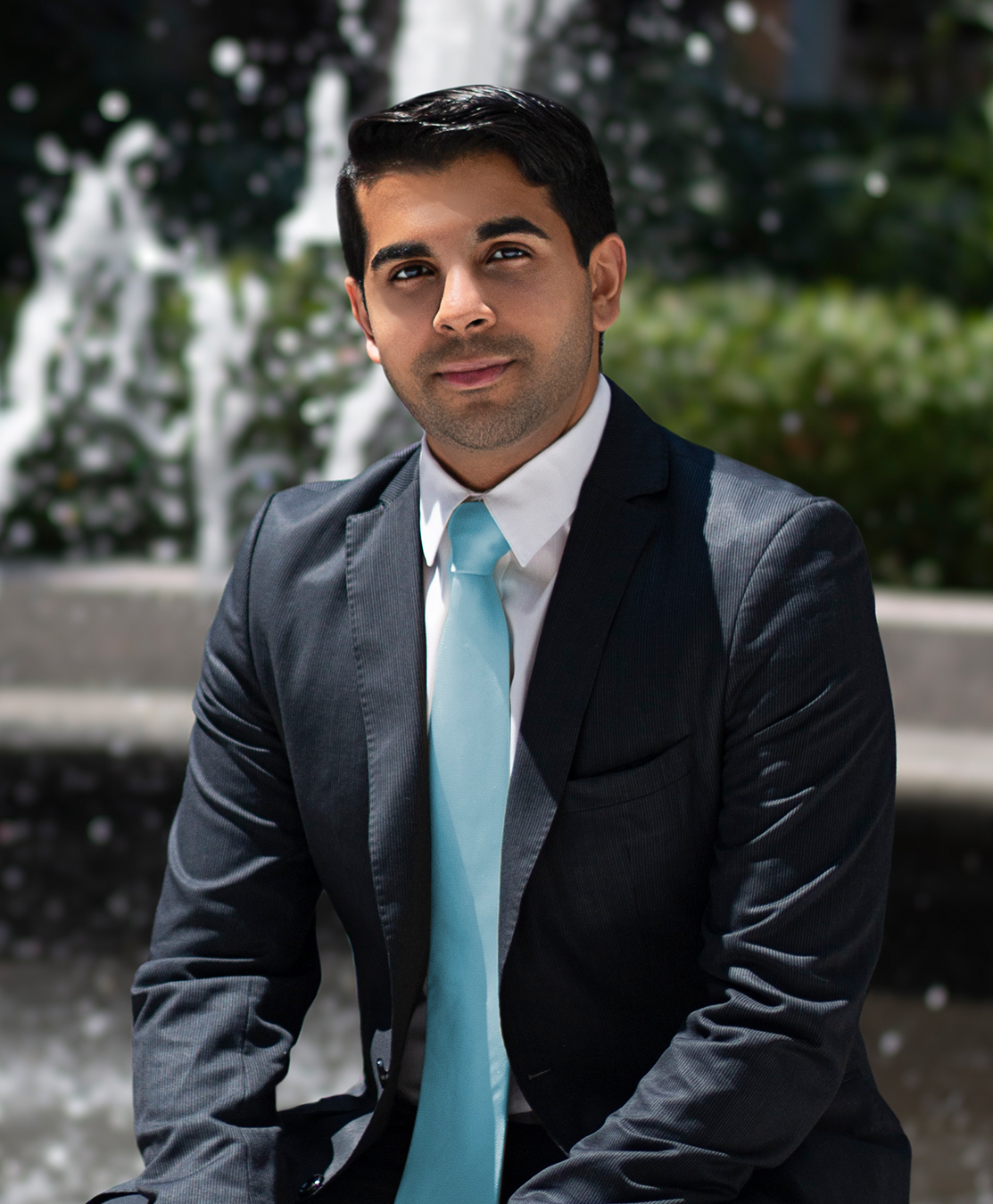 If you've been frustrated by the tell-tale signs of aging, reach out to Dr. Doshi today, and learn about how his facelift in Brooklyn can help you enjoy a more refreshed and youthful look. With offices in Long Island and Brooklyn, we're here to help you look the way you've always wanted.