As one of the most prominent parts of the face, it's important to have a nose that functions as an asset to your appearance. The wrong nose can really throw things off, creating an asymmetrical look and causing unnecessary anxiety and a loss of self-confidence. Problems with the nose can also impede breathing and create other functional issues, as well. As a double board-certified plastic surgeon, Dr. Doshi has specialized in delivering the best rhinoplasty in Long Island and Brooklyn.
A nose job can help you enjoy a much greater degree of facial harmony, thanks to contoured, symmetrical features, all of which are balanced out by a nose that perfectly complements your naturally existing good looks.
Dr. Doshi also offers nose surgery that can correct serious functional issues, especially the type that can make things like breathing or sleeping difficult. Reach out today, to learn how rhinoplasty can help you.
Is Nose Surgery the Right Procedure for Me?
Many patients who have come to Dr. Doshi's Brooklyn or Long Island offices looking for rhinoplasty have mostly done so for one of two reasons. Problems with the nose can cause cosmetic and functional issues in equal measure, so patients are often looking to either boost their self-confidence, correct a functional issue, or both.
If you've been unhappy with the cosmetic impact your nose has on your face, consider getting rhinoplasty in Brooklyn by Dr. Doshi to feel more satisfied with the way you look.
Receiving a nose job in Long Island with Dr. Doshi can correct issues like:
A nose that's too wide or too narrow
Asymmetrical shape of the nose
Wide, flared, or disproportionate nostrils
Upturned nose
Drooping or crooked nose
Nasal problems can also cause some serious issues that might impact daily life. Dr. Doshi can perform nose surgery at his Brooklyn and Long Island offices to help you deal with:
Breathing issues
Alar pinching
Sleeping problems
Before your procedure, Dr. Doshi will work closely with you to develop a customized treatment plan, and map out the path to your ideal results, so you can know exactly what to expect, every step of the way.
More About the
Rhinoplasty Procedure
When it comes to the face, there's no question about the fact that the nose is a defining characteristic. Rhinoplasty is a surgery designed to sculpt, shape, and otherwise correct the nose to account for a variety of issues that might present themselves. Patients unhappy with the size or shape of their nose can have nose surgery to change the way it looks, enabling it to better complement their facial structure.
Individuals experiencing problems with things like breathing or sleeping can also have rhinoplasty to correct functional issues caused by nasal deformities, as well.
The rhinoplasty procedure is one that tends to have a dramatic impact on patients' lives, specifically due to the primary role played by the nose, when it comes to one's facial appearance.
The opportunity to change the size and shape of one's nose in a more aesthetically appealing direction can be an incredibly empowering one, allowing you to finally live your life looking the way you've always wanted. As a double board-certified plastic surgeon, Dr. Doshi brings an impressive level of skill and experience to the table, working closely with each one of his patients to bring them the results they've been hoping for.

What's the Recovery

Process Like?
Recovery from nose surgery usually takes about one to two weeks, during which time your nose will be in a cast to ensure it's kept stable. You'll experience some bruising and swelling around your nose and eyes — which is completely normal — and we'll set up follow-up appointments with you, so we can make sure you're healing properly.
You'll want to keep your head elevated for about a week after your surgery, even when you're asleep, so as to help the bruising and swelling go down, and you'll want to avoid any strenuous activity for at least three weeks as you heal.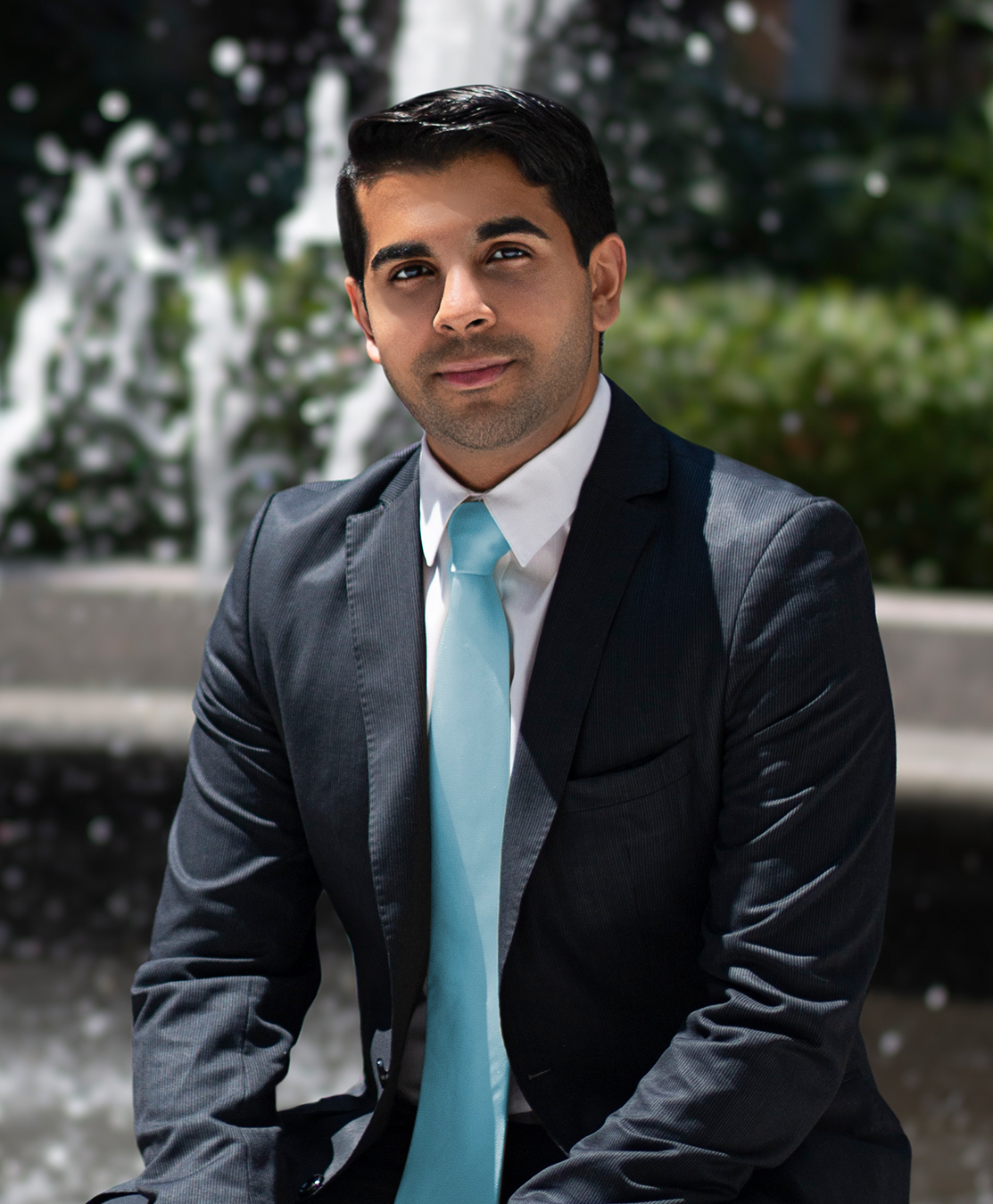 If you're fed up with a nose that's too small, too large, or somehow just doesn't quite get along with the rest of your face, call Dr. Doshi today. He offers various types of nose jobs at his Brooklyn and Long Island offices that can help you love the way you look, forever.